Water heaters have an anode rod that prevents the tank from corroding. If you replace it every few years, it will extend the life of your water heater from ~10 years to potentially 25+ years.
Water heaters use an anode rod to attract and remove sediments from the water being heated. An anode rod will corrode and deteriorate over time until it's no longer capable of functioning and has to be replaced. This part literally sacrifices itself to keep the tank in optimal condition. That's why it's also referred to as a sacrificial anode. Without it, the water tank would start corroding from the inside out which would eventually result in a severe leak at the bottom.
After the anode rod deteriorates, the tank will begin corroding. This is the reason water heaters typically only last 5-15 years. If you replace the rod every few years (cheap and easy), it will extend the life of water heater by decades.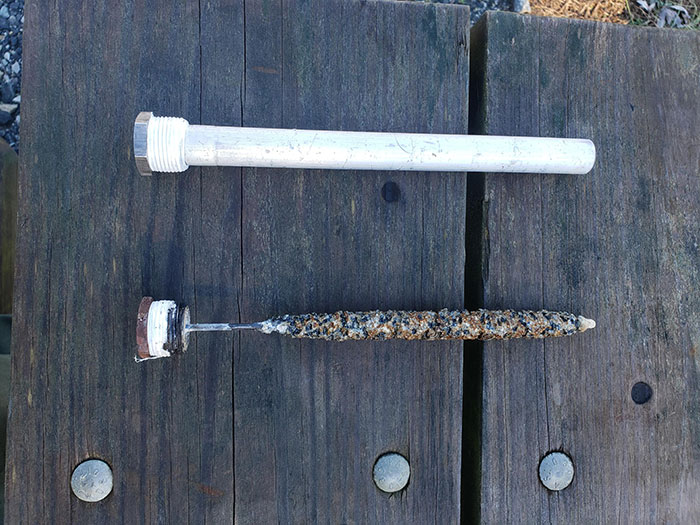 Letting your dog sniff on walks is very enriching, interesting, and stimulating for them. Your dog sniffing every little thing in the neighborhood is equivalent to us reading the newspaper; its how they absorb information, and will give you a calmer dog!
Dogs learn about their surroundings through their noses. What dog has been here? What is this interesting smell emanating from this green bin? Oh is that what snails smell like? There is a great misconception about walking dogs, that owners think the enriching part of the walk is the act of walking itself, when in fact its the sniffing your dog gets to do!
Your dog gets the opportunity to think, learn, and satisfy an innate behaviour. Next time you're out with your dog, try giving them ample sniffing time, you'll likely end up with a happy, calmer pup!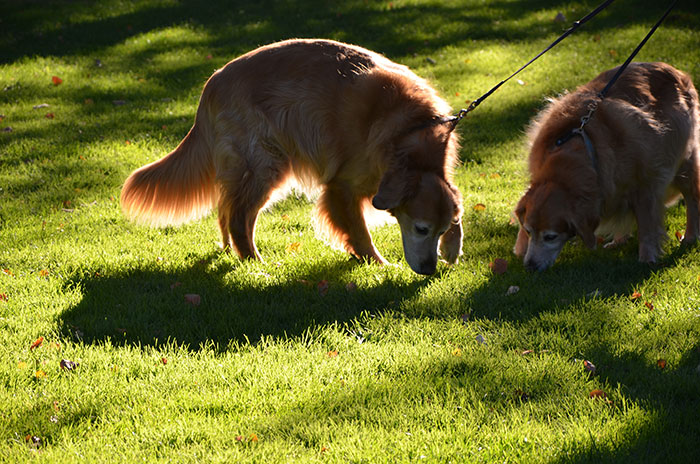 Every Car Built from 2018 Onwards is REQUIRED to Have a Backup Camera — It is not an extra feature
Since May 2018, all newly-built cars sold in the United States are required to have a backup camera and video display for the camera. Many car dealers, both used and new, will advertise the backup camera as some kind of added luxury or special option and try to charge you more for it. Don't bite the bait and understand that it is 100% a legal mandate to have it, like seat belts or air bags.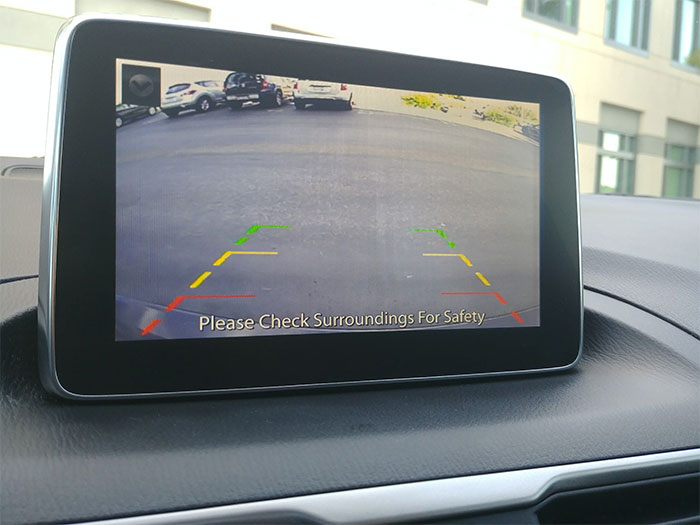 VHS video cassettes degrade over time. Under average conditions, the tapes have a life expectancy of about 30 years. Those tapes laying around from the 90's with precious family memories are already significantly degraded. You should look to digitize all of your families VHS tapes now.
Many people have old VHS tapes laying around, not realizing that they will soon be degraded beyond usefulness. These could be the only video of loved ones, etc. If you want to keep these memories, you must convert these to digital ASAP.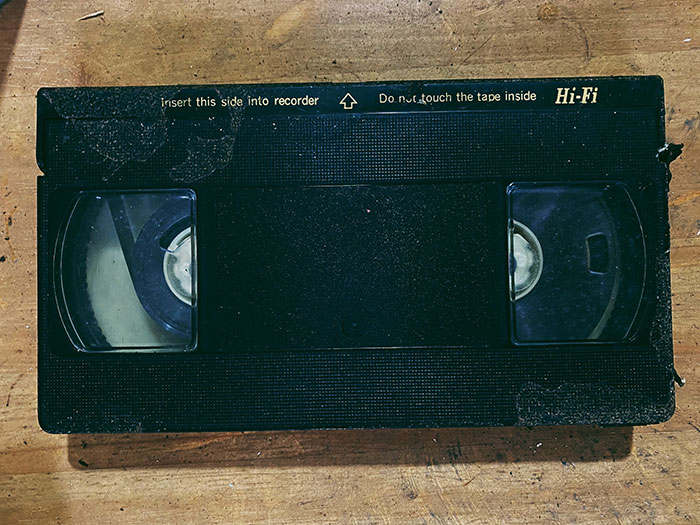 In the US, hospitals are required to help pay for your medical bills if you make under a certain amount of money (typically 200-300% of the Federal Poverty Level). This could potentially cover the entirety of your hospital bill.
A provision of the Affordable Care Act mandates hospitals must provide a "financial assistance policy" that must "must apply to all emergency and other medically necessary care provided by the hospital facility" in order for the hospital to maintain its tax-exempt status as a nonprofit. Seeing as 57% of all hospitals are non-profit, this policy applies to majority of hospitals. If you are uninsured, these policies are most likely to apply to you. However, even insured people can qualify in many situations.
Simply search " *name of hospital* financial assistance " and go to the hospital's financial assistance page. Somewhere on that page there should be a document called "Financial Assistance Policy", and inside of that it will tell you the qualifying income for total coverage, as well as qualifying income for partial coverage. Please read it thoroughly to understand what you may or may not qualify for. For the most part this only applies to emergent, non-elective, and catastrophic care.. otherwise known as "medically necessary care".
As an example, the hospital closest to me covers my entire hospital bill if I make under 200% of the FPL, which would mean I have to make less than $25,760 if I was a 1 person household, or $53,000 for my family of 4. In addition they will offer partial coverage if I make under 600% of the FPL.
(IRS)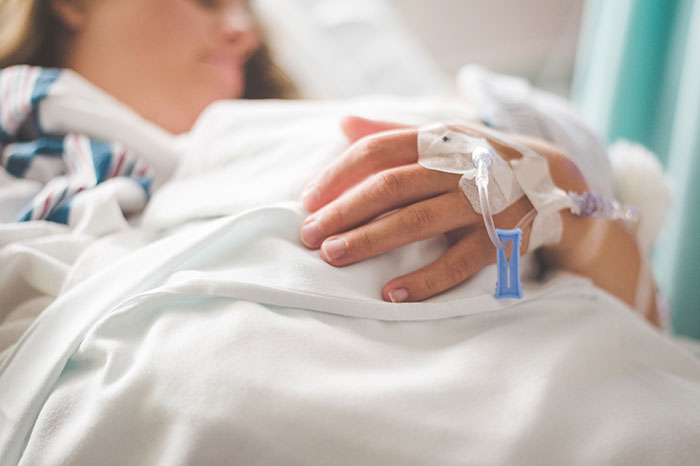 If you can't afford to pay for mindfulness apps like Headspace or Calm, you can find *free*, evidence-based mental health and mindfulness apps that were developed by researchers at the US Department of Veterans Affairs for use by civilians and veterans alike.
When you're in a place where you can't afford therapy, or need a little extra support between therapy appointments, mental health apps can help fill those gaps.
Not all mental health apps are legit, though, and outside of the most popular paid apps (e.g. Headspace & Calm), it can be hard to find something that's actually shown to be effective.
The VA has developed a bunch of mental health apps that are free to the general public. Some were designed with veterans as the target audience, but some were designed to be used by anyone.
Some highlights are:
Mindfulness Coach , which offers a self-guided mindfulness course and some recorded mindfulness exercises similar to what you can find on Headspace
Insomnia Coach , which walks you through a treatment program for insomnia and has features like guided imagery recordings
MOVE Coach which can help with weight loss and exercise in a guided program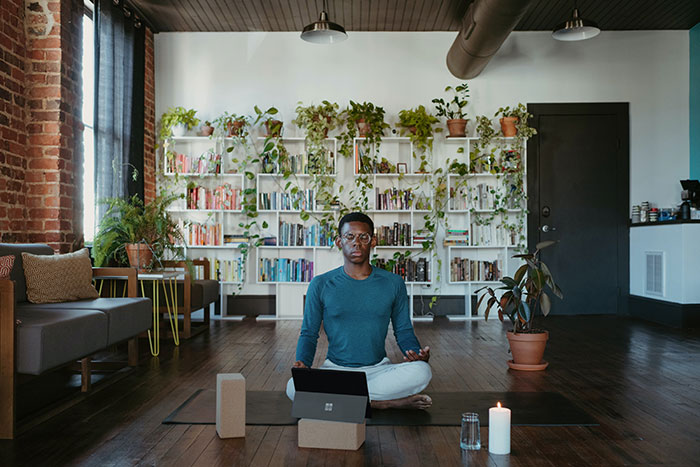 Children exposed to family violence show the same pattern of activity in their brains as soldiers exposed to combat, new research has shown.
It's more important than you may think to make sure kids aren't exposed to family violence. Even spanking is processed the same way as more aggressive forms of physical punishment and can make children predisposed to mental health issues.
One thing that is people rarely realize is that placing a child in such an environment messes with the 'fight-or-flight' response in the brain so that children are less able to develop executive control. Because of this, their responses to challenging but safe stimuli will lead to a perception that the stimuli is more threatening and enter the 'fight-or-flight' mindset, rather than taking the time to examine why they are acting the way that they are. It is not a surprise that children that go through regular patterns of trauma also exhibit emotional disorders later in life because they weren't given the tools to deal with such from the beginning.
(Souce)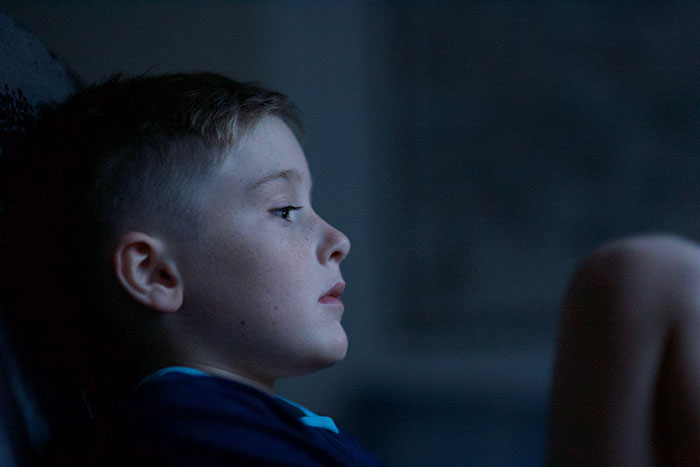 In the United States it is illegal for private sector employers to discourage or punish you for discussing your wages with coworkers
Pursuant to 29 U.S.C. §§ 151-169 it illegal for your employer to:
Discourage discussion between employees about their wages by saying things like "here's your raise, don't talk about it to anyone"
Threaten to write an employee up for discussing their wages with coworkers
Fire, demote, transfer you, cut your hours or otherwise change your shift, or take any adverse action against you in any way because of discussions with coworkers about wages and benefits or approaching your superiors about discussions regarding wages with your coworkers
Violations of this law, known as the National Labor Relations Act of 1935, can be reported to the National Labor Relations Board by going to their website www.nlrb.gov or calling 1-844-762-NLRB (6572).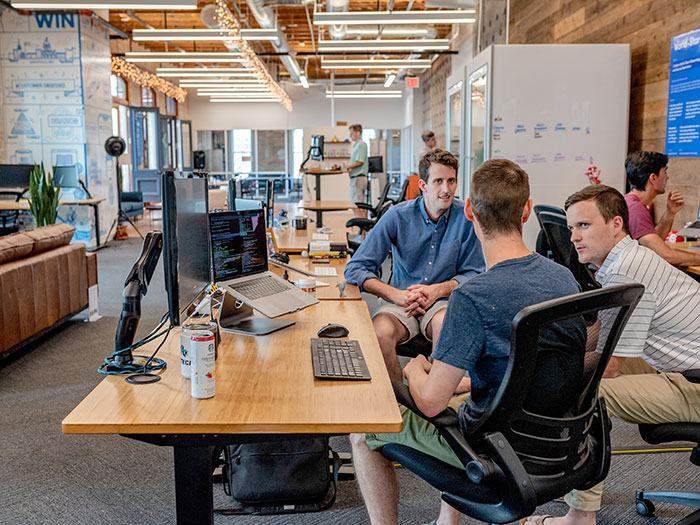 The 150 plus feet (45 meters) of space (and more) that truckers leave between themselves and another car on the highway is not for you to squeeze in between or use
It is called the "kill zone" and its supposed to act as a buffer zone between a car and the truck. Trucks when fully loaded (which is often) can take around two American football field lengths (600 feet or 182 meters) to slow to a complete stop even when applying full braking pressure. Leave that space alone. Use it ONLY briefly for immediate lane changes or briefly in emergency maneuvers, they need it to keep you safe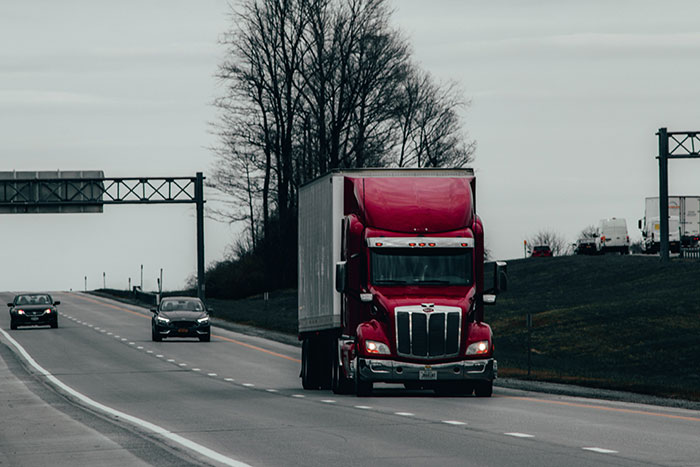 Job Recruiters ALWAYS know the salary/compensation range for the job they are recruiting for. If they aren't upfront with the information, they are trying to underpay you.
All of the pay ranges for positions are established with a client before any jobs are filled. Some contracts provide commissions if the recruiters can fill the positions under the pay ranges established for each position, which incentivizes them to low-ball potential hires. Whenever you deal with a recruiter, your first question should be about the pay. If they claim they don't have it, or are not forthcoming, walk away.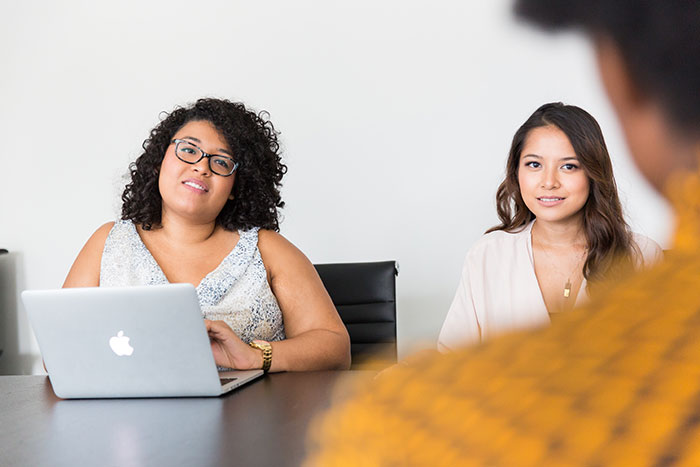 You NEED (not should) to consider your financial well being before adopting an animal.
Animals are very expensive (and time consuming) to have if you want to PROPERLY take care of them. Of course, there are some outliers when it comes to this.
Veterinary care is expensive and can break you if you're wallet isn't ready for it. Look into insurance costs, what they cover, deductible and any other hoops they may have you jump through to get an animal insured. That small monthly cost may save you a few thousand and the stress of trying to come up with it if you don't already have it. Also, check with vet offices in your area to see what insurance they will approve (and their reviews if you're wanting quality care). Some vet offices even have financial assistance programs for animals to get the care they need while also relieving financial burden from the owner.