This has pretty much every feature you could want on a hiking pack. Stretchy side pockets for water bottles, a spacious main compartment with an internal mesh pocket for small items, small exterior pocket, trekking pole and ice axe attachments, a spot for a hydration bladder and small mesh pockets on the shoulder straps that are handy for stashing a phone or snack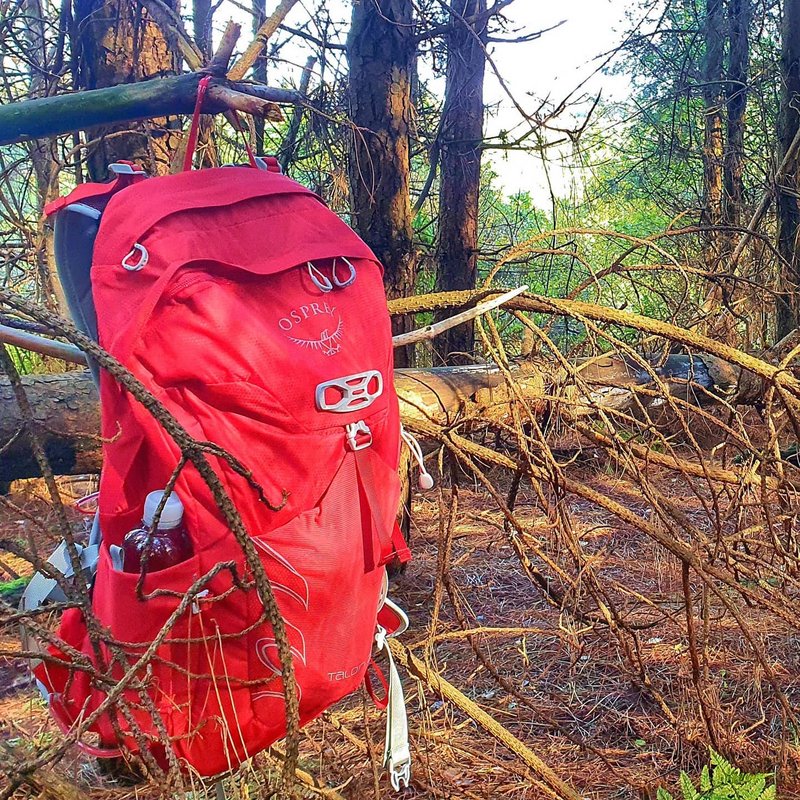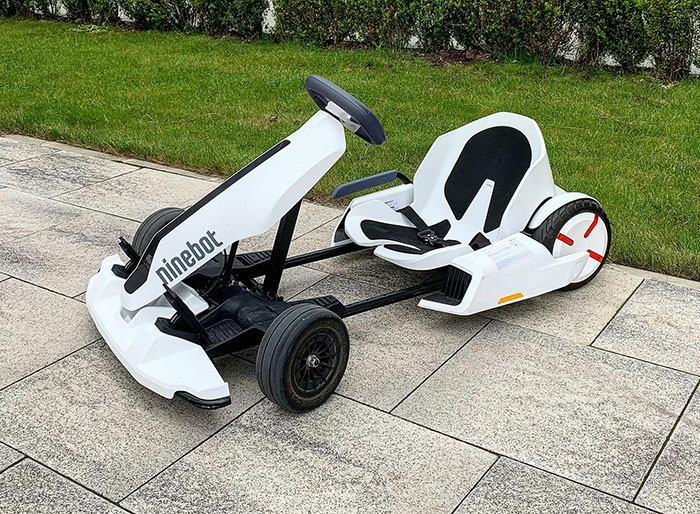 This is the best car drying towel out there…A waffle-weave microfiber is the best material to dry your car with. Amazing how much water they can hold while providing a streak-free finish
This hose is nearly impossible to kink or break. The material has no "memory" of its coiled state, either, so it lies flat when you unroll it and wraps up easily at the end of the day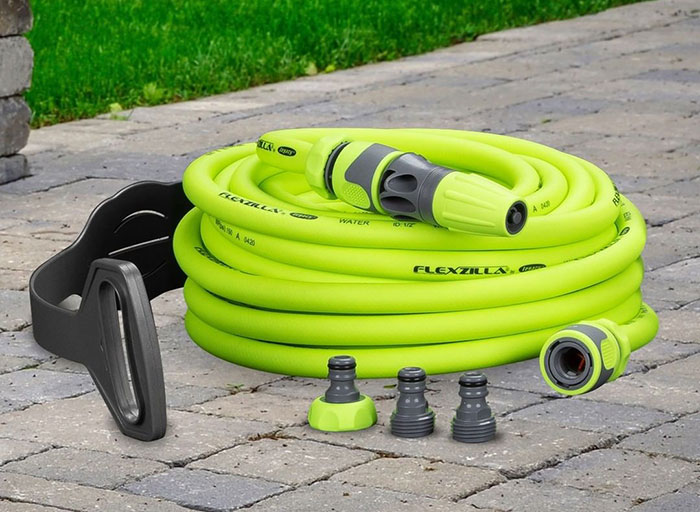 Originally I thought headphone stands were kind of dumb but they totally declutter your desk and prevent your headphones from unecessary scruff and damage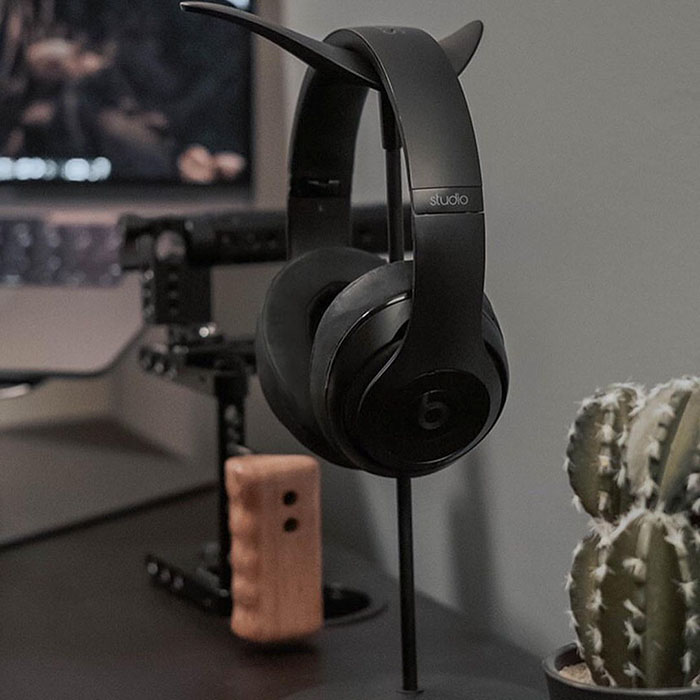 Best book on negotiation written by a FBI hostage negotatior.

Full of great tips, practical examples and surprising points about negotiating which can be used in business, school, or any casual situation
A few points I've remembered:
– Every negotiation starts with a "no". If you start with questions leading to "yes" (Do you want to help the world? Do you think we should stop animal abuse? …), the other party will go into defense mode. By getting them to disagree early on, you'll establish boundaries and when they then say "yes", they really mean it (commitment yes).
– Empathy is important. You can't negotiate without understanding what (and why) the other party wants.
If you dog has bad allergies (runny nose, sneezing, itchy eyes, bloodshot eyes, etc), these allergy chews are worth trying before putting them on serious medication
Are you finally tired of getting holes in your socks?? These merino wool socks are durable AF and budget friendly. They also keep you feet warm during the winter and sweat free in the hot weather