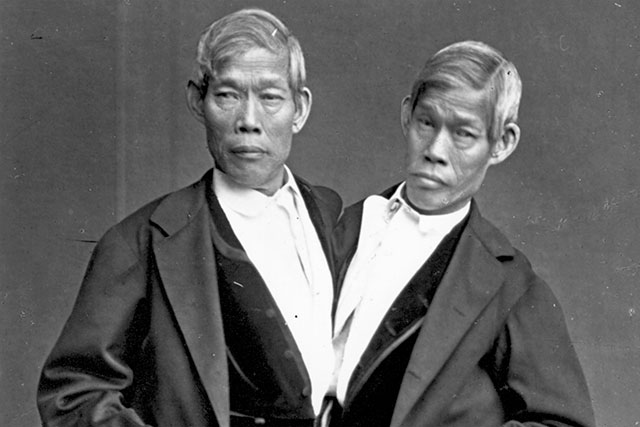 Conjoined twins always die very close to the other.
Our bodies are riddled with bacteria, and our immune systems keep them in check. We decompose because when we die, there's no longer an immune system to fight this bacteria, so the population explodes and consumes the body. When one twin dies, half of the immune system is knocked out, and the system of the living twin and their organs are flooded with bacteria. This is worse if the twins are mostly separated but, say, joined at the hip – the living twin has an entire decomposing corpse and all of its microbes connected to their body. It would be a very nasty way to die.
Also, conjoined twins often control certain parts of the body, which would extend to organs – if the dead twin's brain is responsible for a single liver, then the living twin will die of liver failure. I don't think a liver transplant would work because the problem isn't the liver itself, but which brain it's connected to.)
And no, the living twin can't take over the other twin's motor functions – dead twins are not jaegers. Their brains are not connected to each other in most cases.