Add a homey feel to your next camping adventure with the 9 Person Instant Cabin Tent from CORE Equipment. Fitted out with pre-attached poles, this cool cabin style shelter allows for hassle-free setup in 60 seconds! Plus, it features a room divider, as well as zippered doors and windows for convenient privacy and ventilation. Additional features include hanging storage pockets and a fully-taped water-resistant rainfly, which creates the illusion of sleeping under the stars once removed.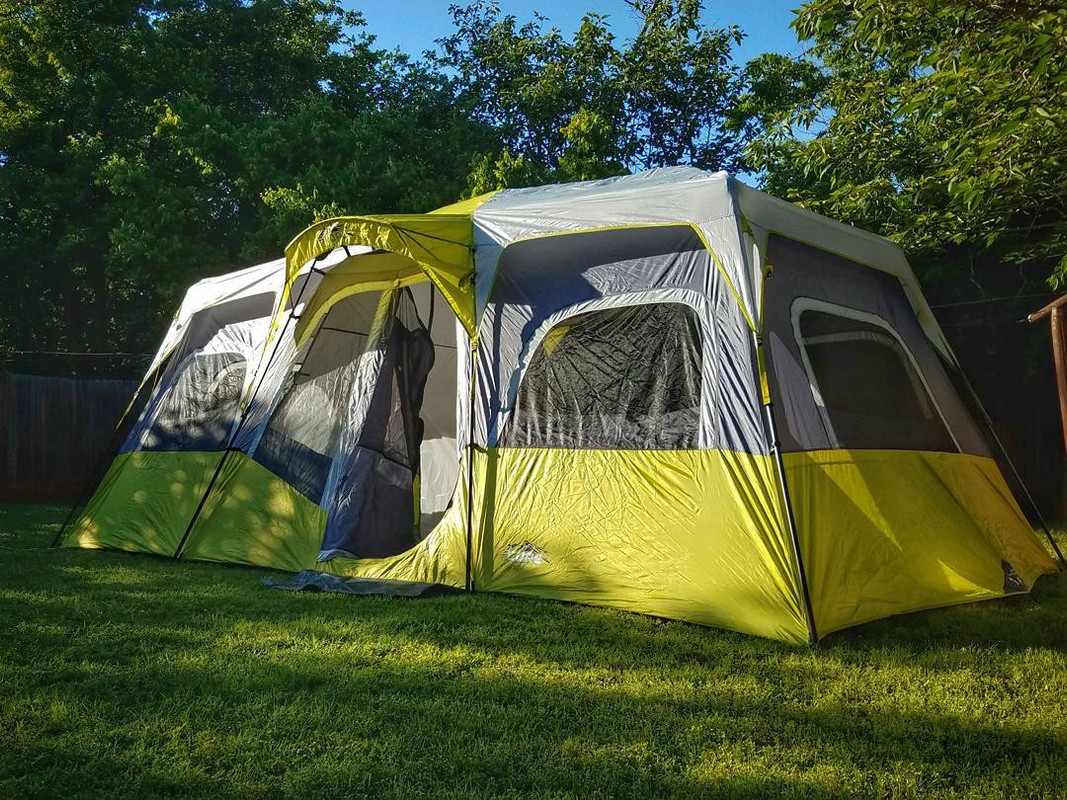 Its novel spoon-like shape allows users to sleep on their side and comfortably shift positions during the night, while Thermo Gills – an ingenious temperature regulation feature, enables the bag to remain cozy in varying temperatures. Combine this with enhanced comfort features like a fully-insulated hood, full-length draft tube, and oversized external draft collar (called Blanket Fold), and you've got yourself a reliable companion for those much-needed camping and backpacking excursions.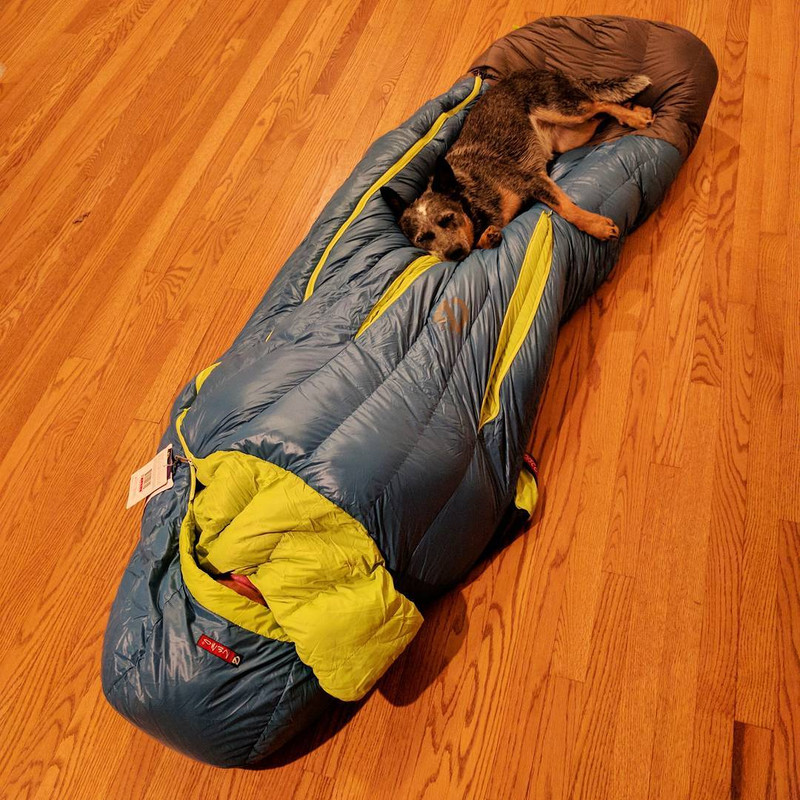 A piece of camping equipment that can make or break a good night's sleep is a sleeping pad. Sleeping in the wilderness doesn't have to mean sleeping on the uneven, cold, hard ground.
This super portable inflatable pillow is totally worth it and much better than putting extra clothes in a stuff sack. The x supports your head great and if you lay on your side, your ear fits the space without being smashed.
What's more comfortable that sitting around the fire in an excellent camp chair? We think it might be the option to rock back and forth. But since rocking chairs are normally a bit unwieldy, we're glad the folks at GCI have figured out a way to bring that soothing motion to their FirePit Rocker camp chair. It's portable, folds down super compact, and is just top notch when it comes to relaxation and comfort.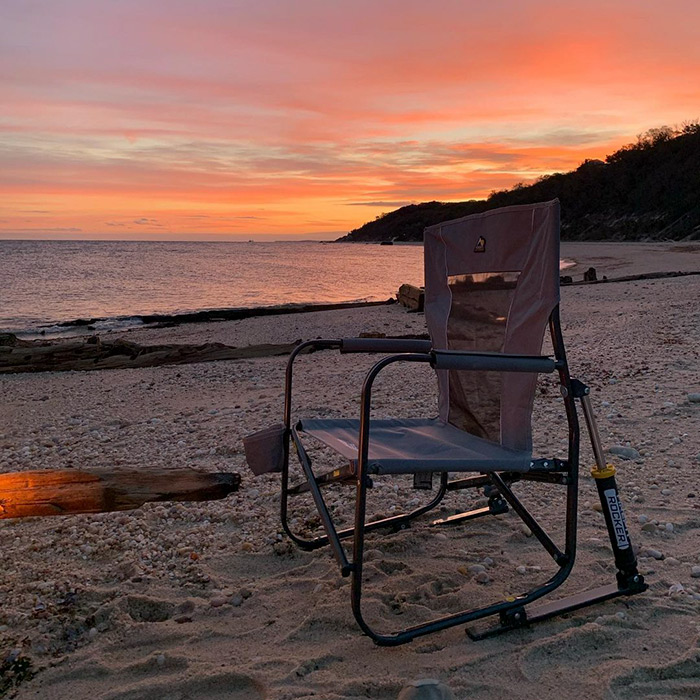 No, this is not merchandise from a science-fiction movie (though it has appeared in Netflix's Lost In Space series), it's a bonafide futuristic camping tent from Heimplanet. The inflatable frame makes for easy set up, tear down, and storage, and the geodesic dome-style frame ensures that this tent stays safe and on the ground even in the worst conditions. Did we mention that it sleeps three people for three seasons, because it does.
If you like your comforts when camping, you'll absolutely love this compact, portable coffee maker by Aeropress.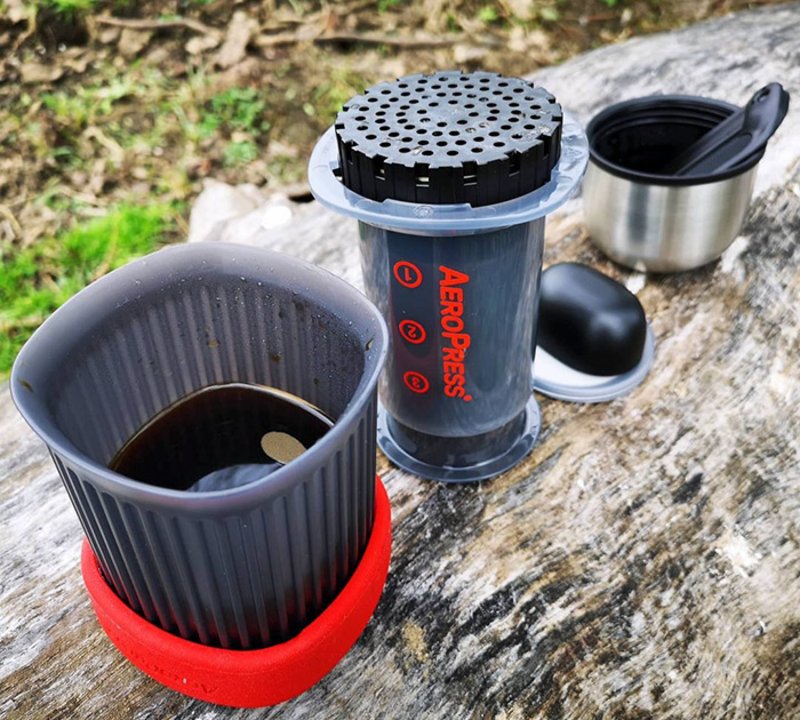 Depending on where your adventures take you, mosquitos can be a huge annoyance and can even pose serious threats to your health and well-being. The good news is, you don't have to slather on the bug repellant so long as you have Thermacell's Armored Portable Mosquito Repeller. This device creates a 15′ barrier that wards off the blood-sucking insects and lasts for an impressive 12 hours at a time. It doesn't smell, it won't leave you sticky, and it can slip into your pocket.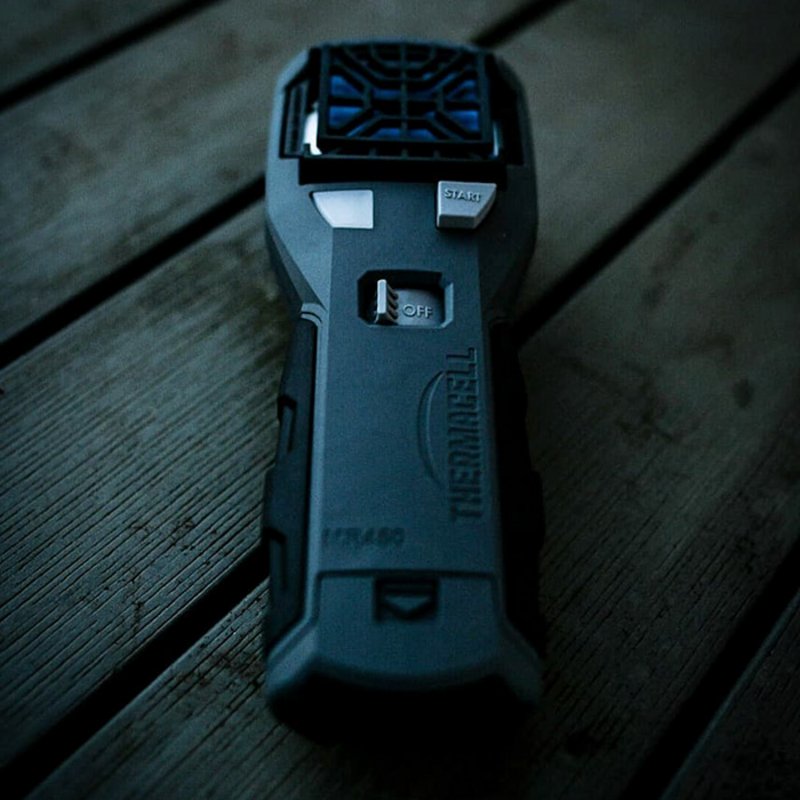 Even in a packed tent, things can get pretty cold — especially in the colder months of the year. If you find yourself frequently camping in the fall or even winter, you'll probably want to haul around a heater like the Mr. Heater you see here. Although it's powered by propane, it's safe for indoor usage and produces up to 9,000 BTU heat with a range of 225 feet. It also has an auto-shutoff feature, runs for 3 hours at full power, and is roughly the same size and shape as a small cooler.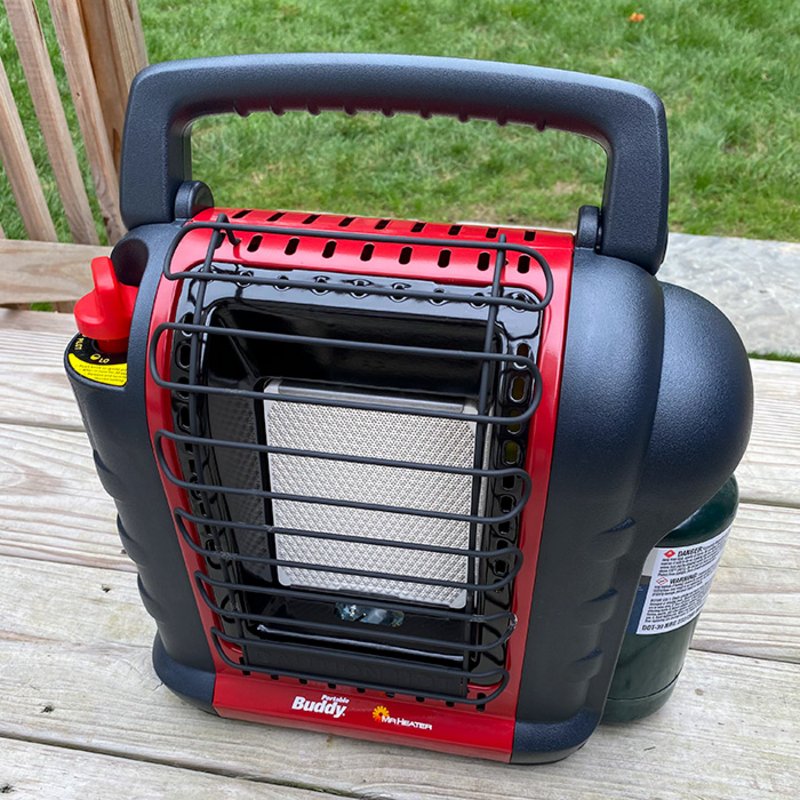 A lack of satellite, cell, and internet coverage is part of the point of getting off the grid. But it can also be a dangerous drawback — especially in an emergency situation. Garmin's inReach Mini, a compact, lightweight satellite communicator with GPS. When you go off-the-grid, inReach Mini is your go-to device for maintaining contact anywhere on the planet. This pocket-sized marvel allows you to send and receive text messages, track and share your journey and, if necessary, trigger an SOS alert to contact the GEOS 24/7 emergency response team. No matter where you go, inReach connectivity lets your family and friends stay in touch.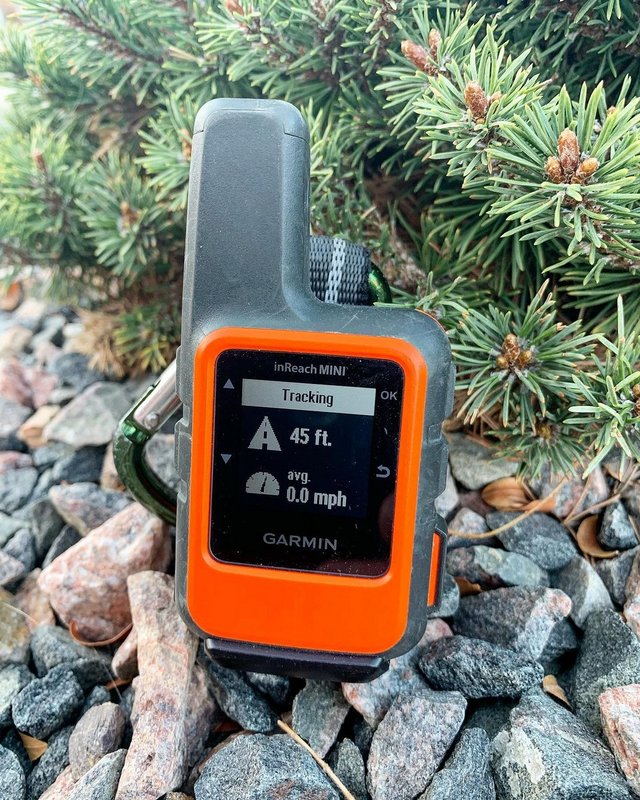 A great shoe, excellent grip while hiking on rock and slick surfaces with good support. They offer plenty of stability and traction in all conditions.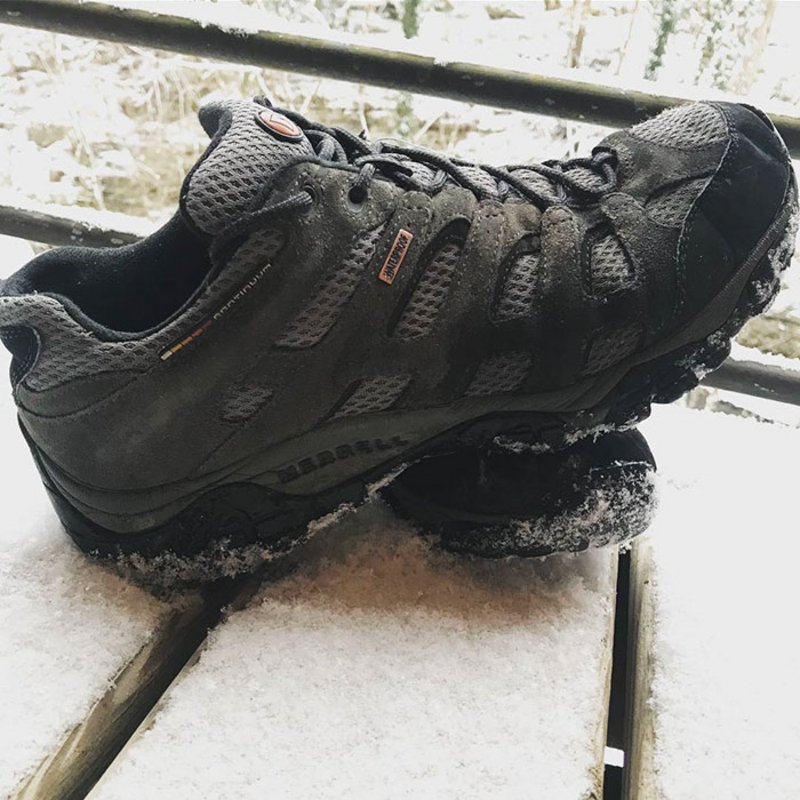 While there are a lot of really great hiking backpacks out there, we like this one as a part of our camping gear for one simple fact: it has modular functionality. On top of being tough as nails and water-resistant, the Farpoint 55 is actually two bags in one. So, you can store all your gear inside for the haul out to the campsite, but when you want to take short day trips without being over-encumbered, you can detach the smaller day pack and leave what you don't need behind.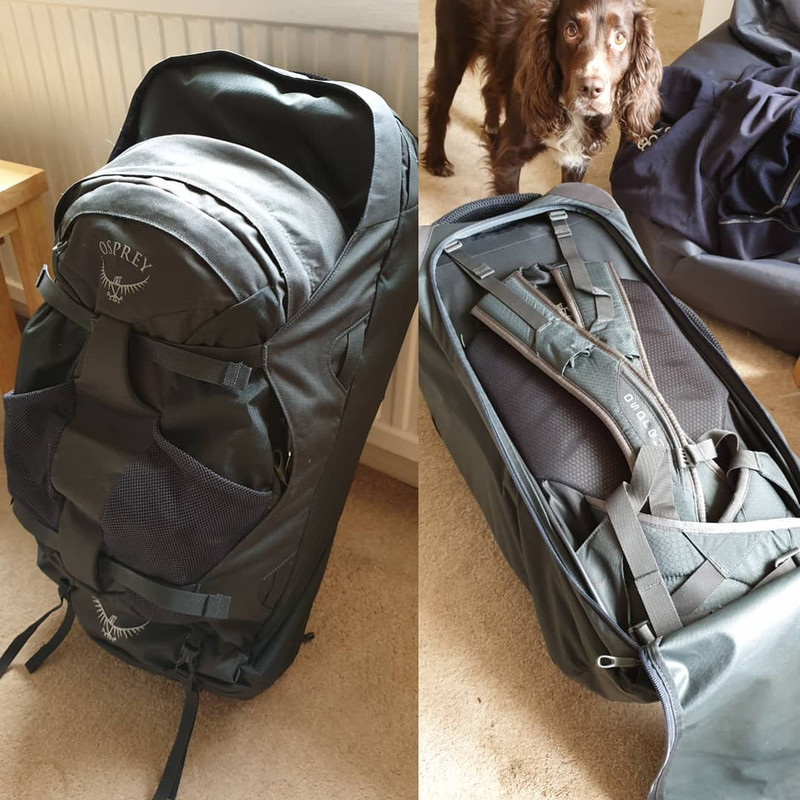 A stove is crucial for preparing tasty meals, but it can also be used to purify water and make warm drinks to keep your core temperature up in cold climates. With this portable stove you just pop the butane can in place, close the cover, hit the little switch that locks it in and your set!! Not only is it easy to use but its lightweight; comes in a case and easy to carry.
The most windproof canister stove out there, and it has a pressure regulator to help maintain consistent performance in cold weather and even when canister fuel gets low.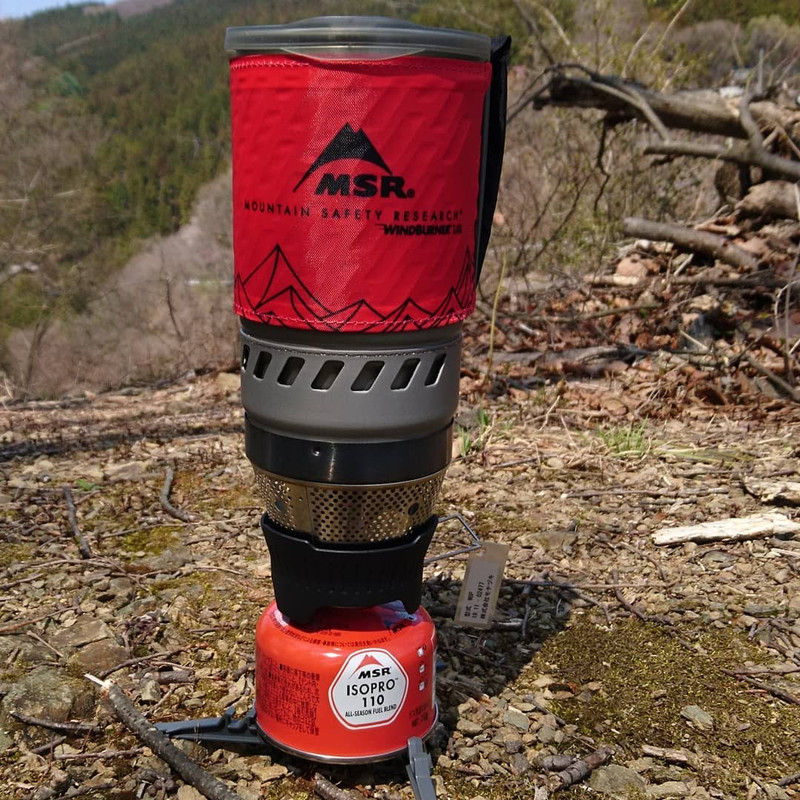 This water filter system is the gold standard for many thru-hikers, campers and backpackers across the globe. The Sawyer Squeeze filters down to 0.1 microns, making it effective against bacteria and protozoa (slightly better than other filters).
It has a great flow rate and comes with a kit to attach to a hydration bladder as well.
This LED Lantern is like getting four lights in one with panels that function together as one 800 ultra-bright lumen light when attached to the base, or as four single, detachable units.
Each panel provides luminous power of up to 200 lumens. The individual LED light panels also feature its own kickstand.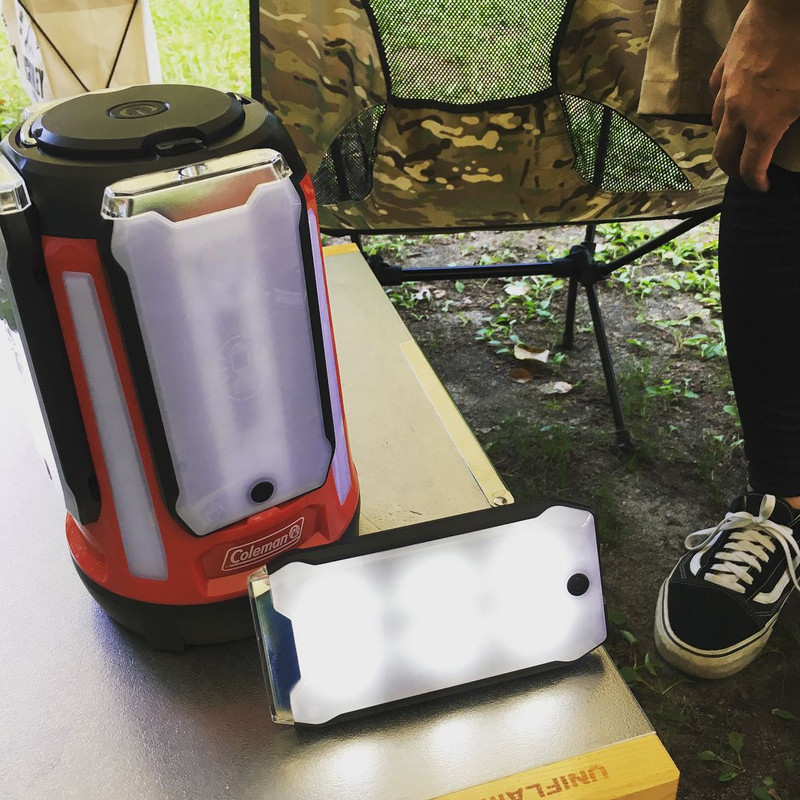 If you're going camping or backpacking and want to keep wild animals away from your things, you need to find a bear canister. A bear canister is a locking container that's responsible for safely storing your food overnight and preventing bears and other animals from breaking in.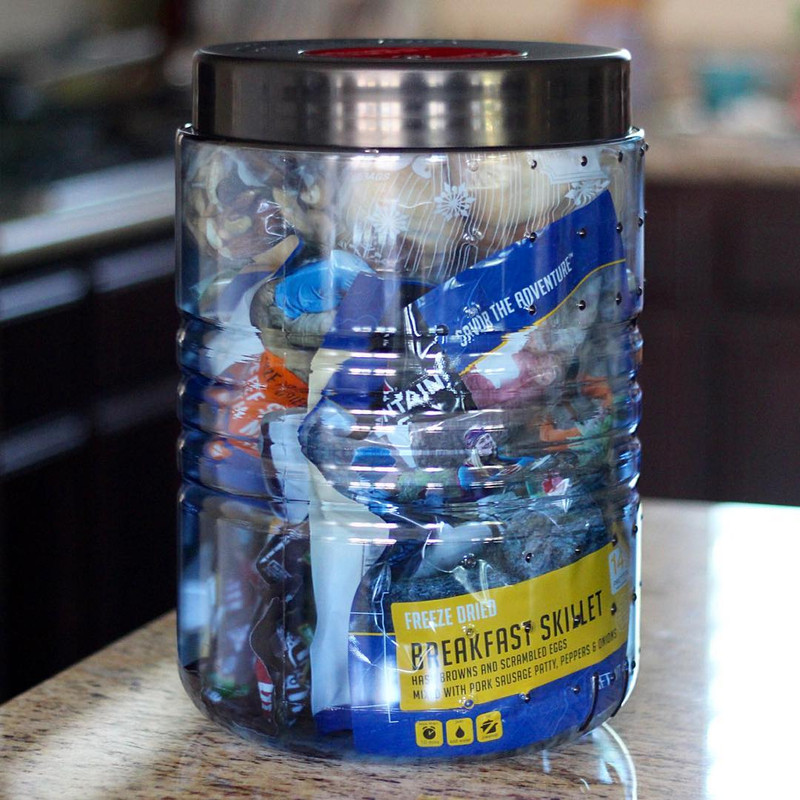 Use this in conjunction with the BearVault for maximum protection against critters, bears and the elements.
Looking for a portable source of power for your recreational needs or your creature comforts? The Jackery 240 comes in a lightweight package that's easy to transport and store. A 12V car outlet, two USB plugs and a 110V AC round out the options. With 240Wh of battery you can expect to charge an iPhone XS 17.5 times and MacBook Pro 3-4 times. These portable power stations are also a great choice for those who use a CPAP machine when sleeping and want to take it with them camping.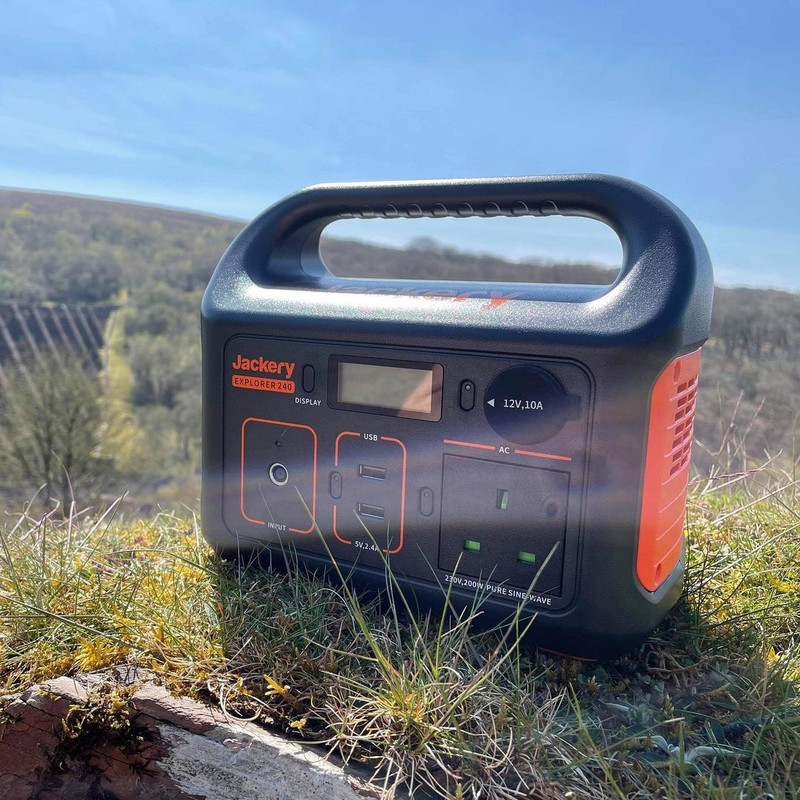 Carry both a gun and bear spray to defend against bears. But keep in mind that bear spray is quicker to draw and quicker to use than a gun and will definitely stop a bear. It might not put it down for the count, but it will let you get away.