For the mom who loves to be in nature. This Osprey backpack has compartments and features galore for hiking or camping trips. Plus it has Osprey's lifetime guarantee
If your mom is always looking for ways to be more sustainable around the house, the next step is to gift her a bidet. Tushy bidets cuts your toilet paper usage by 80 percent

Manduka Yoga Mat – Top of the line yoga mat that is nearly indestructible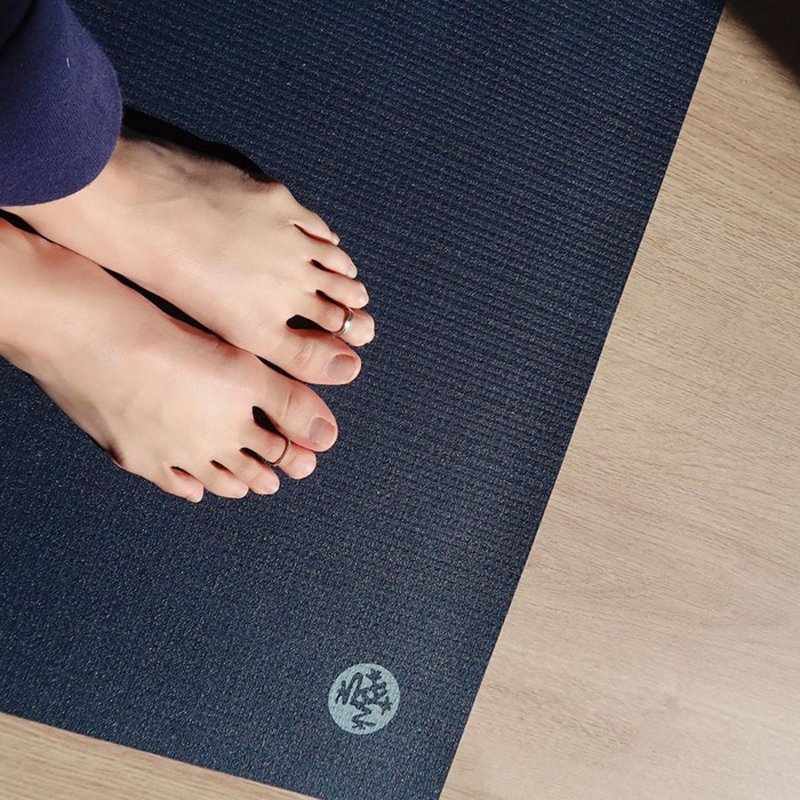 Nelson Clock (replica) – For the mom that's all about that mid-century modern aesthetic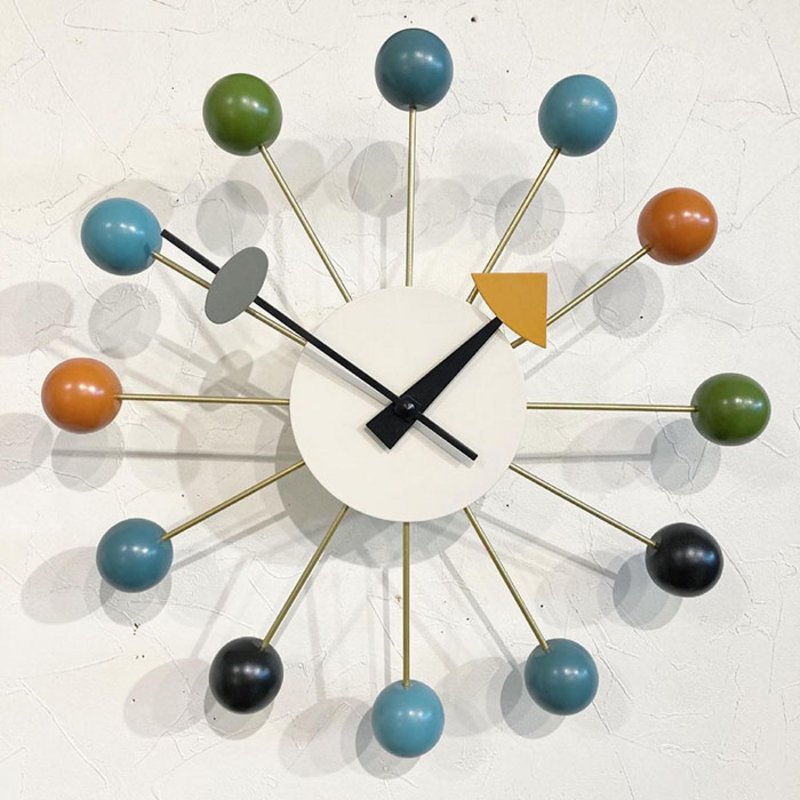 People cannot say enough good things about Roombas. Vacuuming is loud, time-consuming, and so annoying. Therefore, a little gizmo that zooms around the house and eliminates the need for that dreaded chore is actually the best gift ever.
For moms who spend a lot of time in the kitchen – With the Echo Show, your mom can upload family she can watch TV shows or listen to music or podcasts while cooking. She can also access all of her favorite recipes and upload photos to use as screensavers.
The KitchenAid stand mixer is a kitchen staple that will last many many years
Revlon One-Step Hair Dryer & Volumizer – This hair gadget has gone viral for good reason: It combines a hair dryer and a round brush into one simple, easy-to-use tool and makes it a breeze for mom to style her hair and easily create volume and soft curls.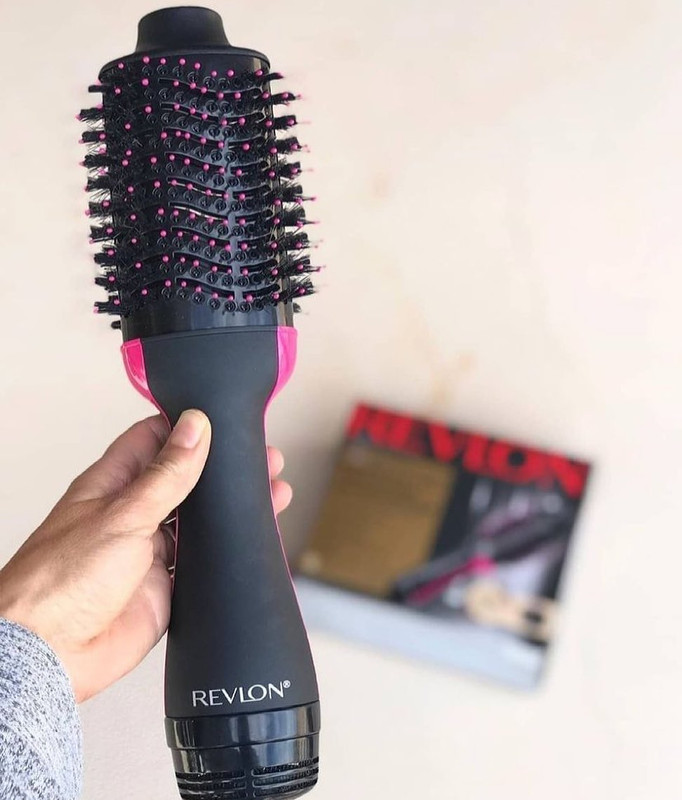 Atlas Pasta Machine – Perfect Pasta Everytime….One of The Best Tools For Making Fresh Pasta Is Well Constructed And Easy To Use!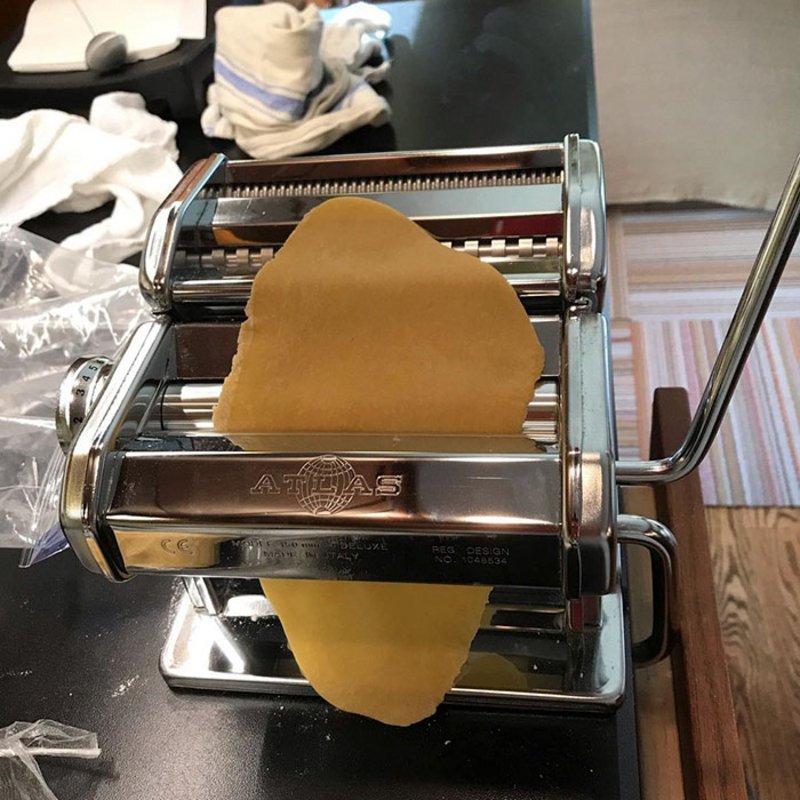 WÜSTHOF 12-Piece German Knife Set – Probably the best and SHARPEST knife set your mom will ever own. With proper care, they will last a lifetime.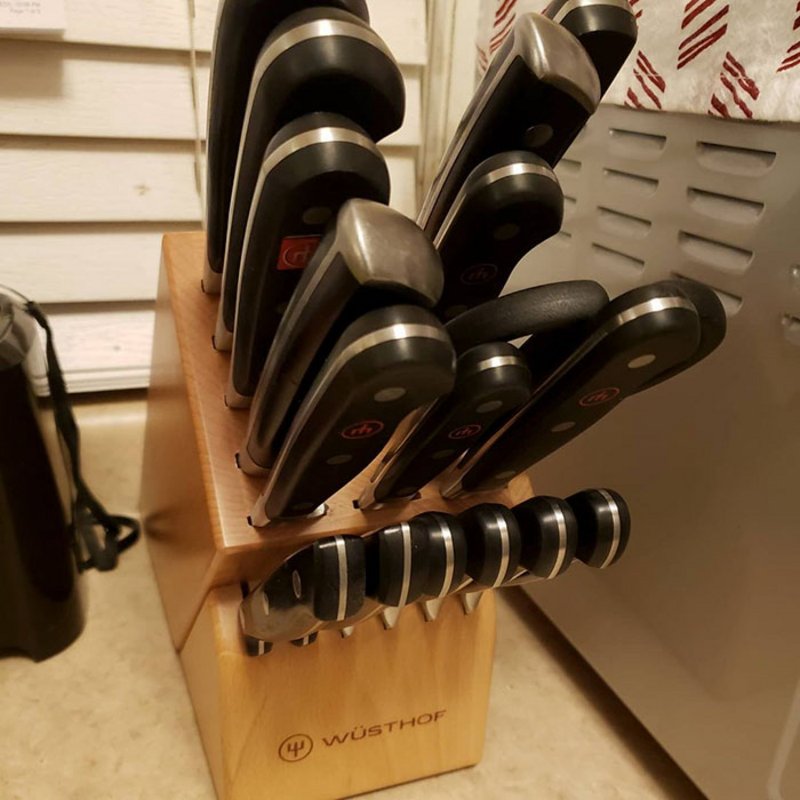 This ice-cream maker lets her make any flavor her heart desires. If your mom loves ice cream and also loves experimenting in the kitchen, get her an ice cream maker! It will allow her to play with new flavors and mix-ins (and it also makes a fun family activity
Renpho Foot Massager – Who doesn't like to get their foot massaged after a long day??

It has heat, air, and shiatsu massage functions

and three levels of intensity for each.
Coming in two sizes and four colors, this digital frame makes art more digital-friendly in a whole new way. At any point in time, you can easily curate your artwork based on style, season, time of day, or even your mood. The idea is to allow you to showcase your best shots without going through the hassle of printing and framing.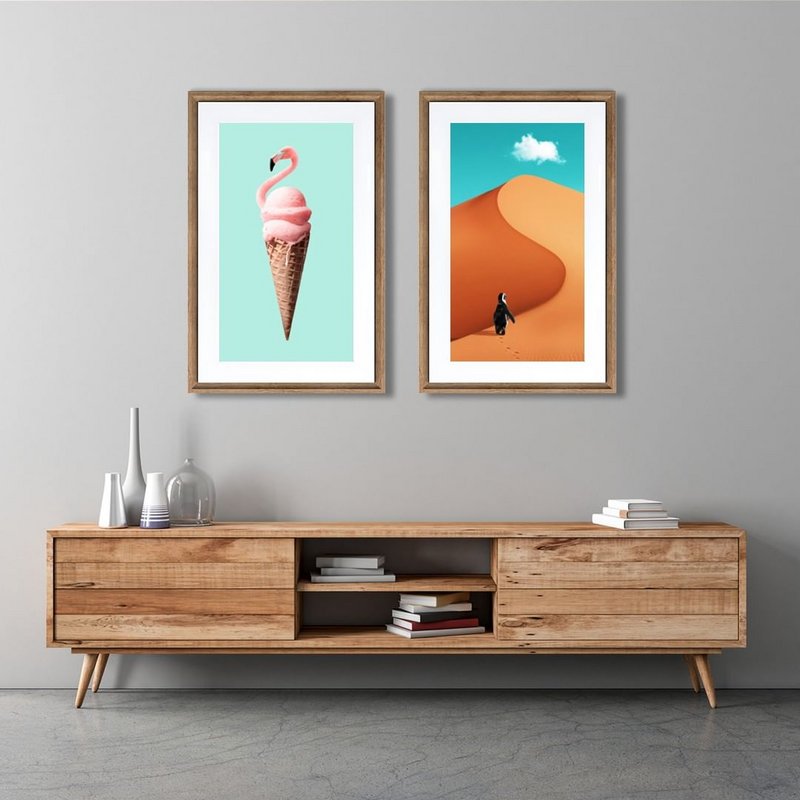 Apple Watch Series 7 – The best smart watch out there and second isn't even close.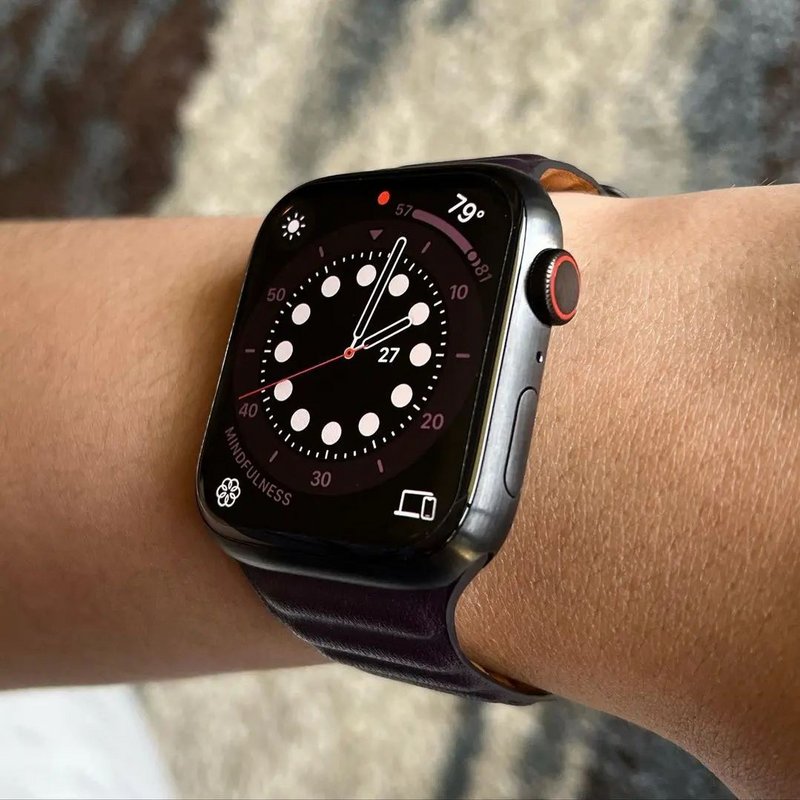 All Clad Stainless Cookware Set – The best cookware set your mom will own. They will hold up to many many many years of roasting, deep frying, baking, broiling, sauteing, gas, electric, charcoal, open flame, any punishing or stressful method you could think of. They retain heat really well and clean easily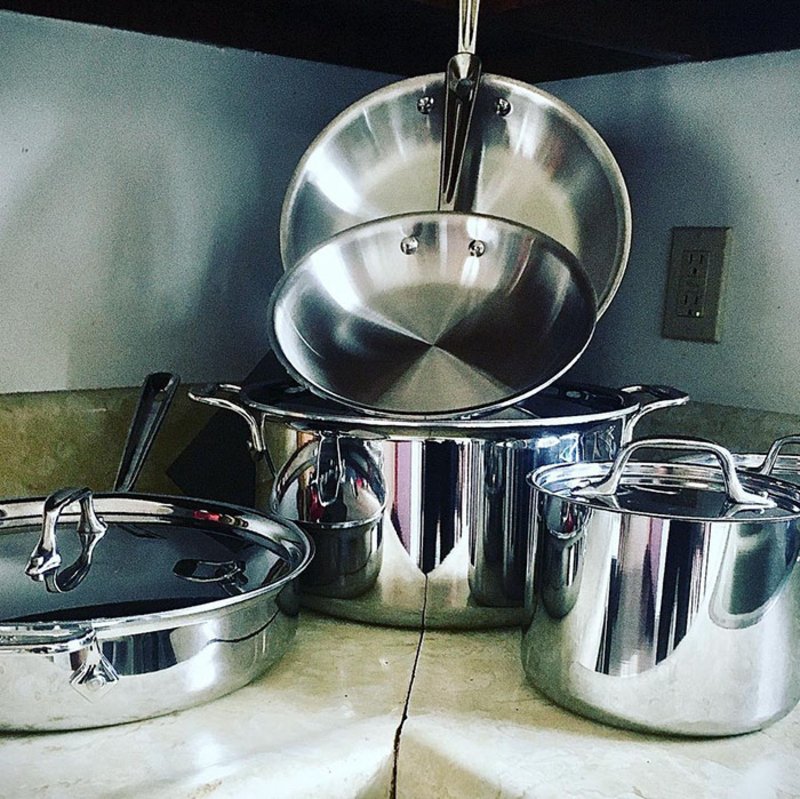 Keurig K-Elite Coffee Maker – This model has all the features you mom would ever need. Hot coffee, ice coffee, 5 cup sizes and 1 minute brew time.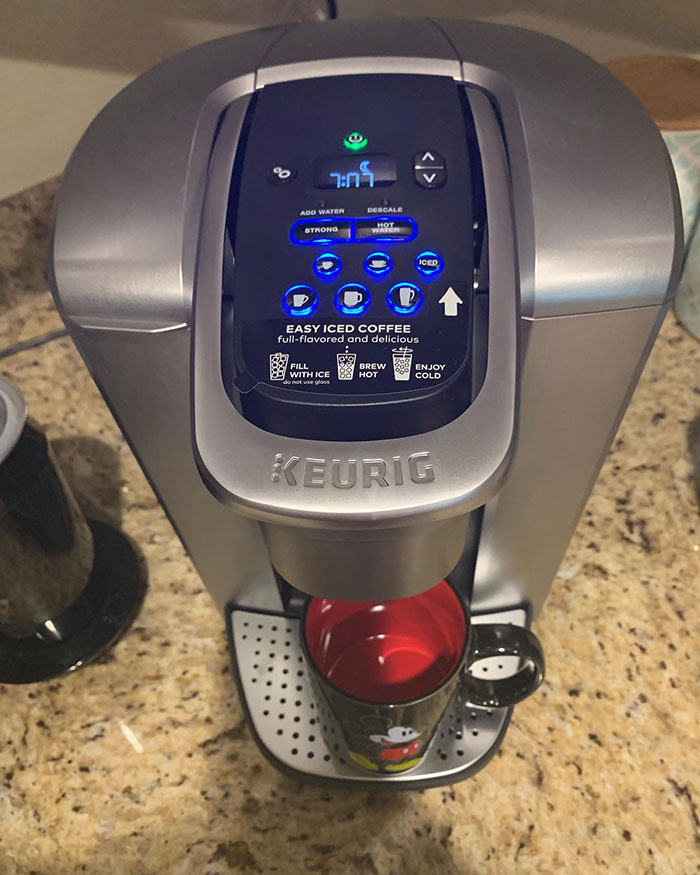 The Food Lab – This book will seriously make your mom a better cook. It takes a science approach to cooking and will help you understand cooking on another level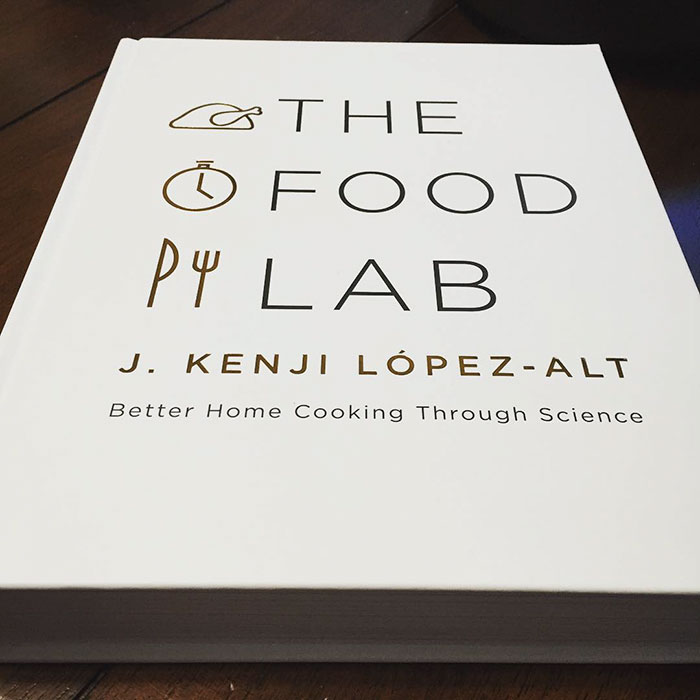 Digital Picture Frame – A digital photo frame can serve as a direct link between you and your mom, letting you send new photos she can admire—no matter how far away she is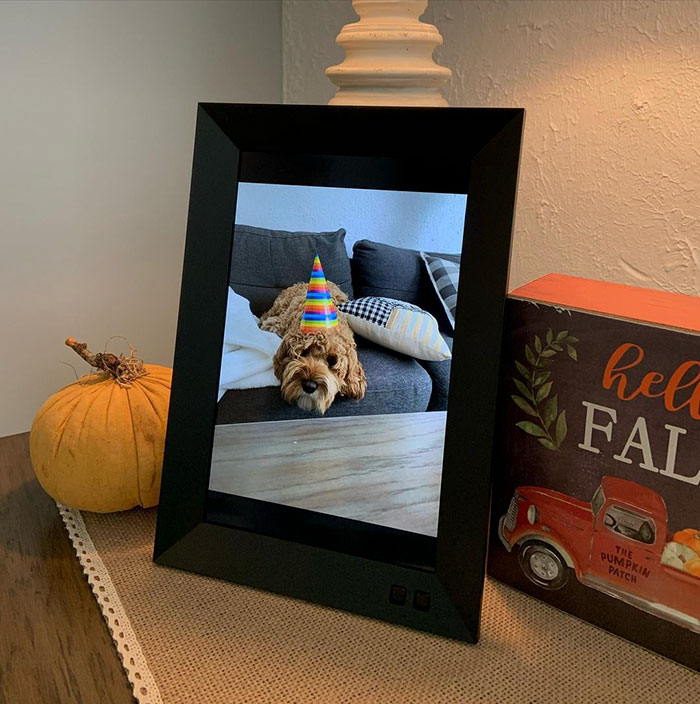 If your mom loves to read but doesn't already have an ebook reader, a Kindle makes the perfect gift.