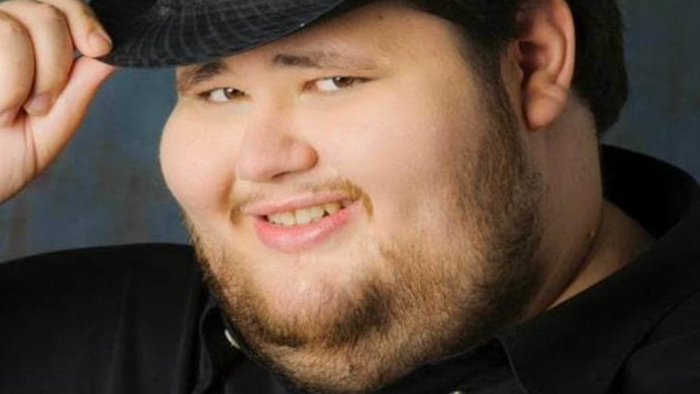 Neckbeardism exists in the frission between being a social outcast, and a desire to fit in or belong to something. Tribalism and the desire for social acceptance are strong urges. Being alone for long stretches of time tends to lead to mental health issues.
So, you have these kids who perhaps don't have a good relationship with their families. Maybe they came from broken homes, or came from families where they were somewhat ignored. They grew up shy, or otherwise isolated.
They get into nerd culture, or at least consume bits of culture at large that are "nerdy". They start reading sci-fi and fantasy novels, or manga. They start watching anime that they found online (or renting it from the specialty video store, where it's kept next to the porn — like I did in highschool in the 90s). They gravitate to stories where the protagonist is sensitive, or has unique & hidden importance. In these stories, the protagonist is a misunderstood genius or savant, and the entire world is set against them. They play videogames where the entire world was created just to cater to the whims of the main character.
They identify with these protagonists, and start to build a personality around the stories they consume. You see this in other subcultures, as well — like motorcyclists decked out exclusively in Harley Davidson clothing, or hip-hop heads wearing shoes from the latest hot designer. It's a way of showing people: I am this person because I like these things.
So, you have a socially isolated person, whose only blueprints for interacting with the world are taken from pop culture. They've never had their rough edges sanded off by having to navigate social structures. So when social interaction goes poorly for them (because they act like a douche), they're unable to internalize that it may just be them that's the problem. Instead, they think: It's not them — they're not wrong. The world simply doesn't understand how special they are.
Maybe someday, they find other like-minded people — in meatspace or online. They gravitate towards each other, and all of a sudden,they have social interaction. But these like-minded people also have similar backgrounds. Instead of lessening their baser tendencies, they feed off each other, and amplify the negative personality traits and thought processes. Instead of becoming more palatable to the world at large, they enhance those characteristics that make people turn away. They probably can't hold down a job, because nobody likes working with self-aggrandizing assholes unless those assholes have irreplaceable skillsets.
So they sit on whatever forum du jour bitching about how nobody understands them. They get caught in a negative feedback loop, becoming more bitter and cynical every day. Their compatriots understand. They've all taken "the red pill", too. They all know how cucked the world is. Fucking Chad! Fucking Stacy! Women are all just sluts who won't sleep with me!
Neckbeards become walking cancer infecting every social interaction or platform with their venom. They cannot fathom that, no… It's not the world that's shit. They are.