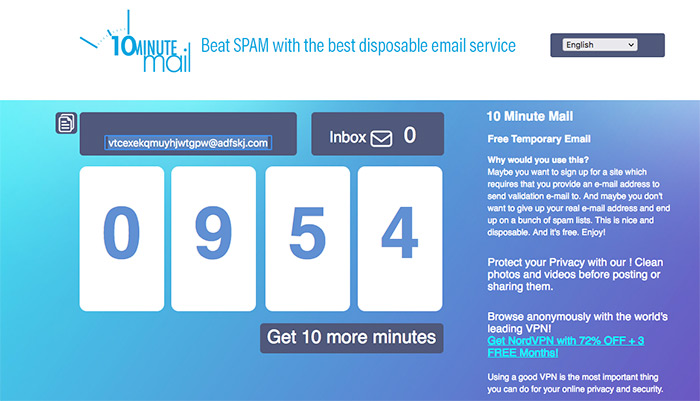 10 minute mail provides a temporary email address for you to cut and paste into those pesky "insert email" to sign up or read the rest of the story or whatever.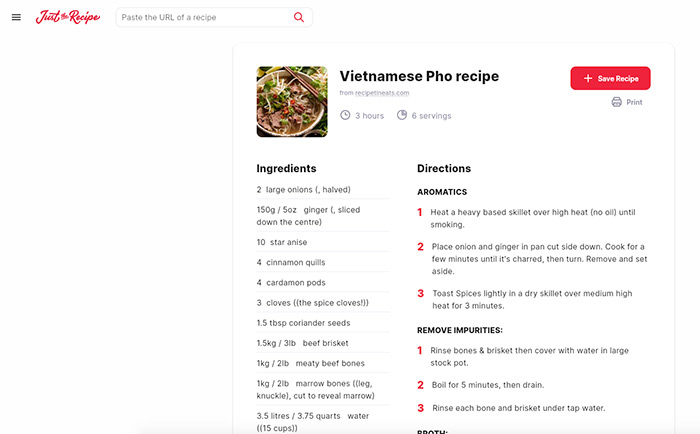 Paste the URL to any recipe, click submit, and it'll return literally JUST the recipe- no ads, no life story of the writer, no nothing EXCEPT the recipe.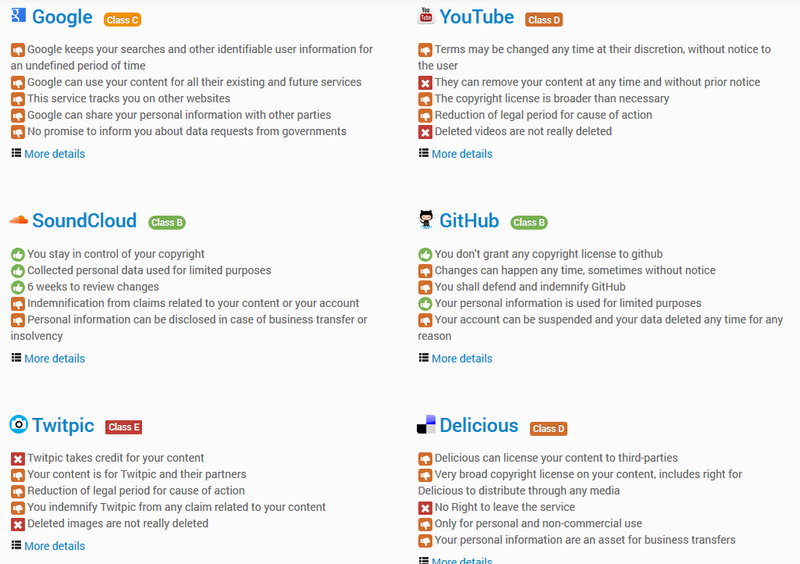 summarizes terms of service and rates them for privacy.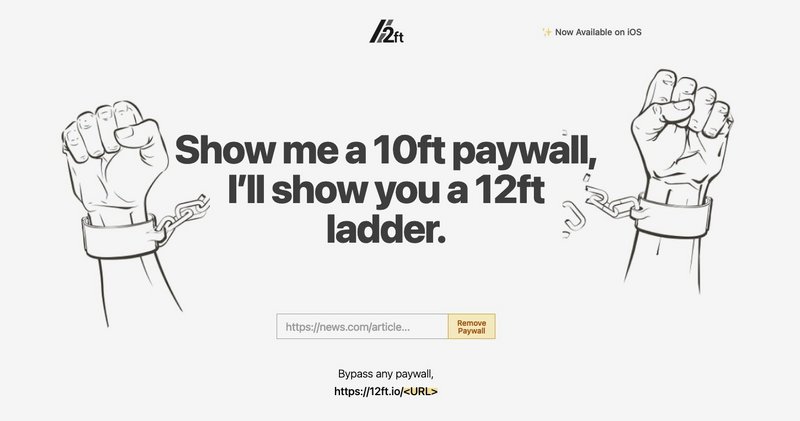 It bypasses all paywalls and removes all ads from any webpage I have found. No install, just copy and paste your link.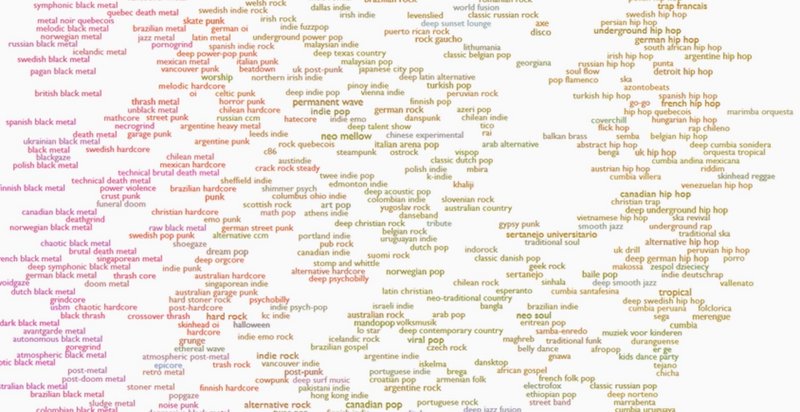 This website contains every obscure sub genre of music imaginable. You can find some great music you've never heard of there.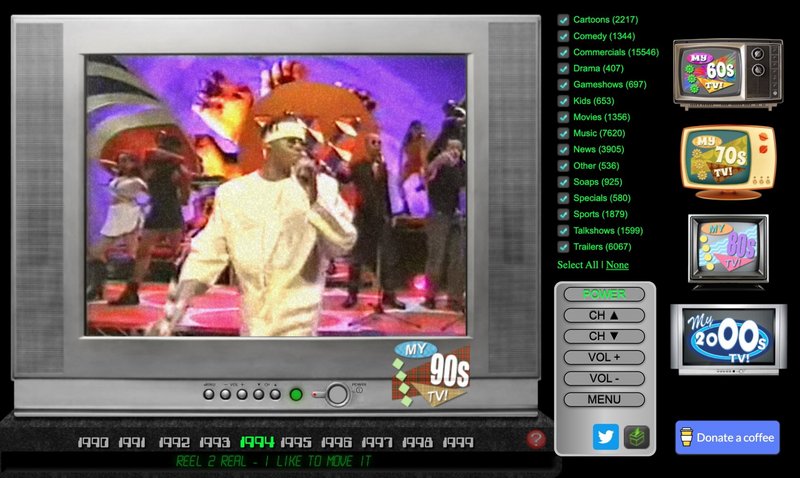 It's a great novelty website to kill some time and easily lose yourself for hours with nostalgia. Basically, it uses YouTube videos to simulate watching TV in 90s and you can specify what year you want and what categories you want to see when you change channels.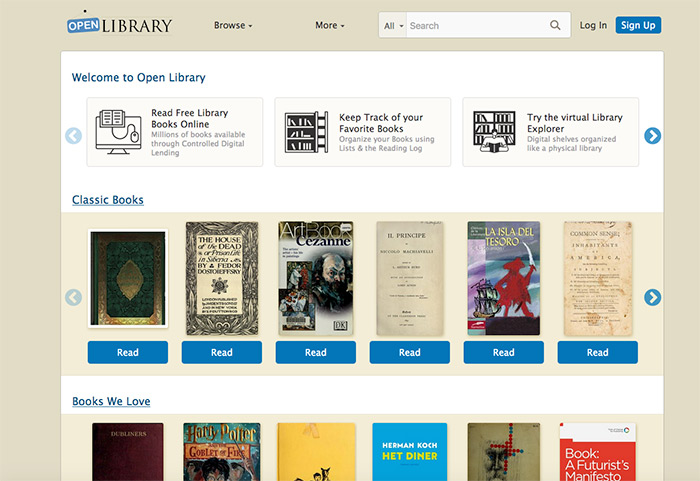 You can borrow books across a shit ton of different library systems without having to register for them.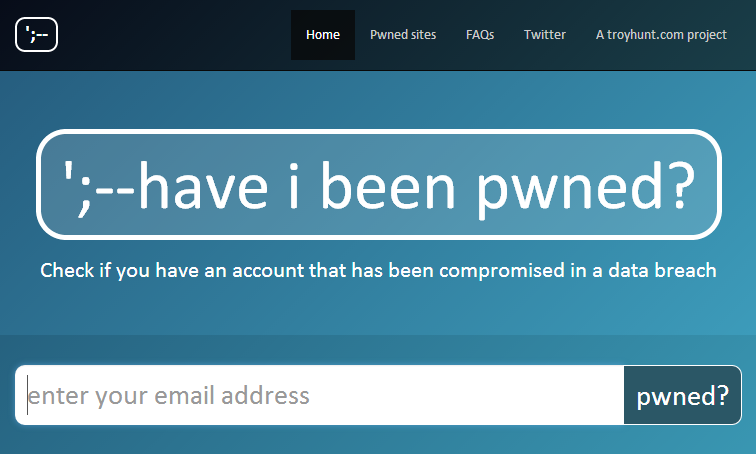 Allows you to see if your online accounts have been released in a data breach. You can also get email alerts if you've been in a breach.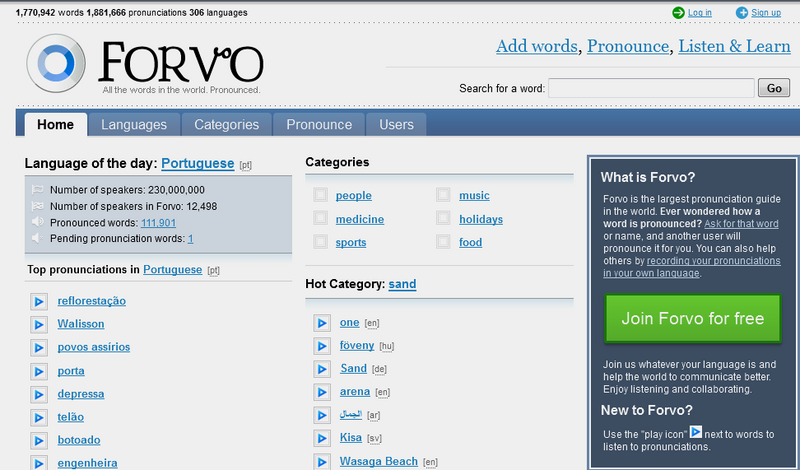 https://forvo.com/word/gnocchi/
If you're interested in languages or trying to learn a new language I recommend Forvo.com, you can look up a word and hear native speakers pronounce it. It's based on volunteers uploading their recordings of the various words. It's pretty useful for when you're working on your pronounciation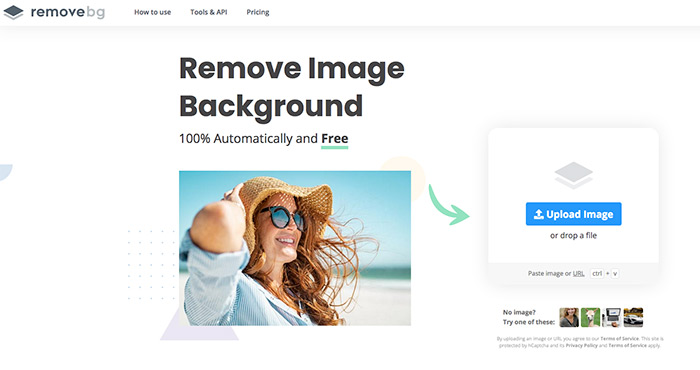 Does a pretty solid job at removing the background of any image. You can even just Ctrl + V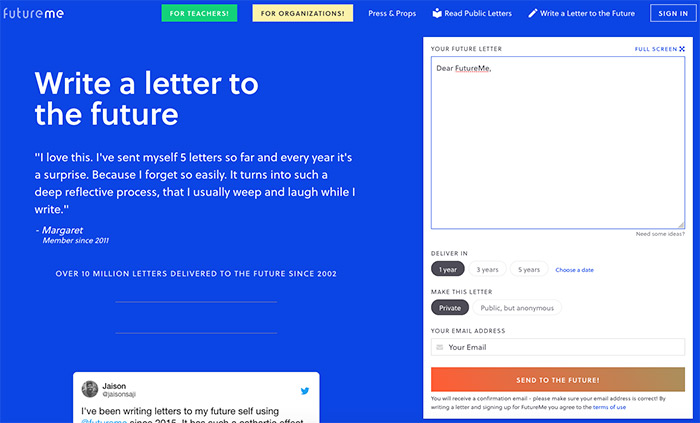 You can use it to "send emails to the future you". been using it for almost 3 years. It helps put into perspective how much has changed over the course of a year.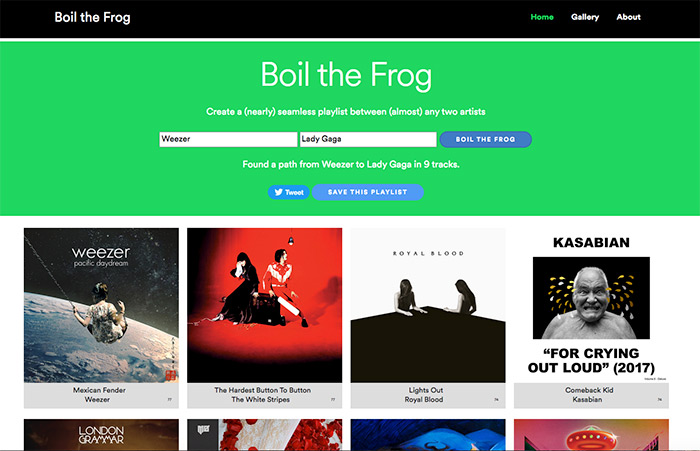 An awesome site where u put 2 artists in, and it makes a playlist connecting them for you.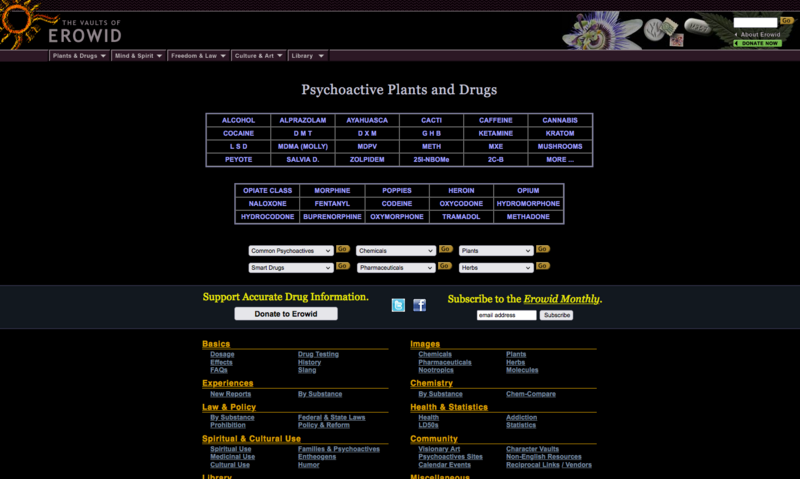 This website is the still one of the best websites for unbiased information about recreational drugs. This site has literally saved lives.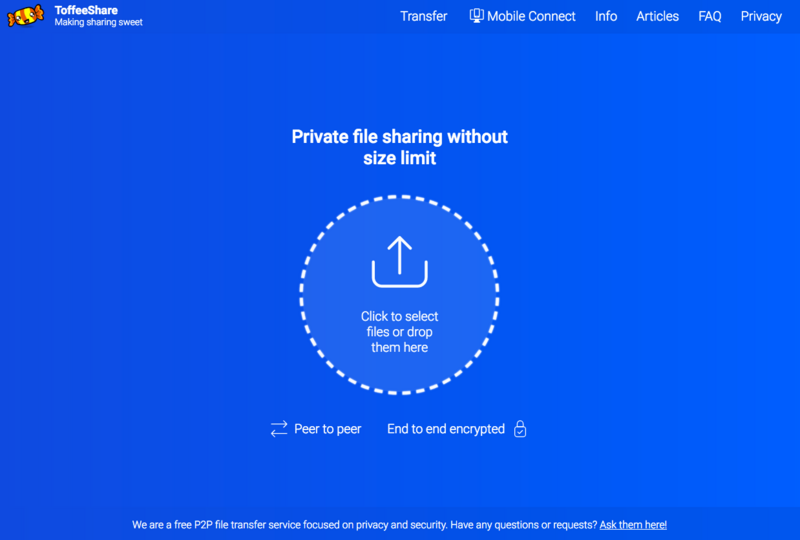 lets you share files privately, without size limit, with end-to-end encryption and without them being stored online.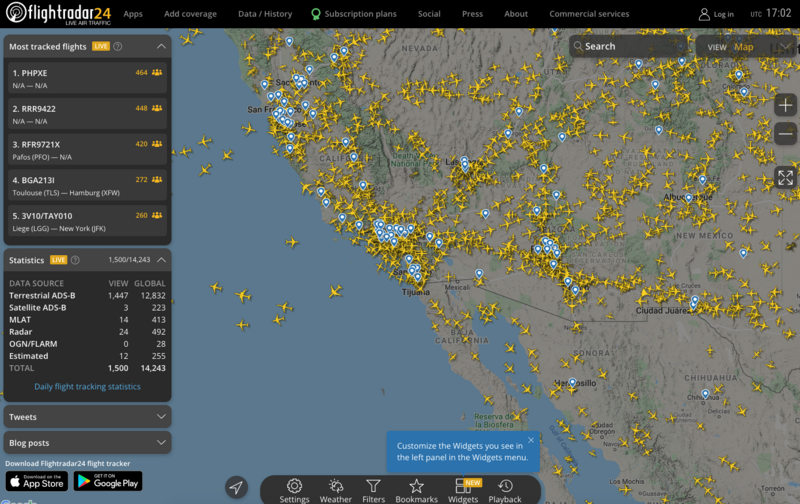 Tracking of airplane movements over the world, sometimes I even look myself up, when I am on an airplane