Get a motion activated toilet bowl light. They're amazing. Don't kill your eyes in the middle of the night when you gotta pee
A probe thermometer can remain in the meat so you can monitor the temperature while it cooks without having to open the grill lid.
USB condoms, aka data-blockers let you charge your devices from other peoples' USB ports without the risk of their accessing your phone's data or infecting it with malware
Attentions hikers and campers! This pocket-sized marvel allows you to send and receive text messages, track and share your journey and, if necessary, trigger an SOS alert to contact the GEOS 24/7 emergency response team. No matter where you go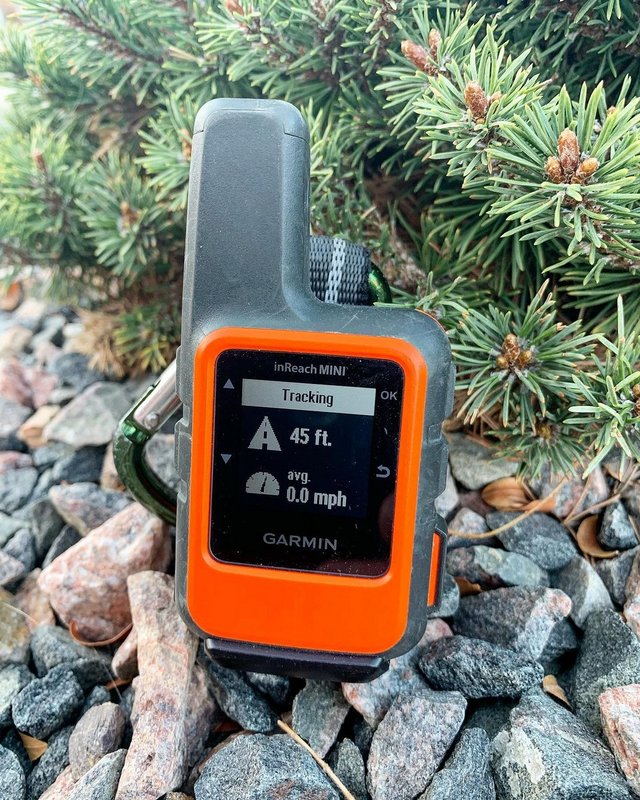 This wireless charging stand can charger your iPhone, Apple watch and airpods all at the same time
These spray bottle hooks will help with you tackle your under the sink organization.
A reusable silicone food bag with an air-tight seal you can use to replace all the plastic bags in your place – store leftovers, heat up food in the microwave, or simply to store your snacks in
This is a very fascinating book on how just one chemical – Dopamine influences so much of our behavior
This drip coffee maker makes the best damn cup of coffee and is built like a tank with copper plumbing and super beefy electrical parts, and it gets the water hot enough and brews fast enough, consistently, over time