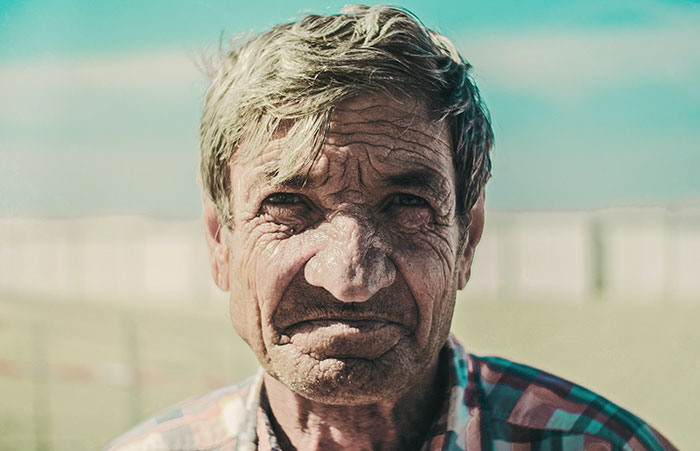 Photo by Lennart Wittstock
How does it feel to know you are dying? That is a difficult question, because the answer can be different from day to day or even from hour to hour. The feeling, range from denial, to fear, to guilt, to anger, to sadness and to acceptance. It is the same, I suppose, as any grieving process. You can't work your way through one set of feelings and neatly move on to the next.
It is almost like being at the beach, standing in the water on a windy day. A wave comes at you and almost knocks you off your feet. You struggle and regain your balance, just in time for the next wave to hit. Over time, the strength of the waves subside and you think your footing is a little more secure. Suddenly, out of seemingly no where another large wave hits and you almost loose your balance again.
I suppose that pretty much describes the grieving process for anything. You can be hit by wave after wave of denial or anger, what ever, each wave trying to knock you down. The emotional waves don't hit in any particular order or strength. Gradually, these waves do lessen in strength or intensity and you come to the peacefulness of acceptance. You are still not out of the water, and at anytime a wave can suddenly come back and hit.
Over time these emotional waves become less frequent and less severe. For me acceptance came almost as a relief. Knowing, I would not have to deal with the roller coaster ride of emotions, the ups and downs. Am I totally free of these feelings, no. I don't really know, if I ever will be totally free. As long as you are alive, how can you be totally free of your feelings? Accepting them is one, thing being free of them is another. The waves have just been downsized and more easily manageable.
Maybe, I am still in an element of denial. I know what the doctors have said and I accept that. I just don't think it is going to happen any time soon. Is that denial or just the human spirit pushing us on? I don't know. With acceptance does that mean I have given up? No. Does that mean I have lost the will to live? NO. All it means is I am ready to go when God calls me, but not one minute before that. I do not fear death, I just want to delay it as long as possible.
– Bill Howdle