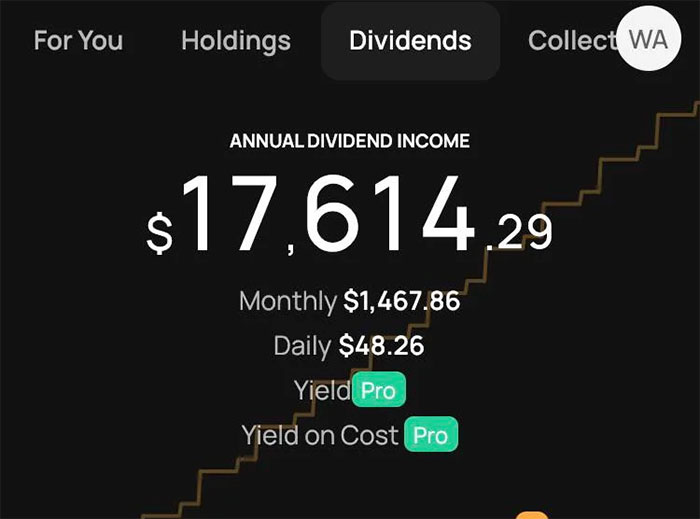 Dividends are actually quite simple, they're just a cash payment to the stockholders.
For the most part public company's that are making a healthy profit will keep that profit and reinvest it either in R&D or in acquisitions, but sometimes they give a portion of that profit directly to the shareholders – thats a dividend.
Typically if a company decides to pay a dividend it will be either annual or bi-annual, and the payout will be X% of the share price. So if you own 100 shares at a value of $10/share and the dividend is 1% you'll receive a payment of $10.