Most Common Last Name in Europe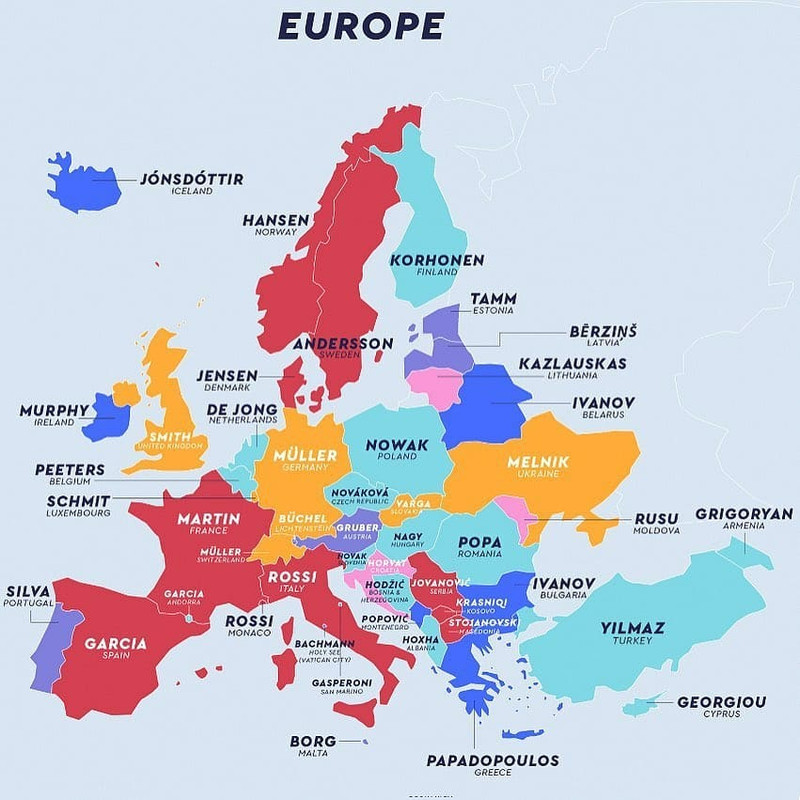 Most Common Last Name in North America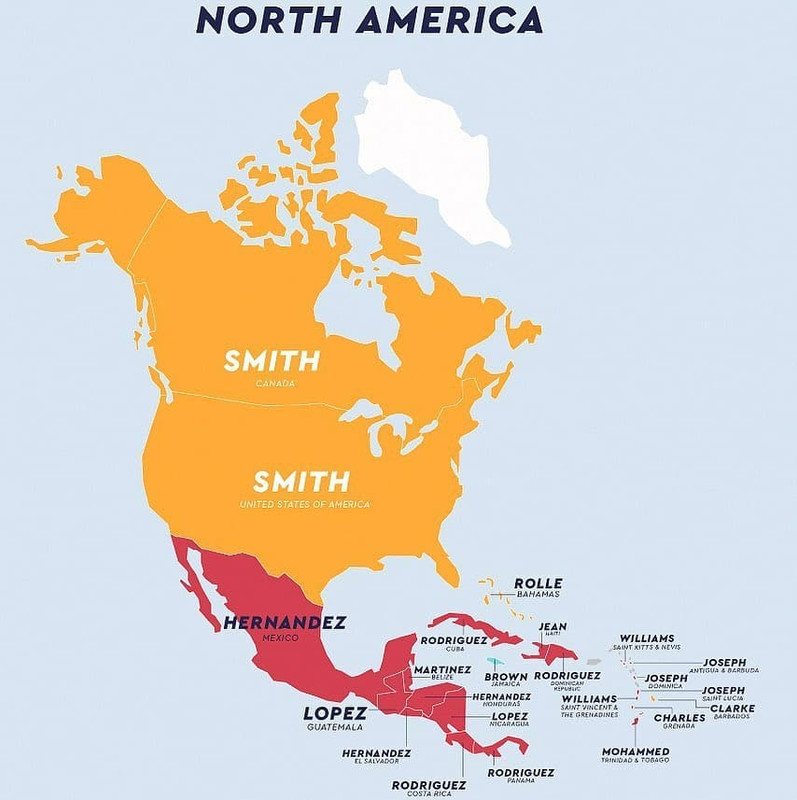 The Cistercian monks invented a numbering system in the 13th century which meant that any number from 1 to 9999 could be written using a single symbol.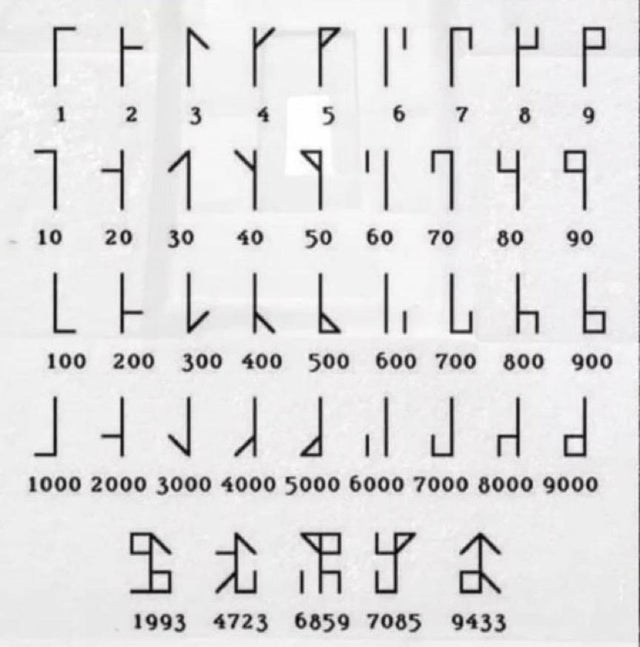 Price Changes in America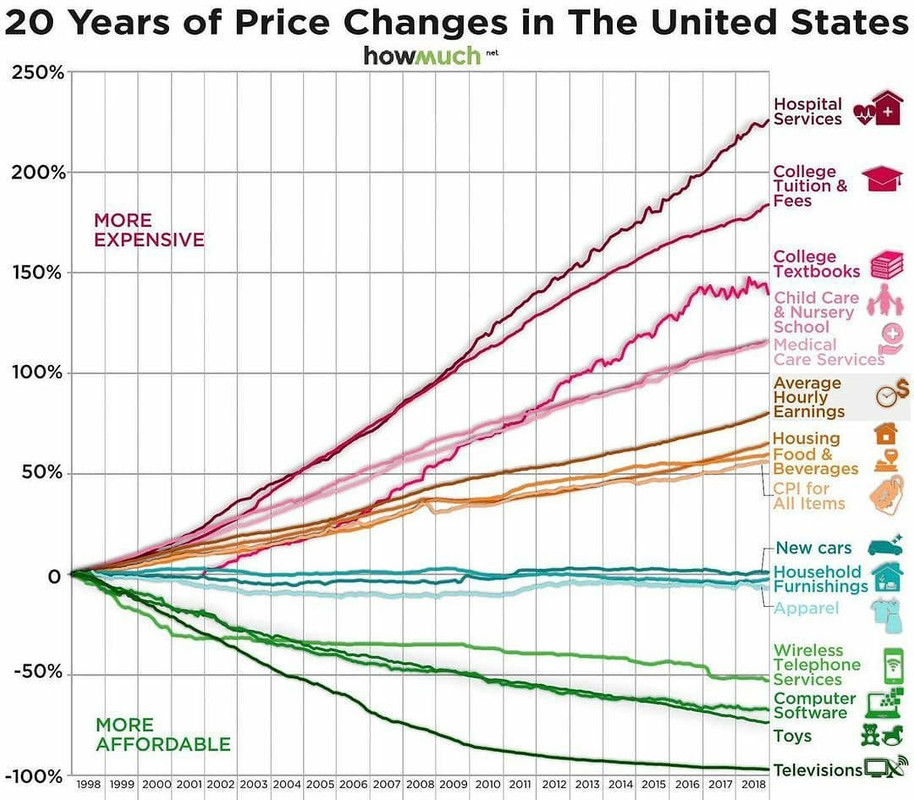 Most Dangerous Jobs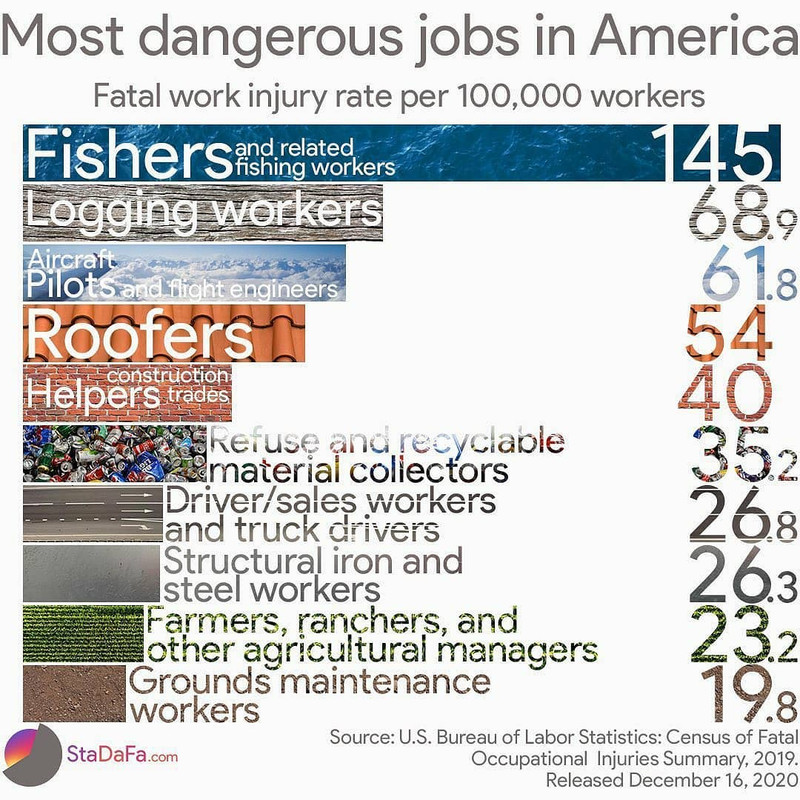 Tuna sushi and sashimi cut guide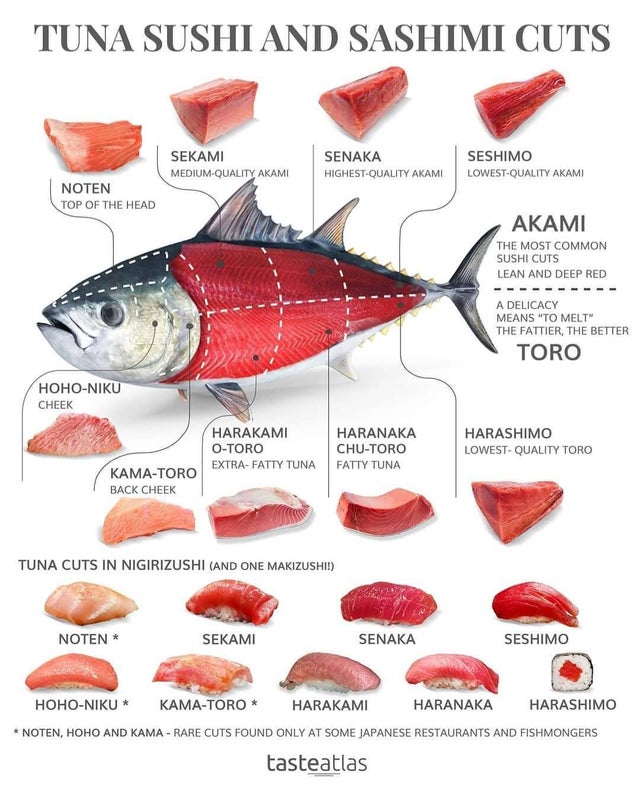 The U.S. Minimum Wage By State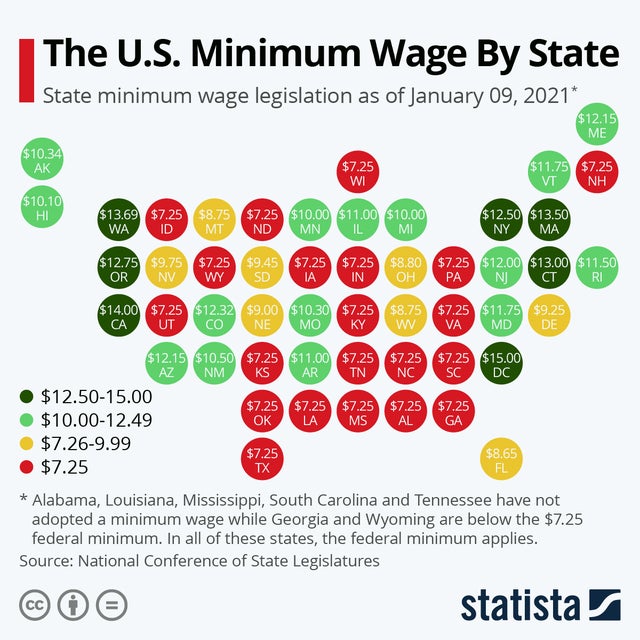 Recreational marijuana legalization now has support from over two-thirds of the American public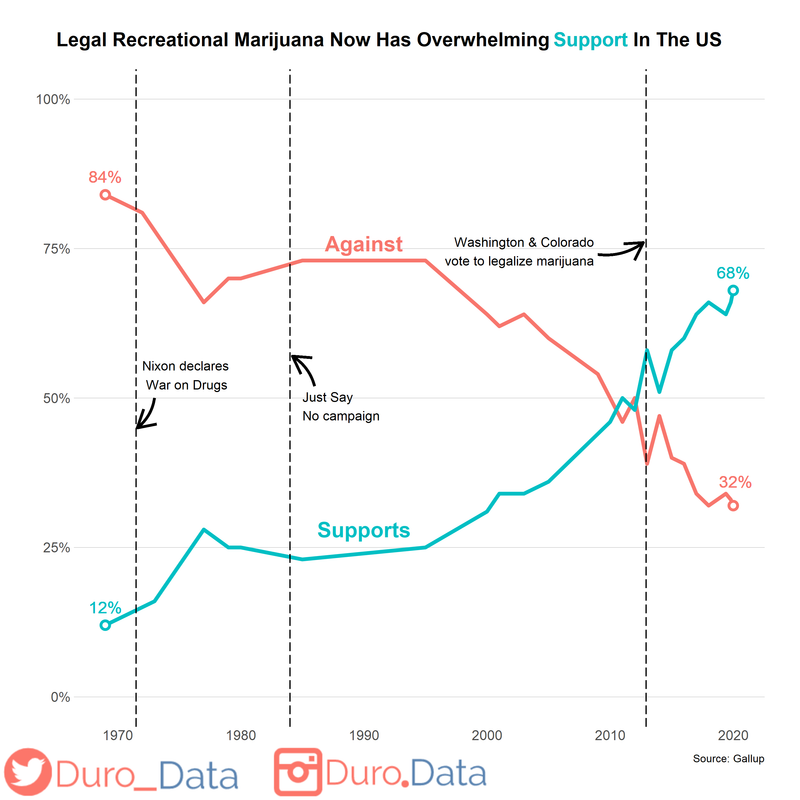 Which Generation Controls the Senate?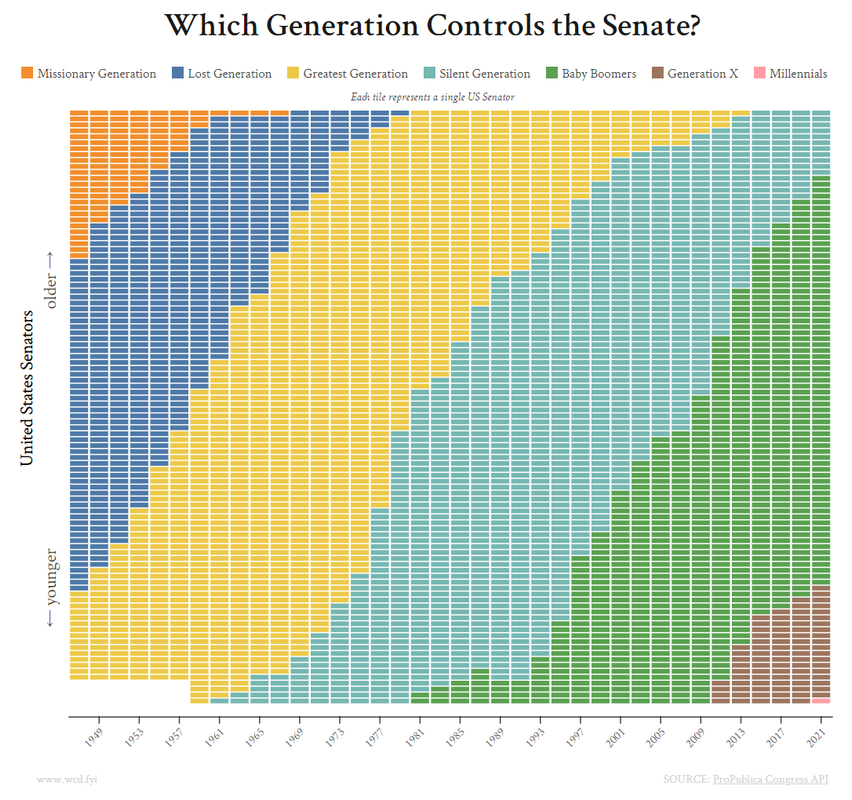 What if the minimum wage was based on "The 30% rule"?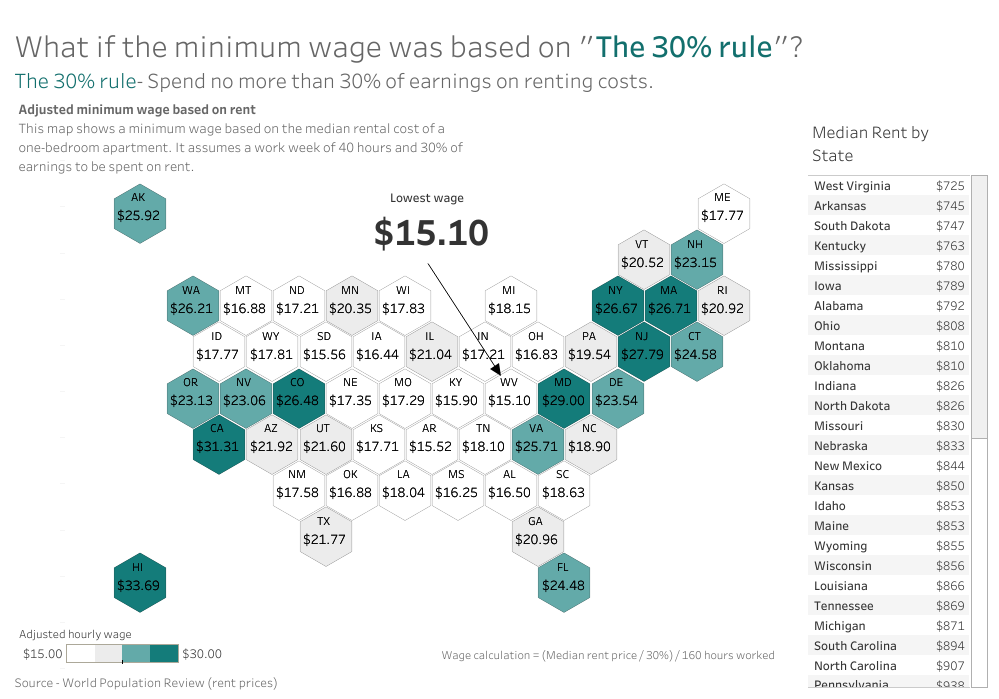 When Each Social Media Platform Was Generating Its Peak "Buzz" On Google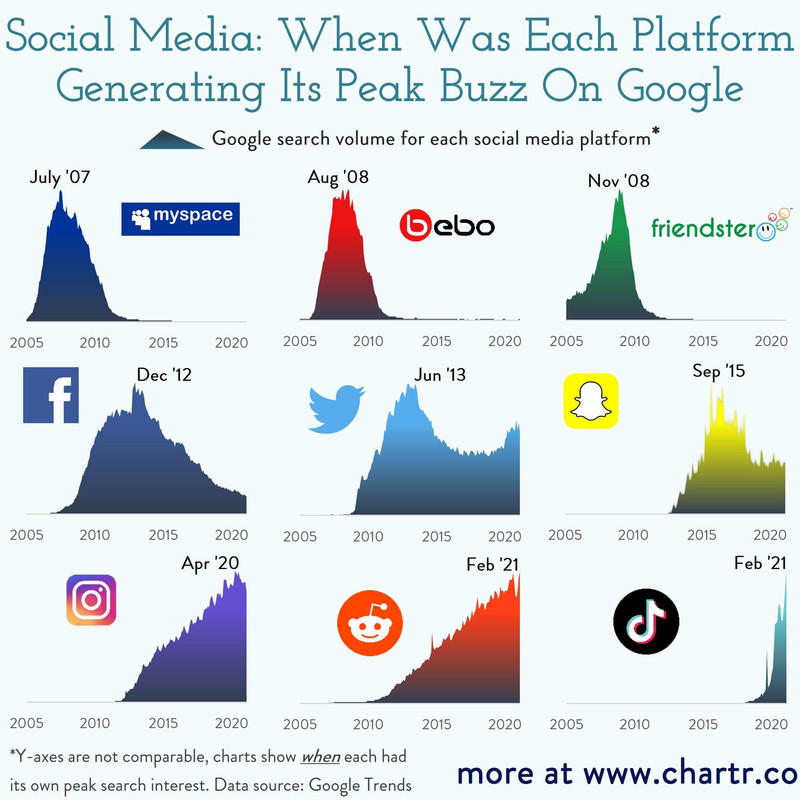 Orgasm frequency in partnered sex during the past month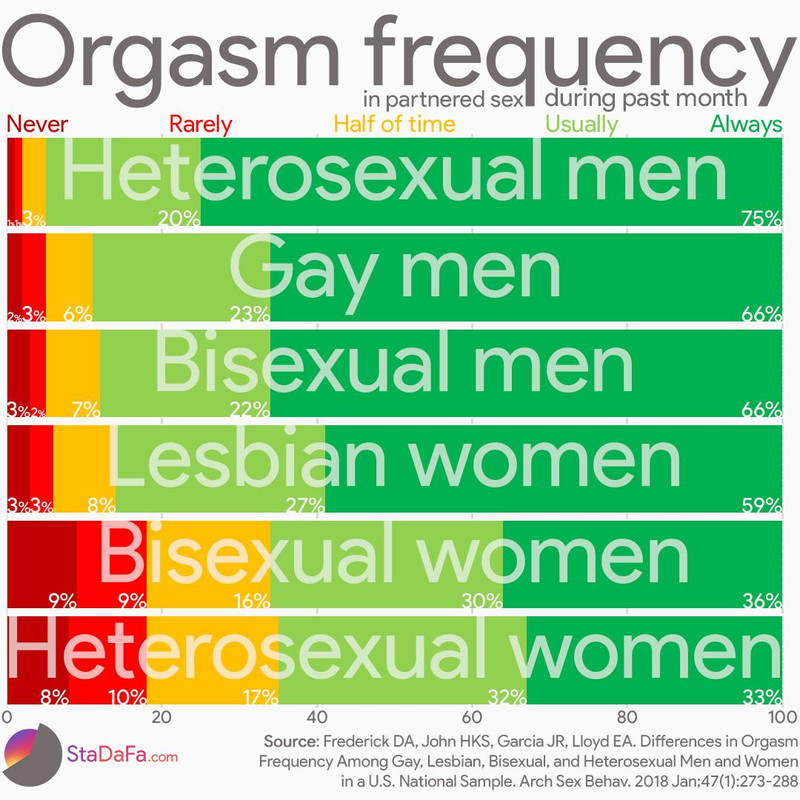 How much your body parts are worth in every U.S. state (according to workers' compensation)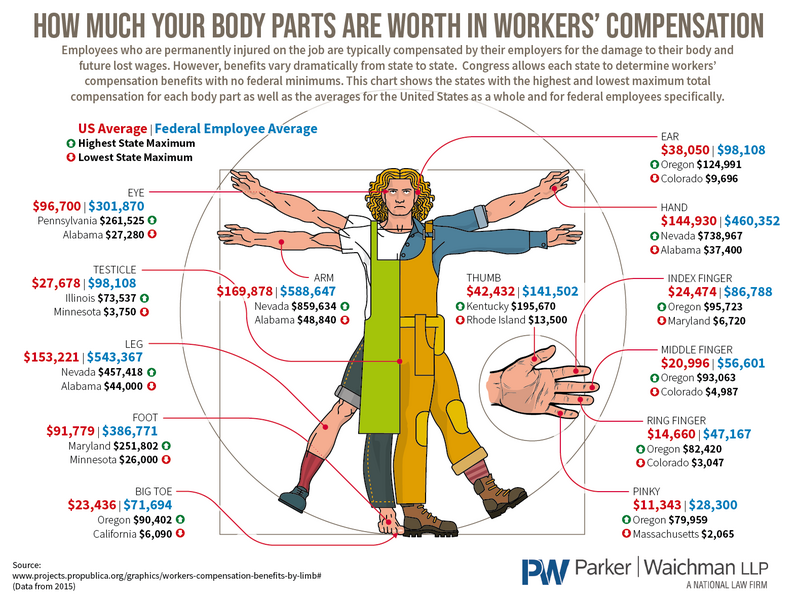 Vocal Range Of Famous Singers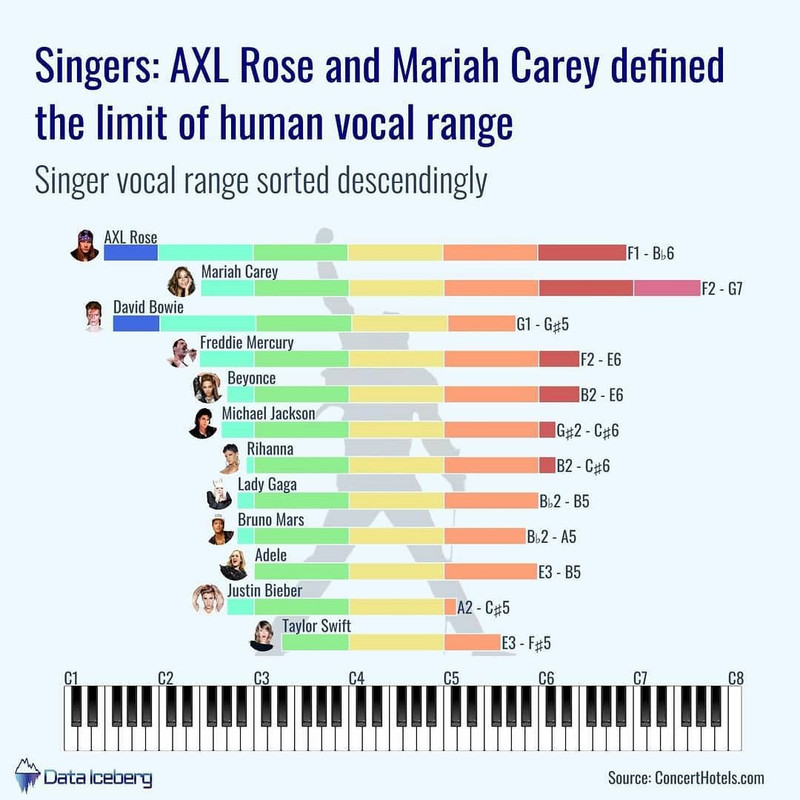 The Wealthiest People of History and they wealth in Today's Dollars

How long it takes to read the ToS of these companies.