"Starting a download before you went to bed so it would be done when you got up the next morning."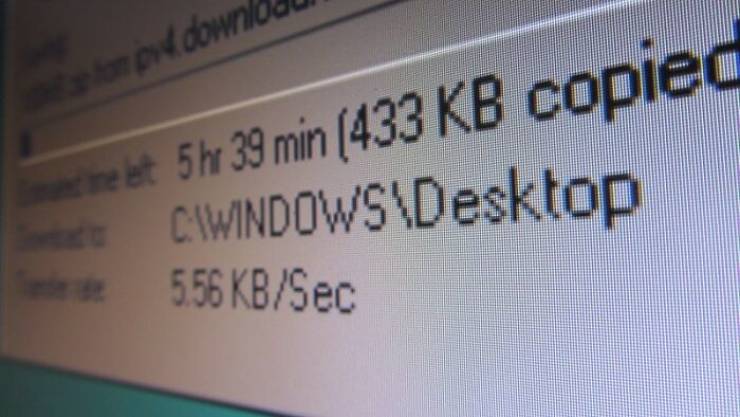 "Telling people not to use the phone because you were on the internet."
"Netscape Navigator being the best browser?"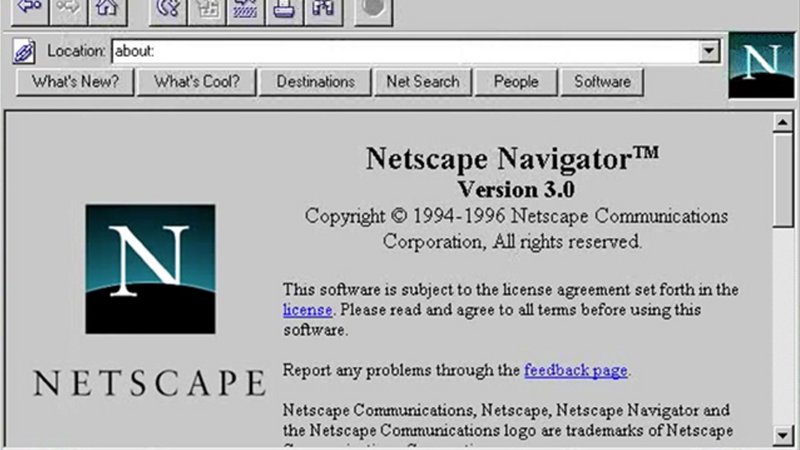 "The independence and creativity of the early web. You could surf it for interesting topics developed by people as a hobby for hours and not ever run into anything corporate. That has completely reversed now, sadly."

"The early days of CSS & HTML with cursor effects, far too many different fonts, visitor counters on every website, inexplicable scrolling text, animated gifs everywhere, etc. It was an assault on the senses, but it was also glorious!"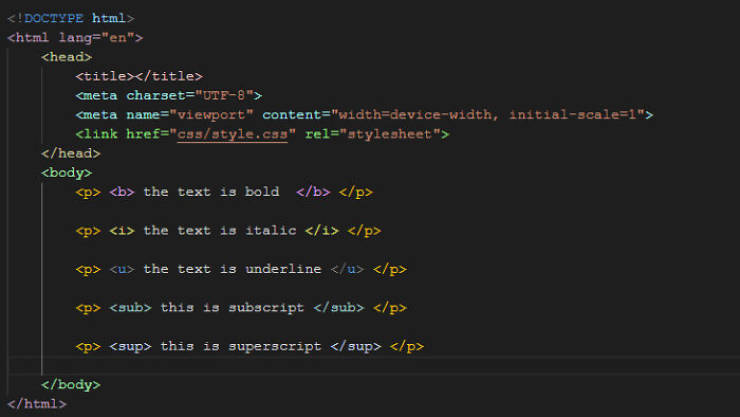 "I remember my friend showing me some flaming text on his school intranet page and I thought it was the absolute [email protected]#king future"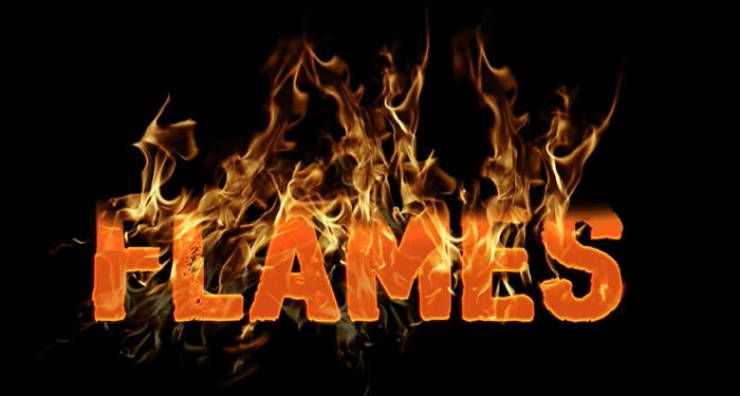 "Amazon was still a bookstore."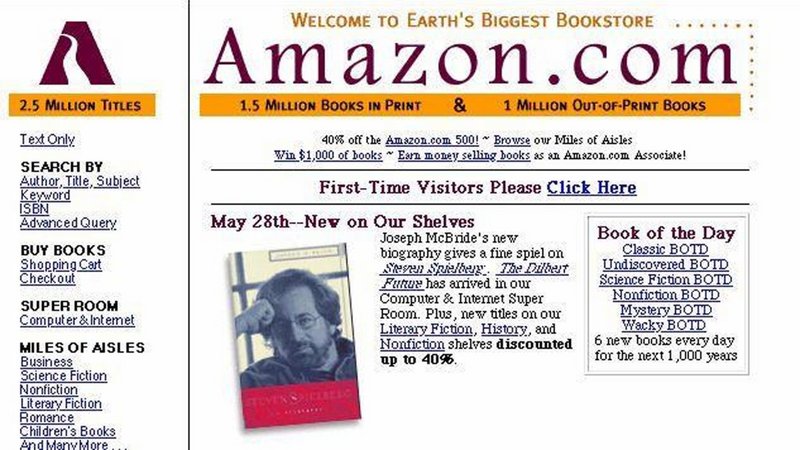 "Dial up that would charge you by the minute. People today don't know how good they have it."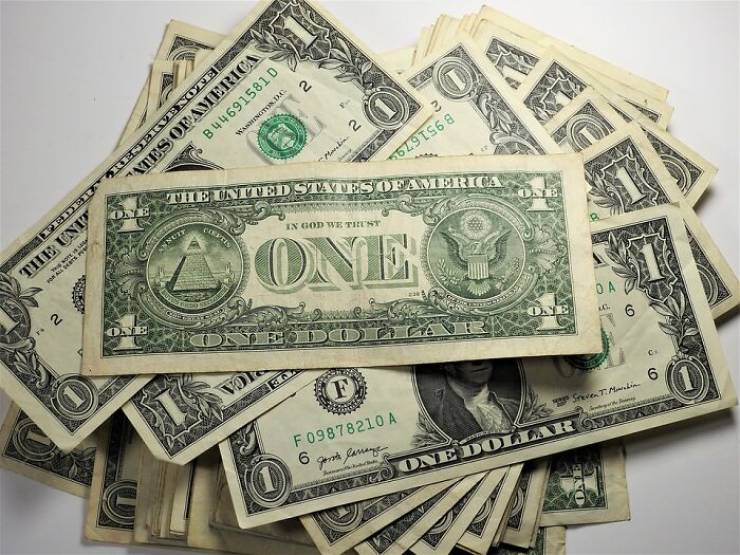 "The always present 'under construction' sign as well. The early internet was awash in black background with dayglo fonts and it was glorious. And they were all connected in little rings."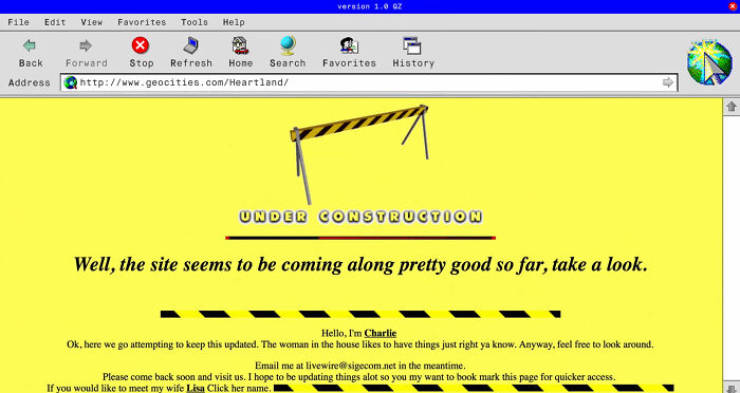 "It your computer had a virus, you knew. Nowadays, aside from ransomware, viruses are a bunch of uncreative sneaky bois that steal passwords or slow your computer down for a botnet."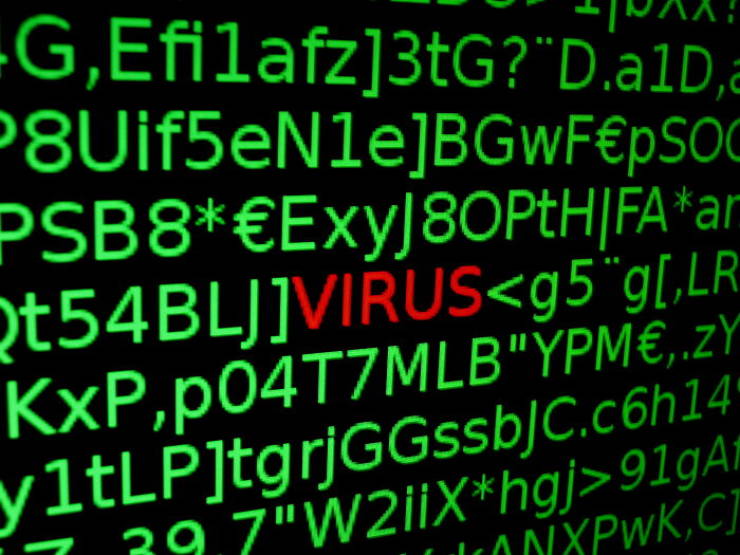 "The "early days" of the internet was back when years still started with 19. And there were NO RULES. There was no online tracking, no ad-bots, just no enforcement of any kind. Essentially the internet then was what the dark net is now. Anything could be found, but only if you knew where to look. Search engines were all but useless and nothing was protected for [email protected]#t. A few hours in a dumpster full of paper could get you access to nearly anything."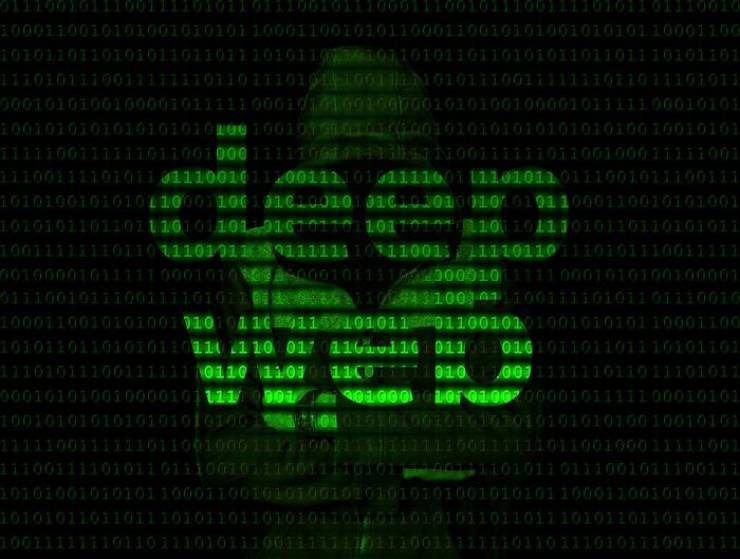 "Entire websites dedicated to customizing your cursor"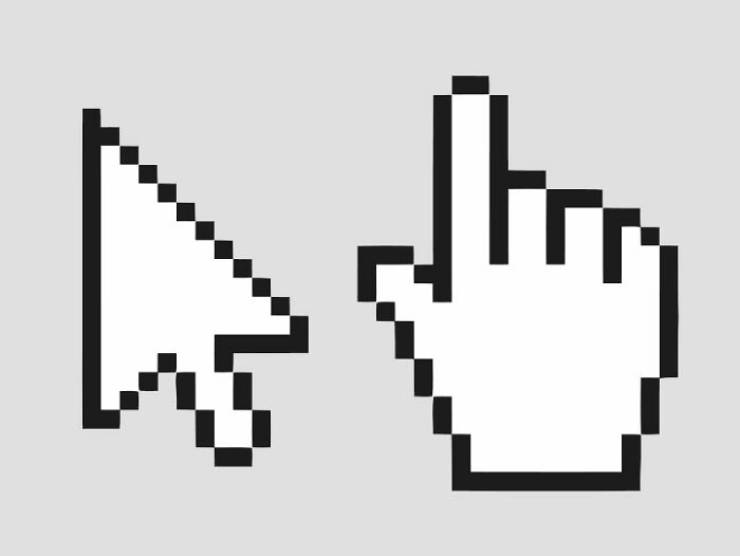 "The fact that muting your computer didn't get rid of the dial up noise."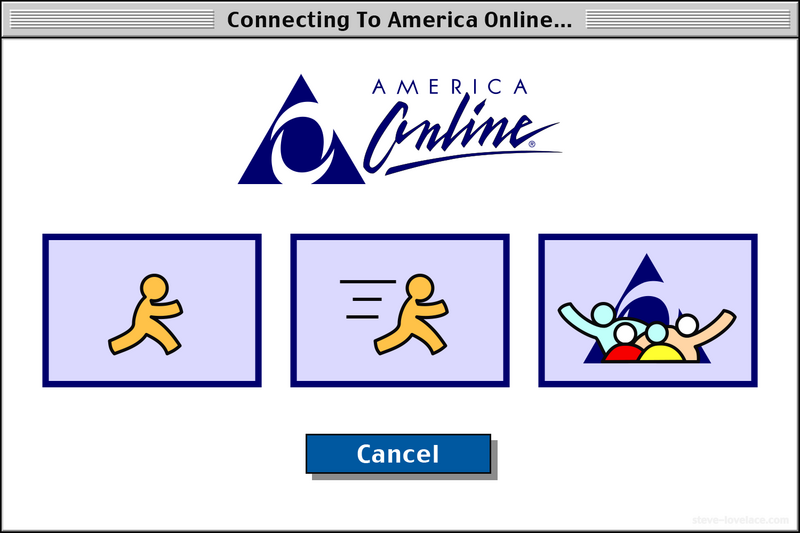 "AOL chat rooms"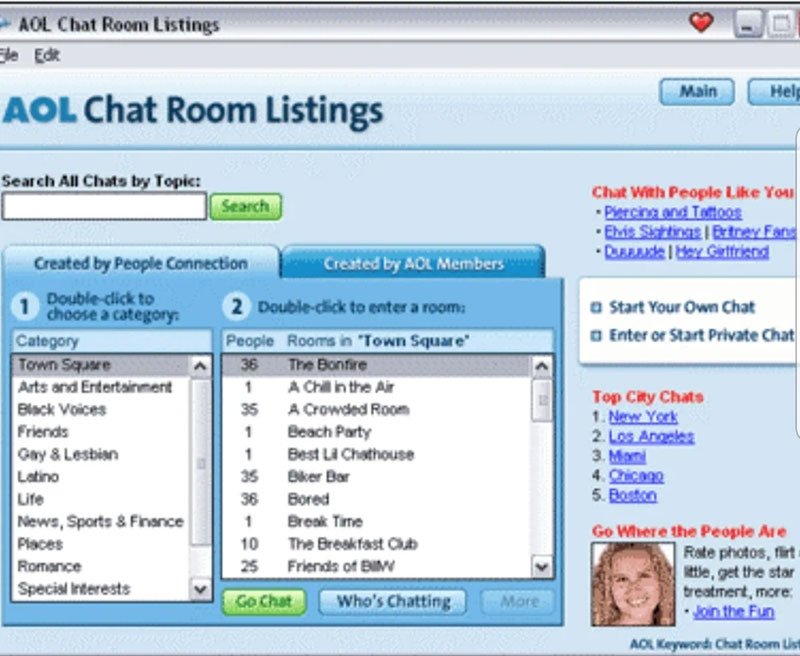 "Never needing to pay for AOL. Free discs were everywhere. I used them as frisbee."
"How AOL didn't use URLs. Every "website" had a keyword, meaning that every topic literally only had one website. I remember when Nickelodeon would constantly promote themselves on TV and said "Log on to AOL keyword 'Nick!'" meaning that that was literally the only place you could see Nickelodeon content.
Download something like "Barbie Girl" on limewire to make a mix CD you could bring to summer camp and after waiting 10 hours for it download you find out it's just an audio clip of Bill Clinton saying "I did not have sexual relations with that woman" and having to start all over again.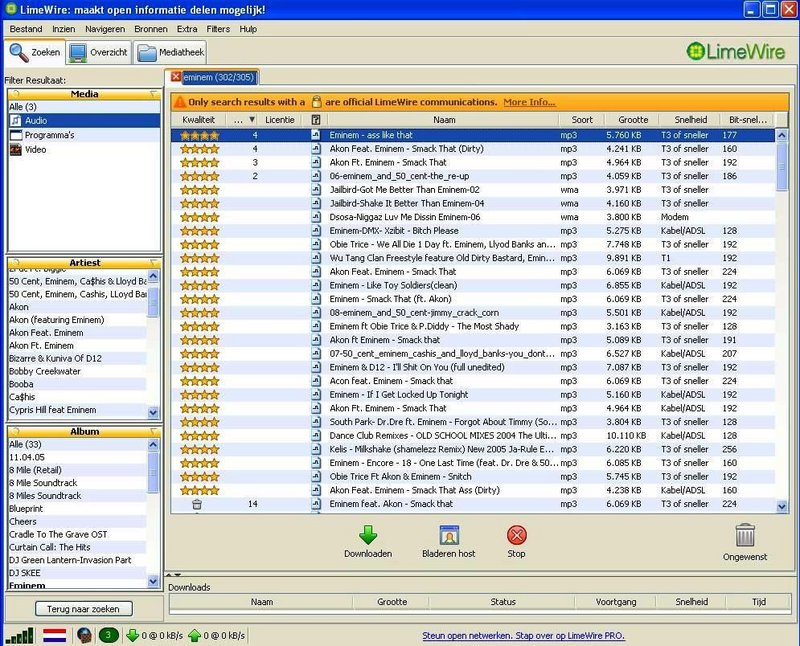 mIRC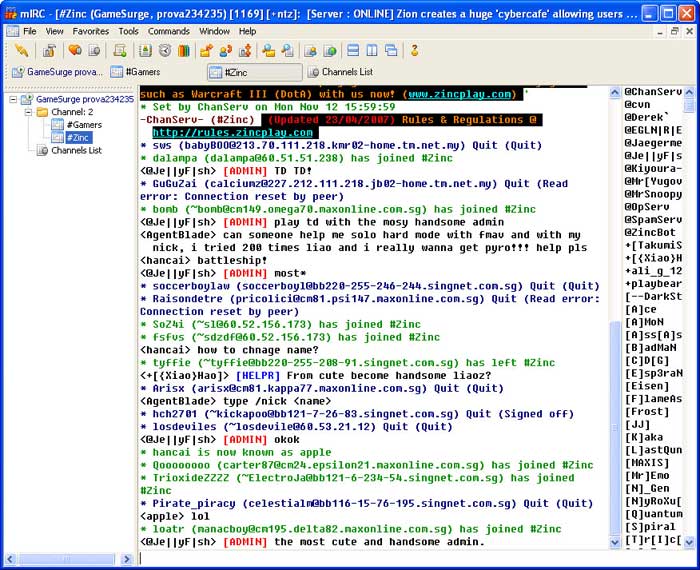 The way recipes used to be shared online. No scrolling through a giant website of background story of the recipe and countless ads. It was literally just the text of the recipe, with comments under of how to tweak that recipe. We were so spoiled by the simplicity and immediacy of ingredient lists back then and we didn't even know it."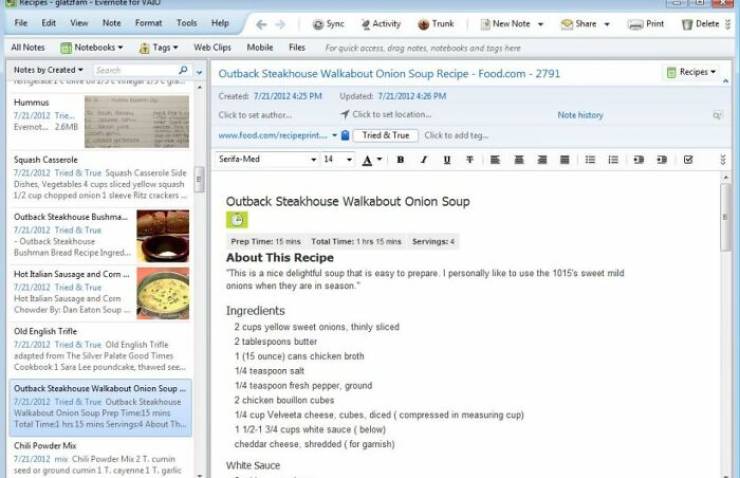 "Anybody wanna cyber?"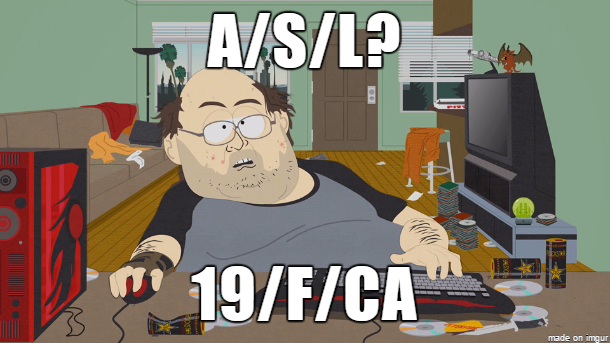 Trying not to blow your load waiting 30-50 seconds for a picture to load fully from top to bottom…and then being disappointed by the image.