Osprey's "All Mighty Guarantee" ensures that if you buy one of the company's bags or backpacks, it's guaranteed for life. The brand's motto: Any reason, any product, any era. "Osprey will repair any damage or defect for any reason free of charge — whether it was purchased in 1974 or yesterday," Osprey's website says. "If we are unable to perform a functional repair on your pack, we will happily replace it."
"Defective cookware will be replaced free of charge, or replaced by a similar product or one of equivalent value if the product is no longer in production," Le Creuset's website states.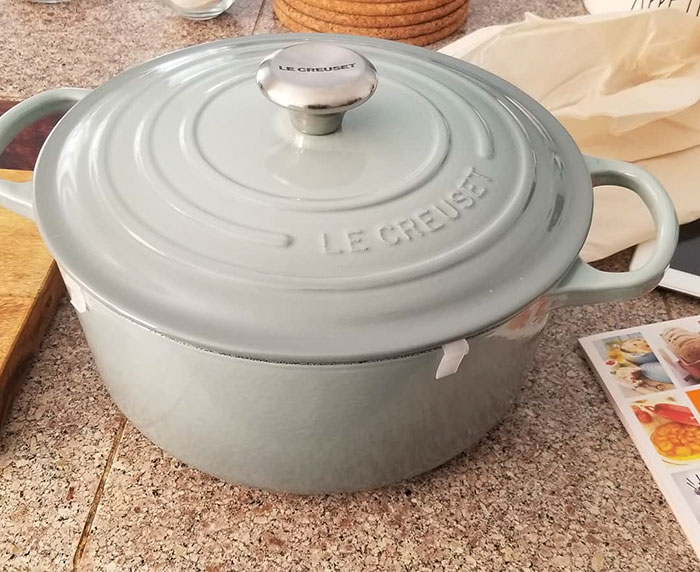 We're not endorsing smoking, but portable butane lighters can be useful if you're camping and need a quick and easy fire source. Founded in 1932, the iconic company's trademarked slogan is "It works or we fix it free." No matter how old or damaged your pocket lighter, you can ship it to Zippo. They'll promptly repair or replace it

If the trusty JanSport backpack you purchased in high school is starting to look a little threadbare, you can send it—or for that matter, any one of the brand's packs, bags, or luggage items—back to its warranty center in Alameda, California. Depending on the damage, JanSport will repair it, replace it, or refund it.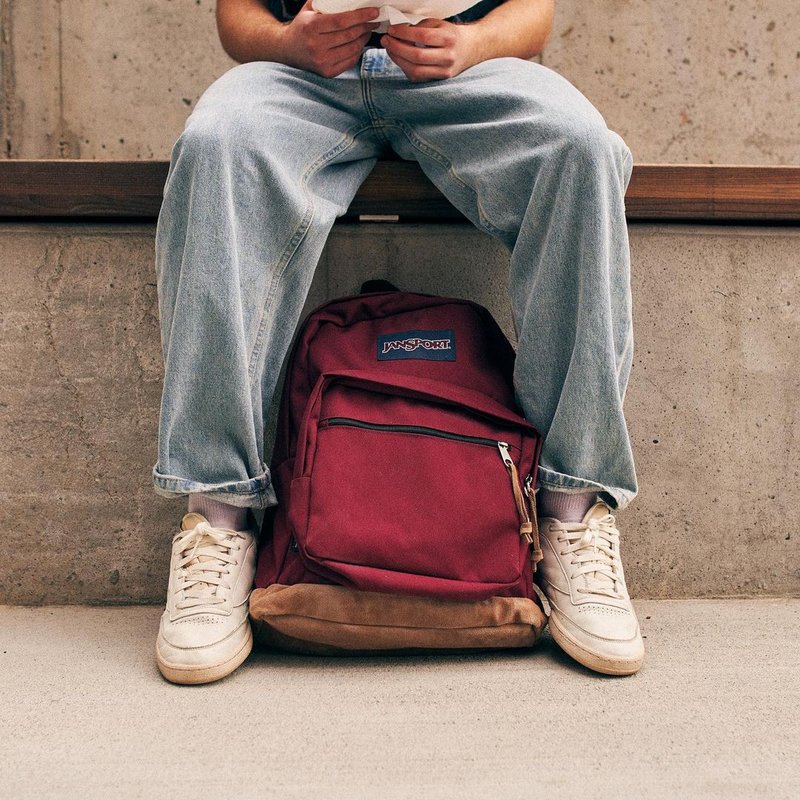 This California-based company guarantees many of its yoga mats for life, even if the product wears out from regular use. A Manduka PRO yoga mat will cost you $120 to $146, but the price tag may well be worth it if you practice regularly and your mat wears out.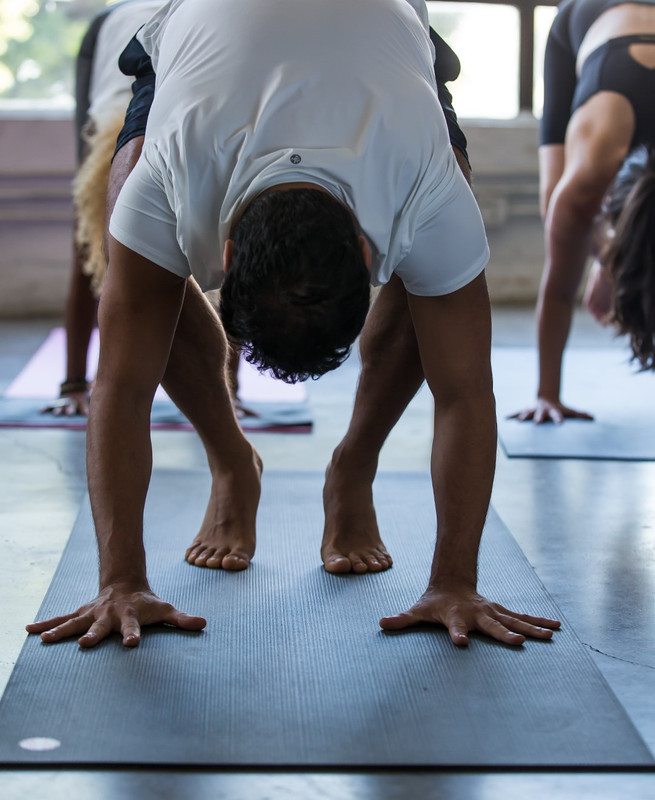 Feetures is a family owned sock-maker in North Carolina. This company makes high-performance socks for runners and other athletes, and it'll offer you a replacement pair or refund at any time.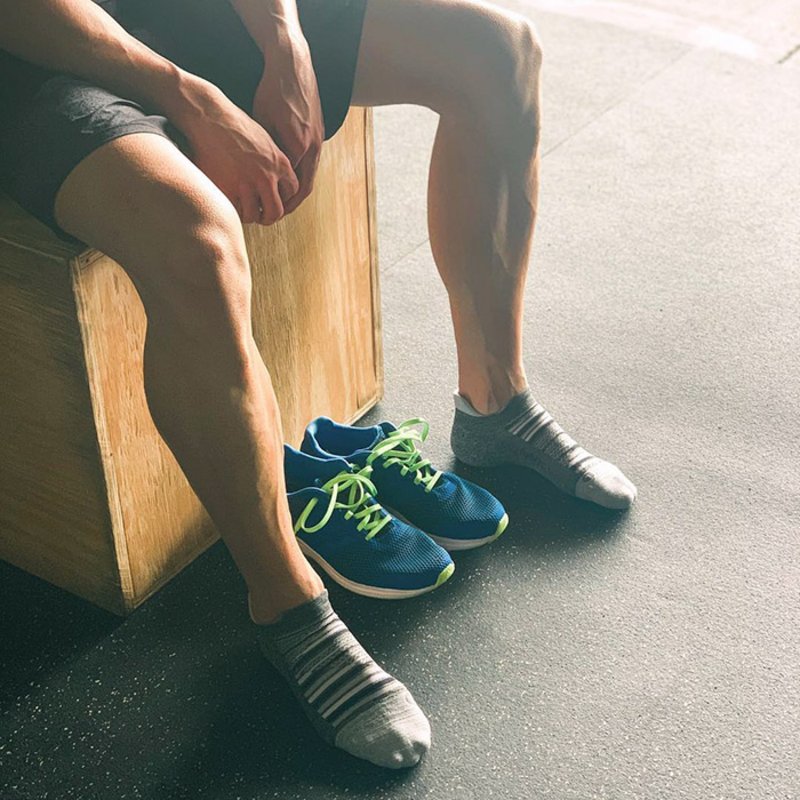 Not only are all Grip6 products made in the US, they offer an 'Any Time, Any Reason, Any Condition' guarantee. "From engineering to manufacturing, we are responsible for making sure your GRIP6 product works better and lasts longer than you'd ever expect. If that doesn't happen, we will stand behind our work by refunding, repairing or replacing any GRIP6 Belt, Sock, or Wallet that doesn't keep up with whatever you throw at it. "
Invest in a sturdy Davek umbrella and it's backed by the company's unconditional lifetime guarantee. "We want this to be the last umbrella you will ever need," the company's website states. Owners must register their umbrellas to be eligible for the lifetime warranty.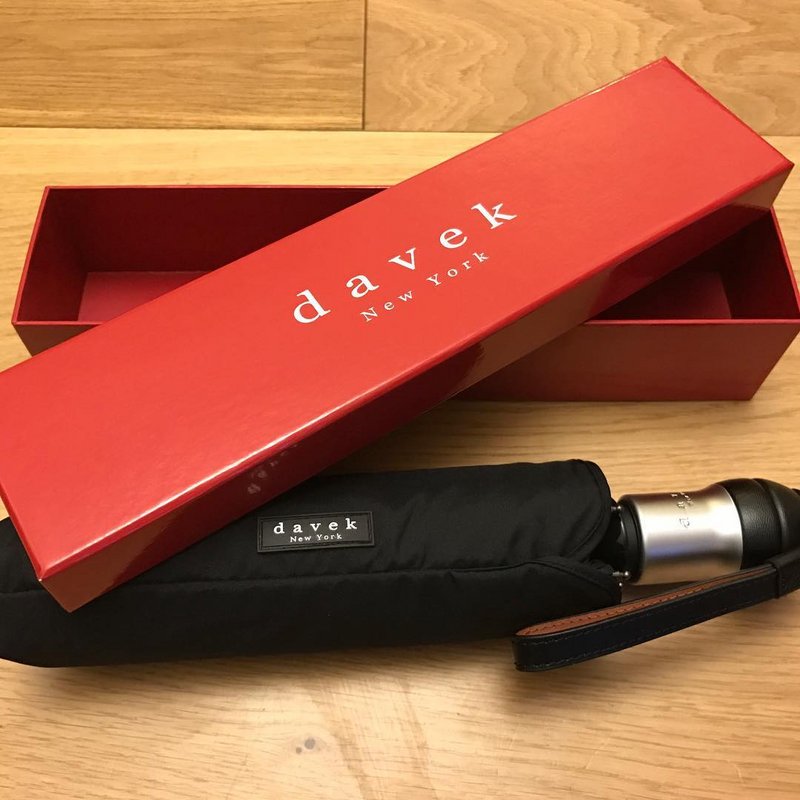 Fiskars makes a wide range of products, from hatchets and craft blades to gardening shears and saws. The company stands by its products with its lifetime warranty. – According to the Fiskars website, "Fiskars products are warranted to the consumer purchaser to be free of defects in material and workmanship for as long as the consumer owns the product."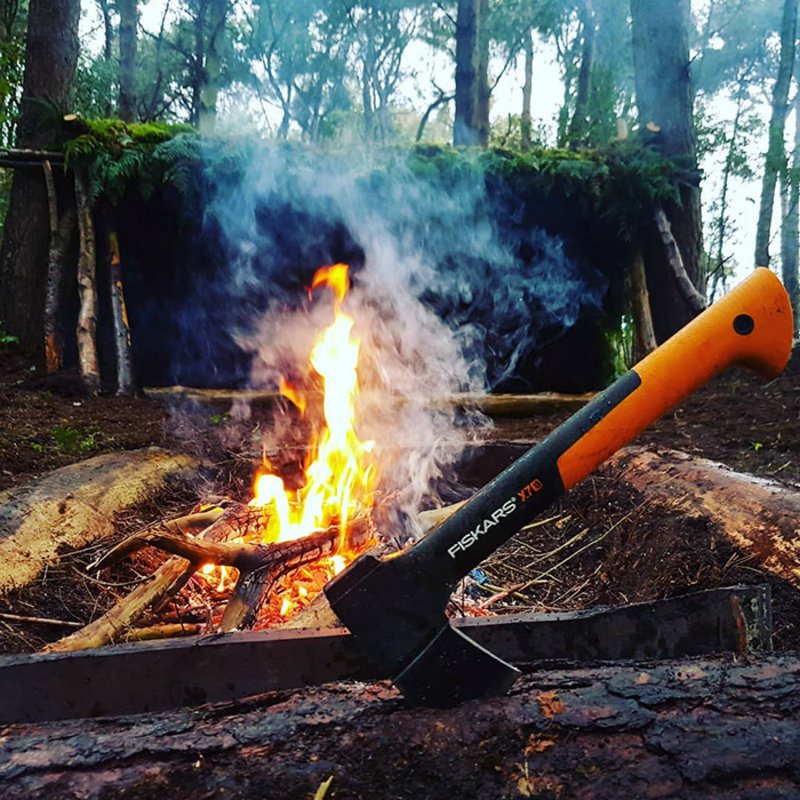 Vermont sock-maker Darn Tough Socks offers a 100%, unconditional lifetime guarantee on its socks, which are, apparently, pretty darn tough. "If our socks are not the most comfortable, durable and best fitting socks you have ever owned, return them for another pair," the company's website states. It also says its warranty has no strings and no conditions.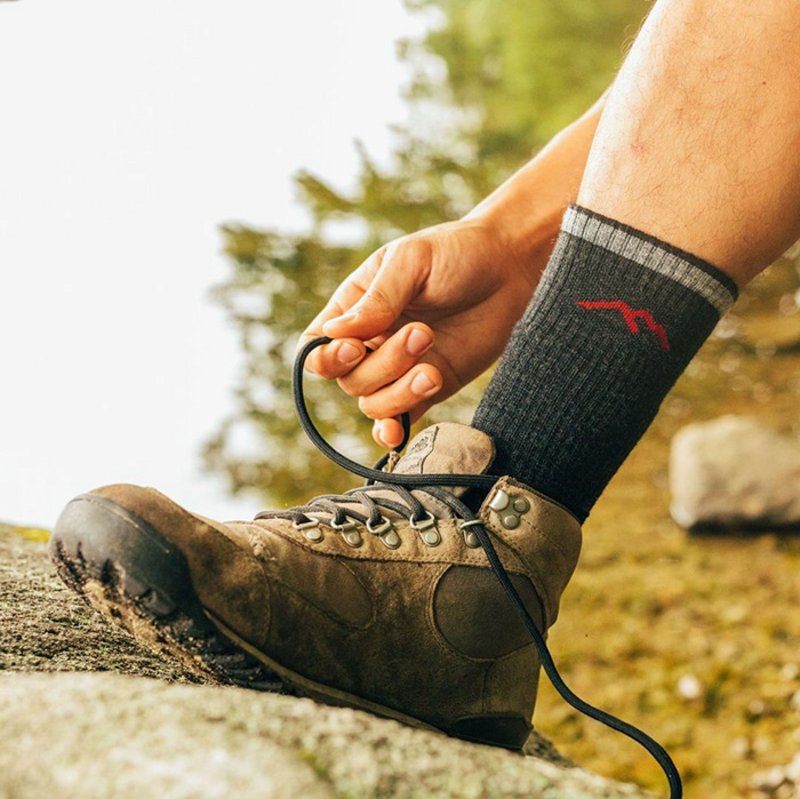 XIKAR, which makes cigar accessories, offers a lifetime warranty on all products. Simply drop your lighter or cigar cutter in the mail, and the company will repair or replace it for free.

Vortex Optics makes an array of products, including binoculars, gun scopes, tripods and other gear. The company has a "VIP warranty," which says that it will repair or replace any Vortex product if it becomes damaged or defective. The warranty doesn't cover theft, loss, deliberate damage or cosmetic damage. The warranty is fully transferable and you don't need to hang on to your receipt. "You see, it doesn't matter how it happened, whose fault it was, or where you purchased it. You can count on the VIP Warranty for all Vortex Optics riflescopes, prism scopes, red dots, rangefinders, binoculars, spotting scopes, tripods and monoculars," according to the company's website.
Wüsthof has been making knives and other kitchen tools since 1814, and it offers a lifetime warranty for defects in workmanship and materials.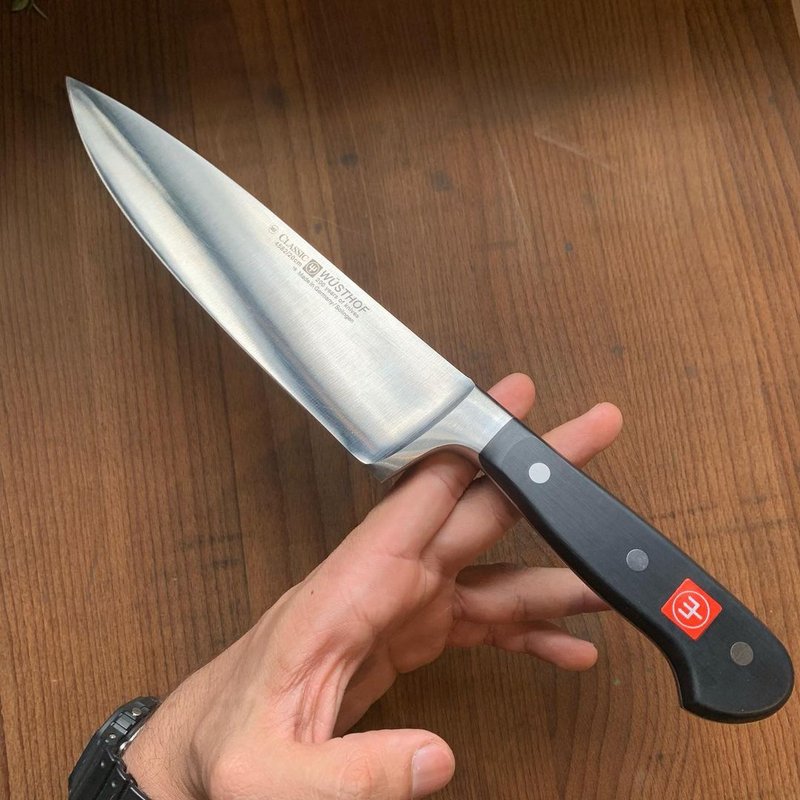 The "Got Your Bak" guarantee covers defects in workmanship and materials for all Camelbak reservoirs, backpacks, bottles and accessories. "Our Got Your Bak warranty program covers CamelBak products that legitimately fail due to a manufacture defect," the company's website states.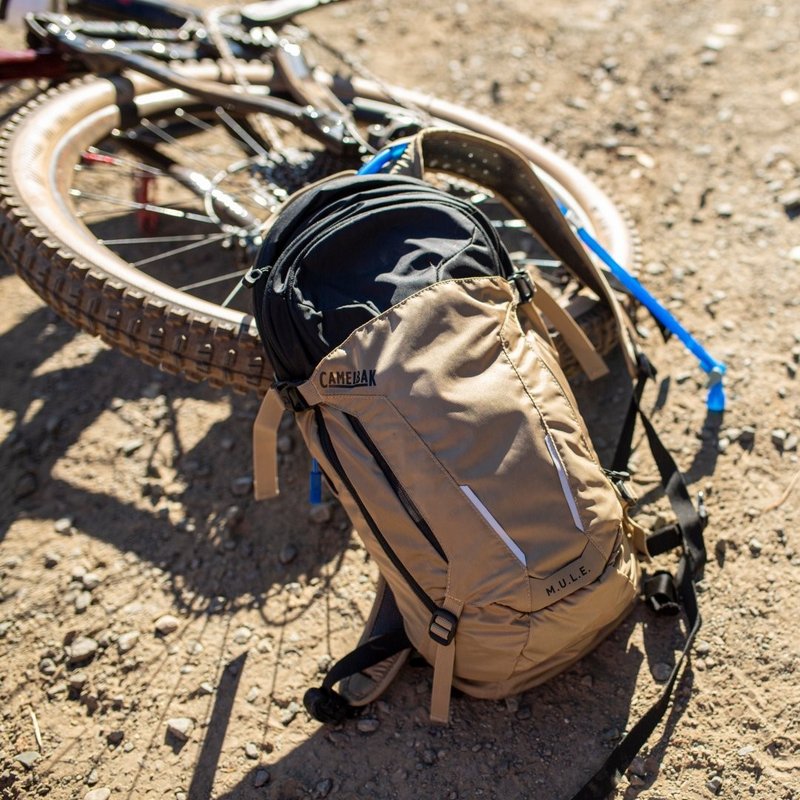 Jay "Sparky" Longley began making sandals in his Laguna Beach garage in 1972. Now, if you buy a pair of his flip-flops, they're guaranteed "for the lifetime of the sole," according to the company's website. "The sandals will be eligible for warranty until you have worn through anywhere on the top or bottom layer of the sole. The warranty covers manufacturing defects only. If the strap pulls out from the base of the sandal or if the sandal's sole layers become unglued, the shoes are likely covered by the warranty and the company will repair or replace them at no charge.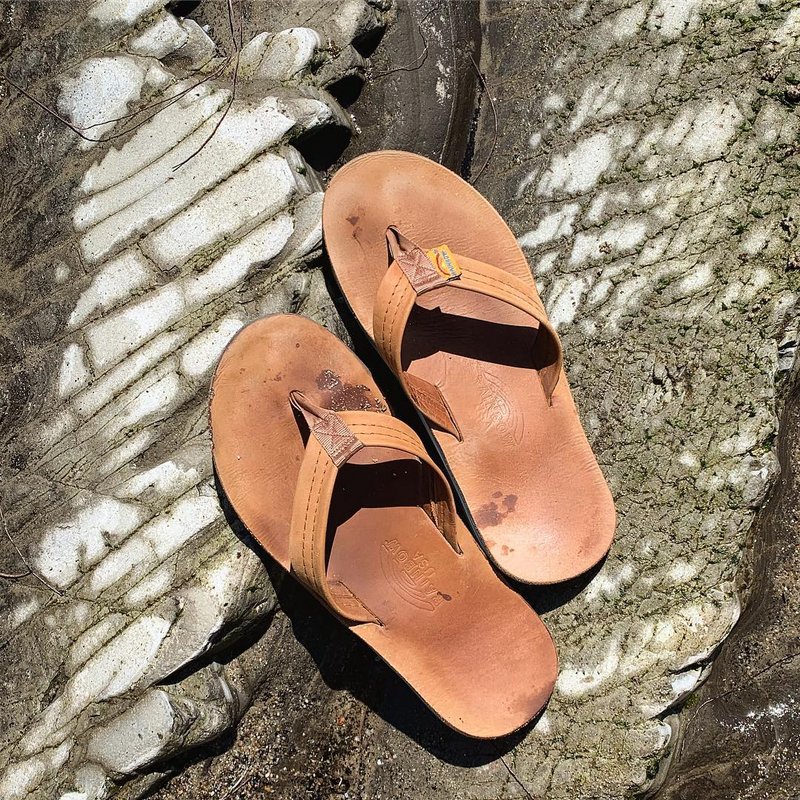 Quality pet products can be hard to find. Lupine Pet makes that a little easier thanks to its GUARANTEED (Even if Chewed) program. "GUARANTEED (Even if Chewed) means we will replace any Lupine Pet brand dog collars, leashes or pet gear that has been accidentally damaged during normal pet-related activities, even chewing accidents!" Lupine Pet says on its website. Lupine Pet will not replace an item that has been lost or outgrown, or one that has faded or has normal wear and tear.