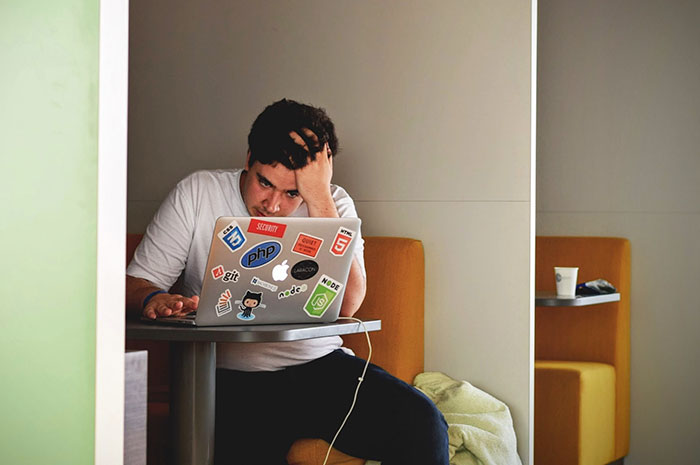 Just got this message on Whatsapp yesterday….
You really love visiting porn websites and watching exciting videos, while enduring an enormous amount of pleasure. Well, I have managed to record a number of your dirty scenes and montaged a few videos, which show the way you masturbate and reach orgasms. If you have doubts, I can make a few clicks of my mouse and all your videos will be shared to your friends, colleagues and relatives. I have also no issue at all to make them available for public access. I guess, you really don't want that to happen, considering the specificity of the videos you like to watch, (you perfectly know what I mean) it will cause a true catastrophe for you. Let's settle it this way: You transfer $1500 USD to me (in bitcoin equivalent according to the exchange rate at the moment of funds transfer), and once the transfer is received, I will delete all this dirty stuff right away. After that we will forget about each other. I also promise to deactivate and delete all the harmful software from your devices. Trust me, I keep my word. This is a fair deal and the price is quite low, considering that I have been checking out your profile and traffic for some time by now. In case, if you don't know how to purchase and transfer the bitcoins – you can use any modern search engine. Here is my bitcoin wallet: 1GGZpqXsqKWSRnjJ1SHFaE5VPkMHHsKToX You have less than 48 hours from the moment you opened this email (precisely 2 days)
If you get one of these, don't worry about it. Don't respond to the email, just delete or ignore it and forget about it entirely. They don't have any videos of you, they don't actually know who you are or have any contact information for any of your friends or family. It's an incredibly common scam that seems to be getting used more and more frequently.
The person or group who sent this to you has also sent out nearly identical emails to likely thousands of other people. They throw a wide net with scams like this in the hopes that they will get even one person to fall for it and give them money. Sadly, it probably works and there are probably people out there who are too frightened to question it and send money instead of researching it.
Ab lot of your personal information is easily searchable online, including telephone numbers, email addresses, mailing addresses and employment information. Much of this info is likely outdated, or only partial information with some full info masked for your "protection". I have a feeling they probably found a whitepages website that shows your email address and phone number but with the first bits censored, something like:
John Smith – Phone: XXX-XXX-1234 – Email: 1234567(at)email.com
Scammers will often use websites like this to try and spook potential victims into thinking they actually have their information. Similarly, a lot of blackmail scams include spoofing a user's email address to make it look as if the message came from the victim's own email account. So, for example, if your email is the one I used above, they will make it appear as though they logged into your email account and in the message info it might say:
To: 1234567(at)email.com
From: 1234567(at)email.com
And potential victims will see this and think, "Oh no! They sent that from my email address!" when in reality they just made it appear that way.
Again, you shouldn't worry about this. Rest assured this is a common scam and you should just ignore it and go on with your day.