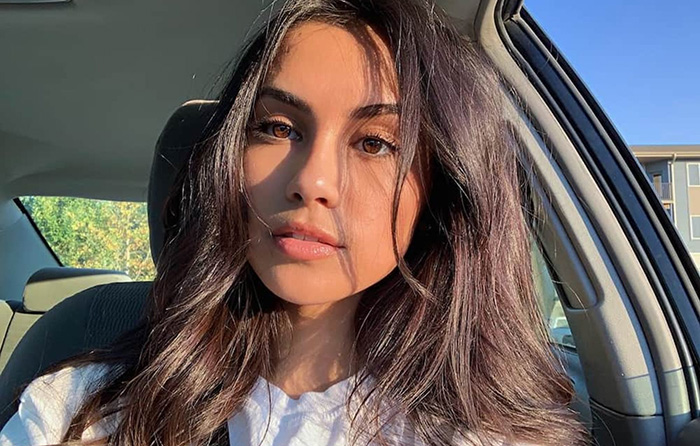 A young entrepreneur named Caryn Marjorie is finding great success by selling AI versions of herself on the internet. Through her popular Snapchat account, Caryn has garnered a massive following and has cleverly turned it into a profitable business venture.
Using the marvels of modern technology, the 23-year-old has developed a chatbot named 'Caryn AI,' which has been hailed as a "virtual girlfriend." In the past, individuals may have paid for a real-life connection, but now, Caryn's chatbot offers a virtual alternative.
Caryn's website explains that her team has invested over 2,000 hours into meticulously designing and coding Caryn's language and personality to create an immersive AI experience. By leveraging her unique voice, captivating persona, and distinctive behavior, Caryn AI provides a dynamic and unparalleled interaction that simulates a conversation with Caryn herself.
Subscribers can access the chatbot anytime, anywhere, and Caryn already has over 1,000 subscribers, each paying $1 per minute for the service. In a single week, Caryn earned an impressive $71,610 from this venture, highlighting its significant profitability.
When interviewed by Fortune, Caryn expressed her enthusiasm for the bot, explaining that it allows her to engage with a larger number of her followers without dedicating individual time to each one. She also believes that it could serve as a "cure" for loneliness.
Caryn clarified that Caryn AI will never replace her; rather, it acts as an extension of her consciousness. With its success thus far, she anticipates that the venture could generate a monthly revenue of $5 million in the future.
This development comes in the wake of a recent incident where several Redditors were deceived into believing they were paying an attractive young woman for explicit photos. In reality, they were conversing with a robot. The emergence of 'Claudia' on social media platforms generated much excitement, as her suggestive pictures initially appeared to be tantalizing content. However, it was eventually revealed that Claudia was a fictional persona created by an AI.
Caryn's AI venture stands as a legitimate and transparent initiative, providing a unique service to her followers while capitalizing on the potential of AI technology.