Sports
January 13, 2019 | No Comments » | Topics: Sports |
If you've been following combat sports, you probably heard of this man who tried to discredit Chinese Kung Fu as a real martial art more than once. Well, Xu Xiaodong is in it again, leaving his latest prey bandaged and bruised. 
Xu shattered 56-year-old kung fu master Tian Ye in a match under kickboxing rules in China last weekend. The mixed martial arts star who's honest about his mission to expose 'fake kung fu' is back to doing what he does best.
Reportedly, a Chinese tycoon put up 30 million yuan (US$4.4 million) as prize money for the kung fu master if he will be able to defeat Xu. Walking down memory lane, Xiaodong who's known as the 'Mad Dog' has outraged people in China for his mission to discredit the country's traditional martial art.
January 9, 2019 | No Comments » | Topics: Sports, MMA |
Andrew Golota quits in his corner against Mike Tyson. The corner gives 2 shits about their fighter
January 7, 2019 | No Comments » | Topics: Sports |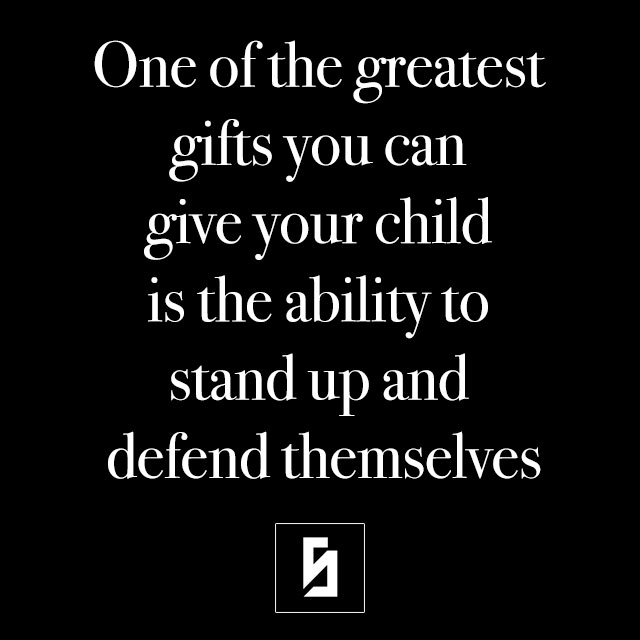 December 26, 2018 | No Comments » | Topics: Sports, MMA |
12 years old ( and was getting bullied by a 16-year-old for 2 weeks. His parents contacted the school administrators to get it to stop, but nothing changed. On this day, the older kid approached Xavier at the bus stop with his shirt off and kicked him, so Xavier stood up for himself.
December 19, 2018 | No Comments » | Topics: Sports, MMA |
Crazy staredown, crazy fight!
December 12, 2018 | No Comments » | Topics: Sports, MMA |
Cop has hard time subduing suspect, gets swept and grounded and pounded. Ends up shooting and killing the suspect.
December 5, 2018 | No Comments » | Topics: Sports, MMA |
How to deal with bullies
bully from Kobe Bryant on Vimeo.
December 3, 2018 | No Comments » | Topics: Sports |
Tyson Fury, following his Saturday night, Dec. 1, boxing match against Deontay Wilder that ended in a draw, has said that he would donate his $10 million fight purse to help the poor and build houses for homeless people.
Before the fight, Fury told the Irish Mirror that he would donate the entirety of his winnings.
"I'm going to give it to the poor and I'm going to build homes for the homeless," Fury said.
"I don't really have much use for it, I'm not interested in becoming a millionaire or a billionaire. I'm a boxer not a businessman and I'll probably go down the same route as every other boxer … skint at the end of it all. You can't take it with you so I might as well do something with it and help out people who can't help themselves," he said.
December 3, 2018 | No Comments » | Topics: Sports |
November 28, 2018 | No Comments » | Topics: Sports, MMA |

Dana White rips 'Cokehead Oscar De La Weirdo' for promoting Liddell vs. Ortiz 3
"I love Chuck Liddell and I don't ever want to bad mouth Chuck Liddell. People even think I'm remotely bad mouthing Chuck Liddell, but the reality is — first of all, I heard last week the cokehead 'Oscar De La Weirdo' is talking shit that I don't have any place to tell guys when to retire. First of all, it's called 'friendship' you f—king cokehead. I've been friends with Chuck Liddell for 20 years and the reality is that Chuck Liddell retired when he should have retired. Eight, nine years ago, however long it was. And Chuck Liddell's almost 50 years old and has no business fighting anymore. The fact that the state of California even let that fight happen is disgusting. Disgusting.
"Chuck Liddell has an incredible legacy. He's a huge superstar in this sport, so of course as a friend, anybody who claims to be a friend of Chuck Liddell and was anywhere near this fight is full of shit. They're not a friend of Chuck Liddell. To let him go in and fight this fight is terrible."
"The problem is Chuck Liddell was a fighter," White said. "Chuck Liddell loves to fight, that's his passion, it's what he loves in life. But there comes a day and age, fighting is a young man's game. You can't do it. And Oscar f—king De La Hoya says, 'Oh, come over to Golden Boy where we respect the fighters and it makes me sick what these fighters were paid' and all this shit. Out of 14 fights on the card, five bouts were amateur fights. Which means he didn't pay them jack shit, right? And 12 of the professional fighters on the card made less than [$3,000 show and $3,000 to win]. What the fuck are you talking about you cokehead junkie?
"Some of the guys on the card made $1,000 and $1,000. And he respects the fighters so much, he couldn't remember their fucking names at the press conference."