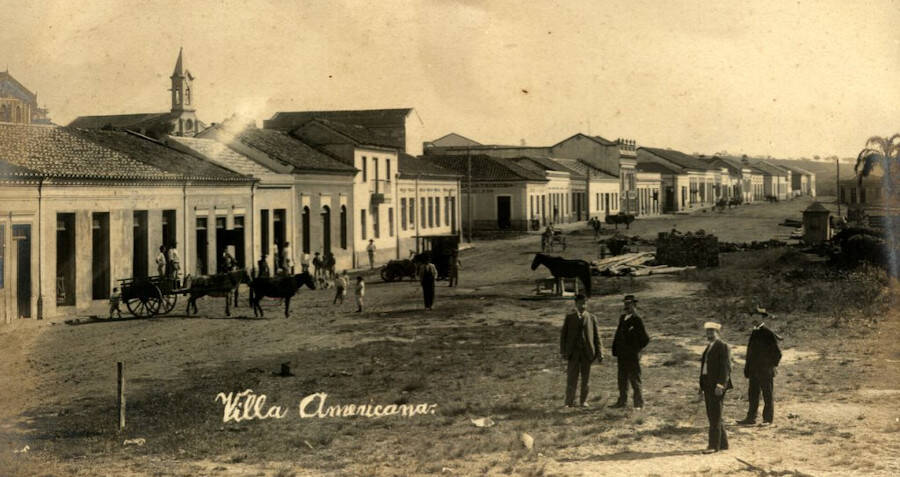 Meet the Confederados
Defeated in the Civil War, some Southerners refused to live in a land without slavery. They also hated the idea of being part of the Union, so they left the United States.
Where did they go? Some 10,000 – 20,000 packed up and headed further south to Brazil, where they would be known as the Confederados. Some returned during the reconstruction, but most stayed and built new lives in their new country.
[Read more…] about Did Some Southerners Immigrate to Brazil after the Civil War?