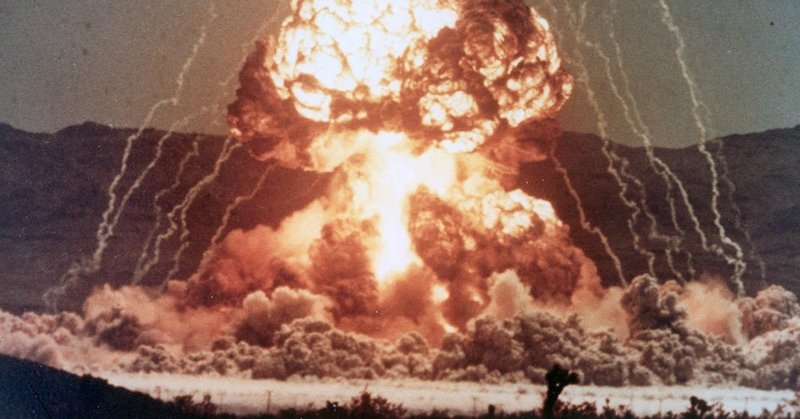 Tactical nukes are small, a few kilotons yield. They're delivered by normal weapons systems, such as artillery or strike aircraft over relatively short ranges.
Their job is to break up formations of enemy troops on the battlefield. This can be offensive or defensive. It may seem odd to think of a nuke as a defensive weapon, but the idea is that when you see enemy forces massing to attack you, you drop a tactical nuke on them to break up the attack.
[Read more…] about What Is The Difference Between a Tactical and Strategic Nuclear Weapon?