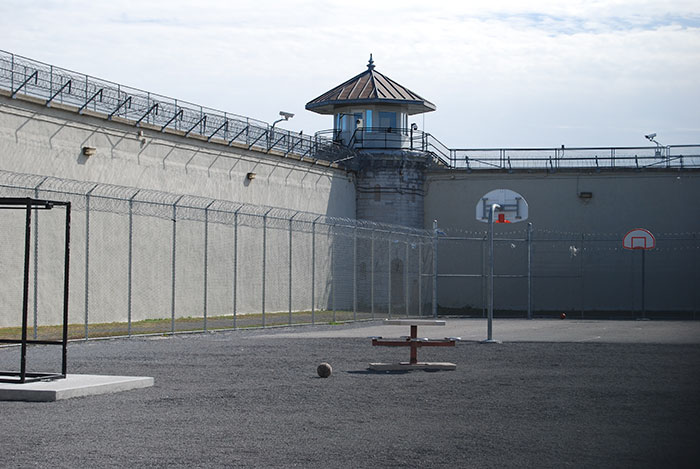 What are most people there for?
Literally everything. Murder, drug dealers, child molesters, thieves, illegal immigrants, rapists. With the exception of terrorists, you name it, we've got em.
What is the one event you have witnessed or been part of that made you doubt your career path, and possibly the value of humanity?
Anything to do with child molesters. They are very narcissistic and believe in what they do. 9 out of 10 openly admit that they see nothing wrong with what they do and admit they will do it again.
[Read more…] about Confessions Of A Maximum Security Corrections Officer