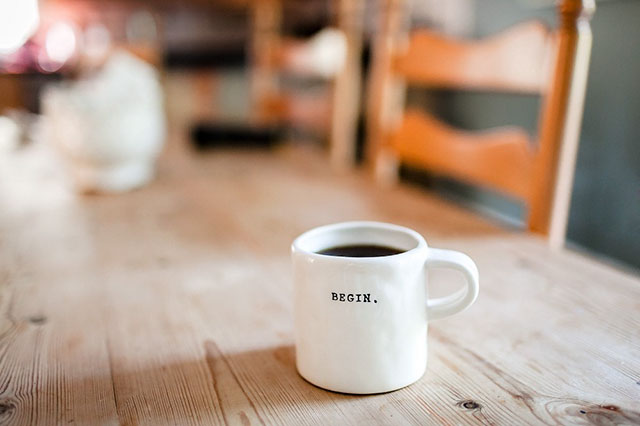 (photo: @dsmacinnes)
Millions of people are convinced that something must change in their lives to be better, to live life to the fullest or pursue something meaningful.
That project, that blog, that podcast, that ebook, that art, that side project is what I'm talking about.
Many people consistently hold back, and waste precious time.
[Read more…] about The Most Important Life-Changing Habit in Two Words: START NOW