real estate
Are we in a housing bubble?
$1,085,388 3bd | 2ba 1,590 sqft (listing)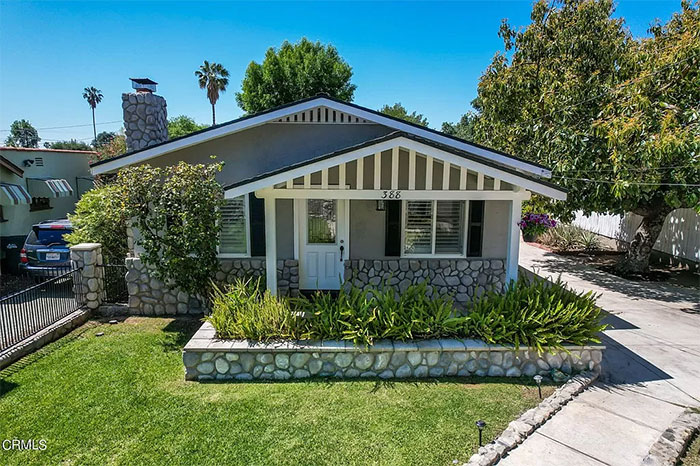 [Read more…] about This Is What $1 Million Houses Look Like In Los Angeles
I am currently 31M, married, no kids, living in San Diego and working as a senior front-end engineer + running a real estate startup on the side.
My portfolio consists of 35 total units, mostly 4-plexes, with a duplex and some SFRs sprinkled here and there. 3 units in San Diego, 1 in Atlanta, 3 in Birmingham, 28 in Kansas City.
My units cash flow between $250-$350/door and the total cash flow of the portfolio is about $10-11k/month (accounting for vacancies as well). My average COC return at purchase is about 15% and long-term IRR is usually 20%+.
[Read more…] about Confessions of a Successful Real Estate Investor