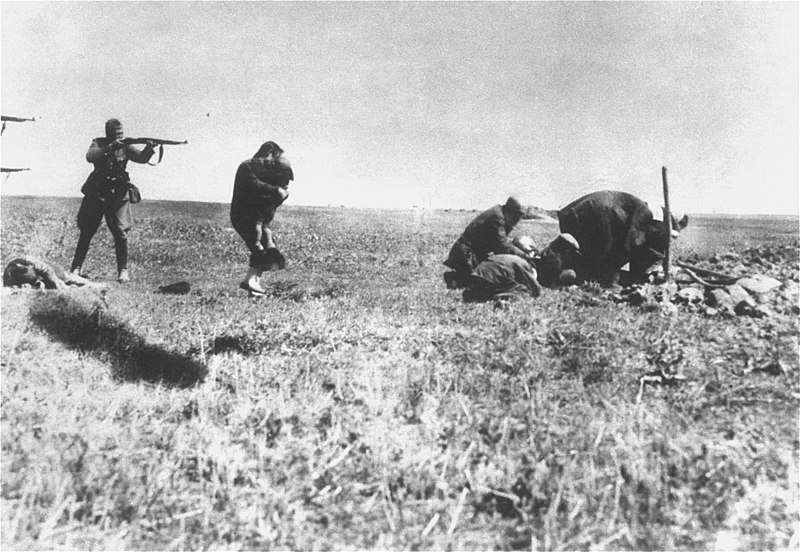 Felix Landau was a member of the feared German SS. For much of the war he belonged to an Einsatzkommando, a mobile death squad charged with exterminating Jews, Romani gypsies, Polish intellectuals, and a number of other groups within Nazi-occupied territory. Landau operated throughout Poland and Ukraine, slaughtering his way from town to town.
His remarkable diary details his appalling crimes, often in graphic detail. This entry, from July 1941, records his actions in the city of Drohobych in western Ukraine.
The lack of emotion he feels during the killings is typical of SS officers who took part in mass executions.
[Read more…] about The Thoughts And Feelings Of A Nazi SS Guard As He Is About To Execute 23 People