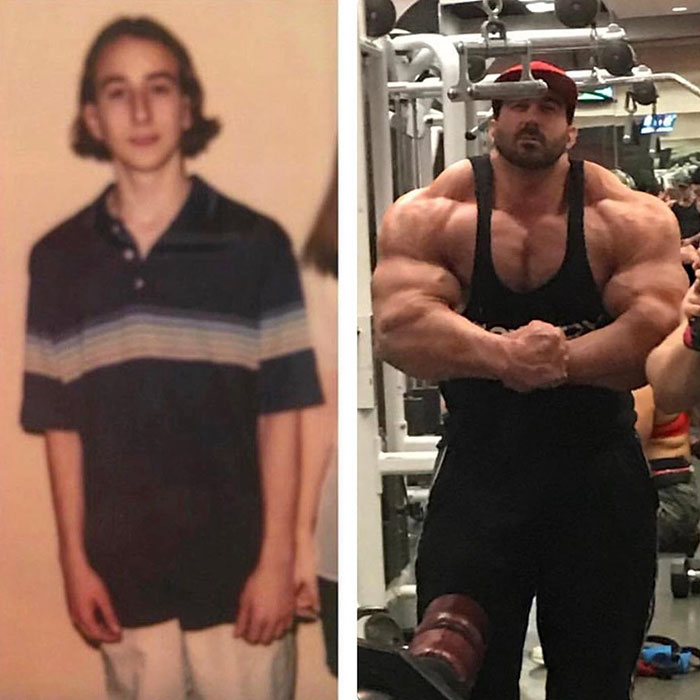 350lbs Bodybuilder Is Tired Of People Saying He Took Steroids To Achieve His Transformation
Golias is one of the biggest bodybuilders in the world. Weighing in at a beastly 350lbs, Golias works as an online coach in Las Vegas.
Golias says he didn't like what he 'saw in the mirror' as a child so decided to do something about it. He trained six days a week for 10 years to transform his body.