Get a time locked box if you have problem with will power. You can put your cellphone, tv remote, video game controllers, candy, drugs, in it and set a time in the future for it to open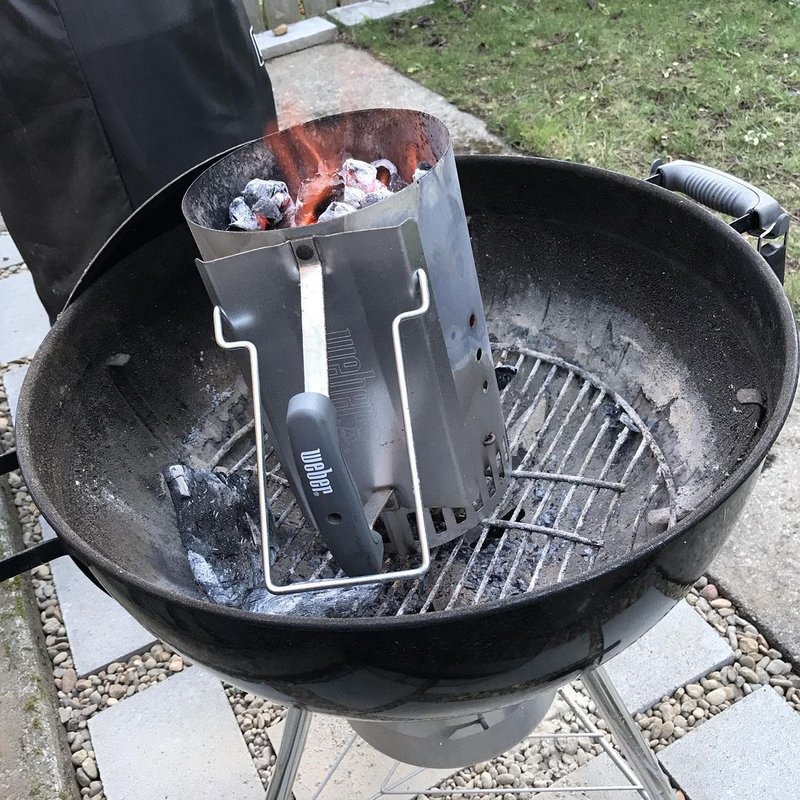 Would I regret switching from gas to electric lawn mower? Absolutely Not! No gas, no spill cleanups, never breathe in the fumes, its quiet and you'll never feel guilty about starting up at 8am again!
Get prepared for the summer with this really well built fan. It's very quiet and does its job well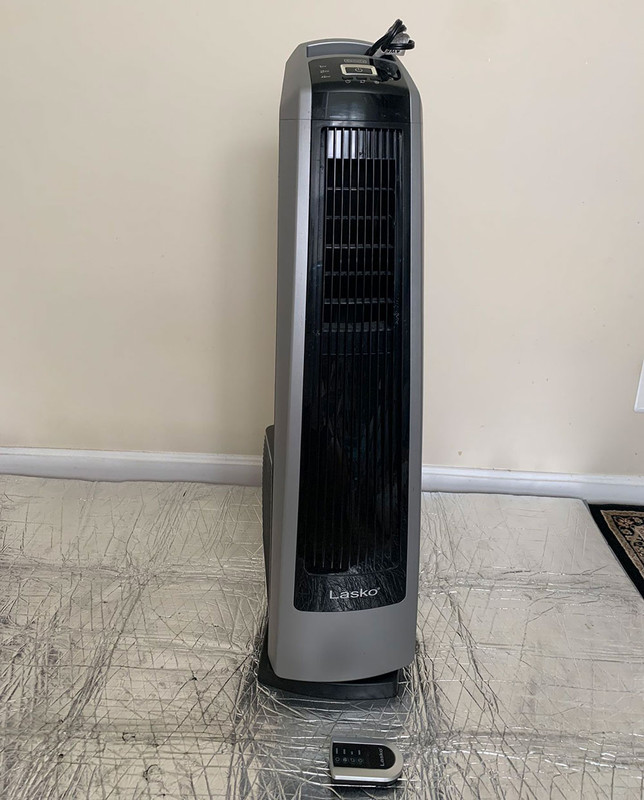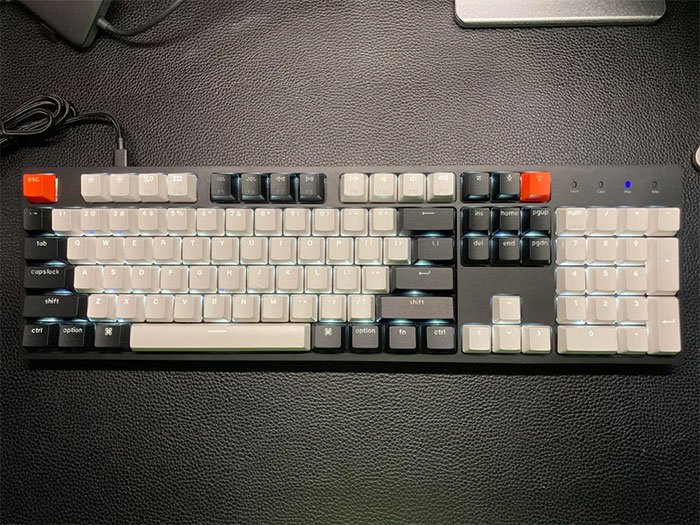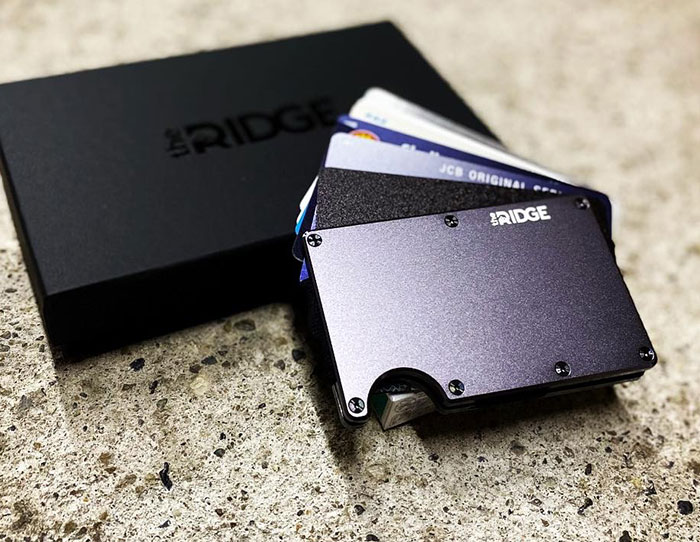 Lighting charcoal with matches can be tough, and no one likes the taste of lighter fluid. Fortunately, the Electro-Torch is a handheld wand that ignites charcoal, briquettes, wood, or pretty much anything else you need to get grilling in 3-4 minutes using super-heated air
If you are insecure about your height, these are the best shoe lifts out there. Adjustable from 1-2 inches and actually comfortable to walk in!