Florida Man Arrested For Practicing Karate By Kicking Swans In The Head (article)
A Florida man interested in karate is alleged to have found an elusive and illegal target for his kicks: bird faces. Last week, the Orlando Sentinel reported that Rocco Joseph Mantella was arrested for "practicing karate" by kicking swans in the head at a park in downtown Orlando, and further details of his arrest—are wild as shit.
According to an Orange County (Fla.) arrest affidavit, Mantella was spotted by a few witnesses around 9:30 a.m. on Thursday, April 26, kicking a bunch of animals. Someone saw him kick one swan in the head and another in the butt while "practicing karate." His kicks were enough to knock one swan down, and a witness said he was kicking "as hard as possible." Mantella also apparently targeted a small duck enjoying a morning nap. When one witness saw what he was doing, he apparently began to laugh at her.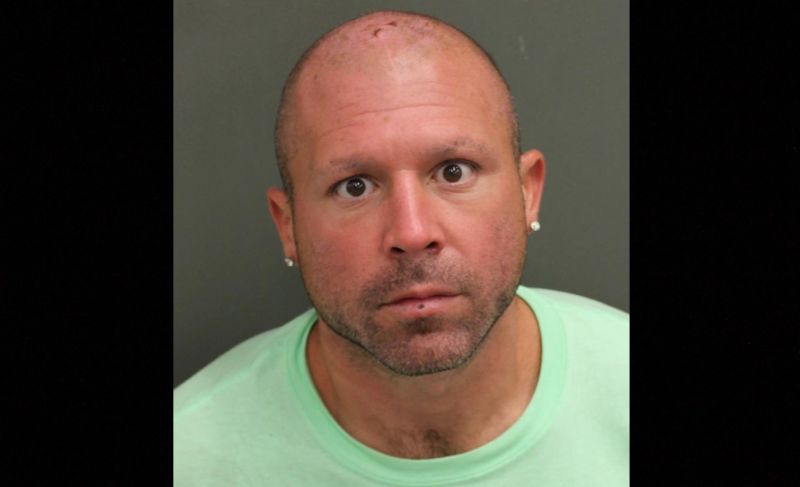 [Read more…] about They Do Things A Bit Differently In Florida…