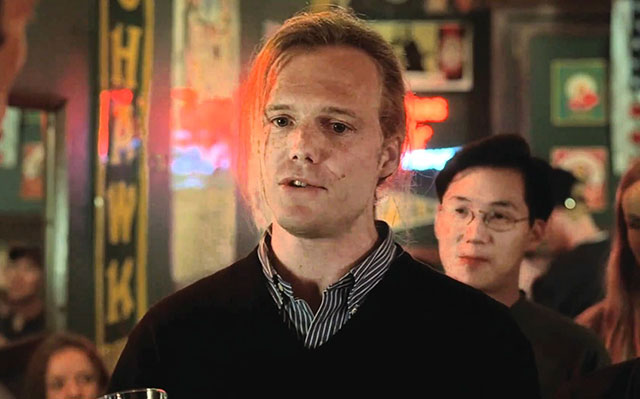 I am a PhD student in medieval history in the U.S. My remarks concern History PhD programs in the U.S. If you think this is hypocritical, so be it.
The humanities PhD is still a vocational degree to prepare students for a career teaching in academia, and there are no jobs. Do not get a PhD in history.
Look, I get it. You don't "love history;" you love history with everything in your soul and you read history books outside your subfield for fun and you spend 90% of your free time trying to get other people to love history as much as you do, or even a quarter as much, or even just think about it for a few minutes and your day is made. I get it.