main
May 20, 2019 | No Comments » | Topics: main |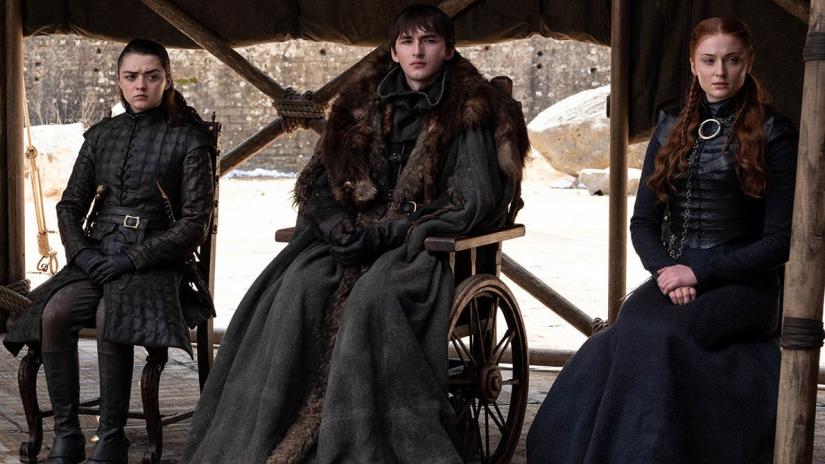 In the long years of his reign, King Brandon Stark was not loved by the smallfolk nearly so much as the quietude of his rule. Bran himself was a distant and near-silent king, with no taste for great celebrations or inspiring rhetoric. But when the Driftwood Queen demanded the independence of the Iron Islands in 313 AC, Bran granted it almost immediately; the expanded fleet that the Greyjoys had long laboured over had hardly left its harbours before the raven returned from King's Landing. Dorne's autonomy grew not with violence, but with carefully negotiated partnership, and though now Ornelia Martell is styled the Princess of Dorne, the Maesters of Oldtown would say that the lands beyond the Red Mountains are more closely entwined – through trade and goodwill – with the Five Kingdoms than ever before. It is said that, though the Seven Kingdoms became Six through the sacrifice of a million lives, the Six became Five without a single drop of spilt blood.
May 16, 2019 | No Comments » | Topics: main |
Hey guys, sorry about the redirect, I think the site was hacked. We are working to get it fixed now
May 12, 2019 | No Comments » | Topics: main |
Gotta give this guy some props for having the balls to pull guard in a street fight. Also more props for going for a leglock when the armbar failed!
May 10, 2019 | No Comments » | Topics: main |
According to the South China Morning Post, this brawl erupted after a noise complaint in a shopping mall. The students were there to perform a public demonstration in a bid to attract newcomers to their 'dojang.' However, they attracted some attention they didn't want.
Some gym trainers in the mall were upset because the Taekwondo practitioners were being too noisy. So they came out to complain. The gym trainers decided that the best way to silence the noisy martial artists was by beating them up.
The Taekwondo students were no match for the gym instructors and you can see them laid out on the ground, rolling around in agony after the fight. Don't take it at face value though, it looks like the Taekwondo guys all flopped to the ground so that they wouldn't get in trouble. This probably didn't help them sell the Korean martial art as a viable self-defense system. If you're in the Shanghai area, I wouldn't bother training with them.
April 30, 2019 | No Comments » | Topics: main |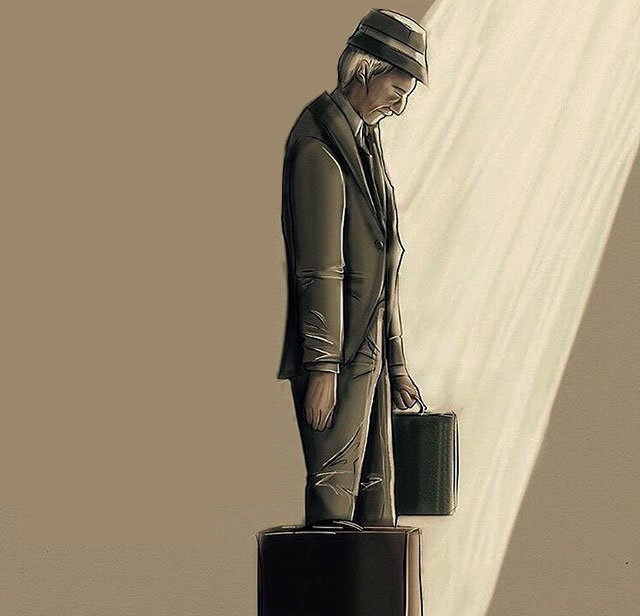 And it's a measly manner of existence. To get on that subway on the hot mornings in summer. To devote your whole life to keeping stock, or making phone calls, or selling or buying. To suffer fifty weeks of the year for the sake of a two week vacation, when all you really desire is to be outdoors with your shirt off. And always to have to get ahead of the next fella. And still—that's how you build a future.
Death Of A Salesman – Arthur Miller
April 24, 2019 | No Comments » | Topics: main |
I have gone back and forth over whether or not to release this footage due to it's graphic nature.
Ultimately, I decided it would be a disservice to Hannah and her overall performance on Saturday night if I did not. Additionally, Sandy has a champion's heart and mentality. She's already in a cast and talking about being ready to start drilling and wondering when her next opportunity to compete with Sub Spectrum will be. She is an absolute warrior.
This is the sport of Jiu Jitsu in its rawest form. We do not intend for these kinds of things to happen, but unfortunately from time to time, they do.
April 11, 2019 | No Comments » | Topics: main |
April 10, 2019 | No Comments » | Topics: main |
This bread pillow is a carb lover's dream come true
April 8, 2019 | No Comments » | Topics: main |
Here's the grappling portion of the Aikido vs MMA challenge. The Aikido expert did not fare well in this segment either.
The guy has a YouTube channel and put his two cents into what transpired:
I explained very respectfully that this was meant to be a sparring session, not an honor fight… They started before my partner was in there to film. I told them 3 times I was there for about light spar. After knocking my block off then kicking my leg (both of which I took fairly well under the circumstances) this is where he cracked my ribs. Well played, but this isn't over. Sorry I didn't hit back as hard as he hit me. Missed an opportunity there.
April 7, 2019 | No Comments » | Topics: main |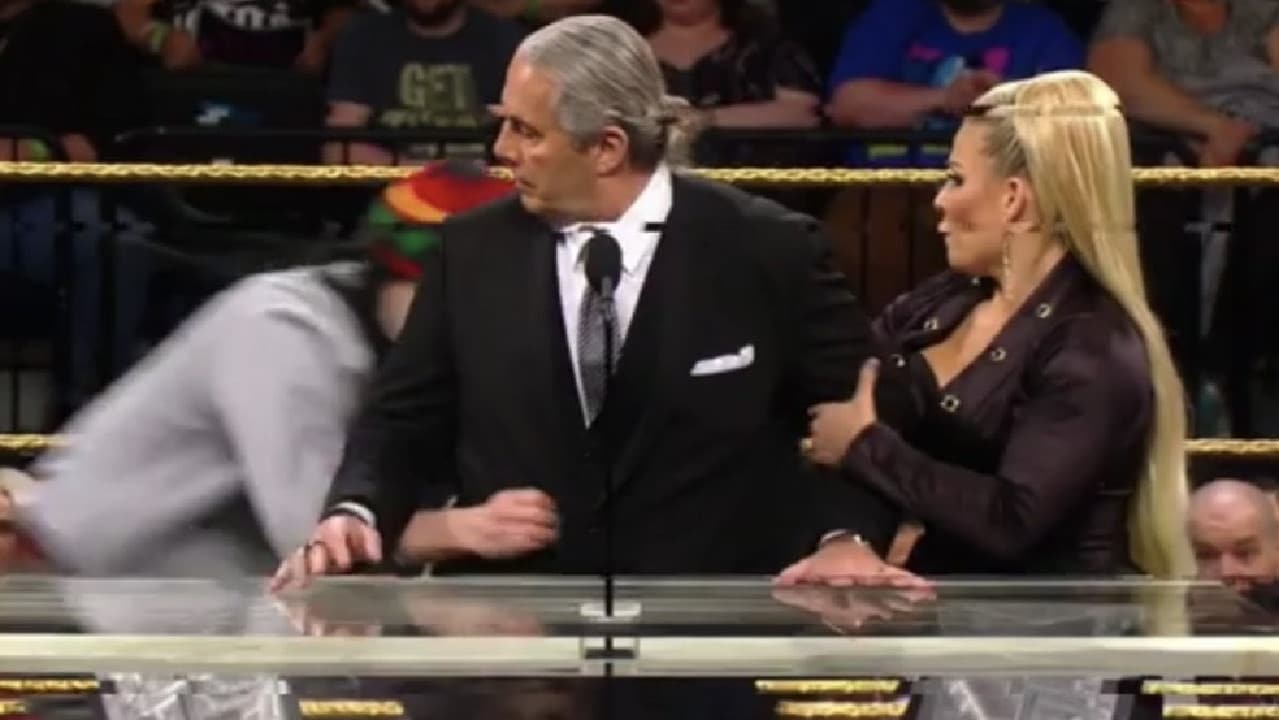 During the WWE Hall of Fame ceremony at Barclays Center in Brooklyn tonight (April 6), WWE's latest scary moment of fan occurred during the induction of the Hart Foundation. As Bret Hart was speaking, with Jim Neidhart's daughter Natalya beside him at the podium, a fan stormed the ring and tried to tackle the 61 year old Hart
The WWE Network feed quickly went to black. Fans in the arena report security swarmed the stage/ring area (set up in the middle of the arena this year) and subdued the attacker. When the broadcast resumed, numerous WWE wrestlers and employees surrounded Bret and Natty in the ring
Not only was the Hitman okay, but Bret resumed his speech shortly after the broadcast resumed.
Here's the video of the incident. He takes Brett down and then gets swarmed by a legion of wrestlers including MMA fighter Travis Browne, who unloads some ground and pound on his dumbass.