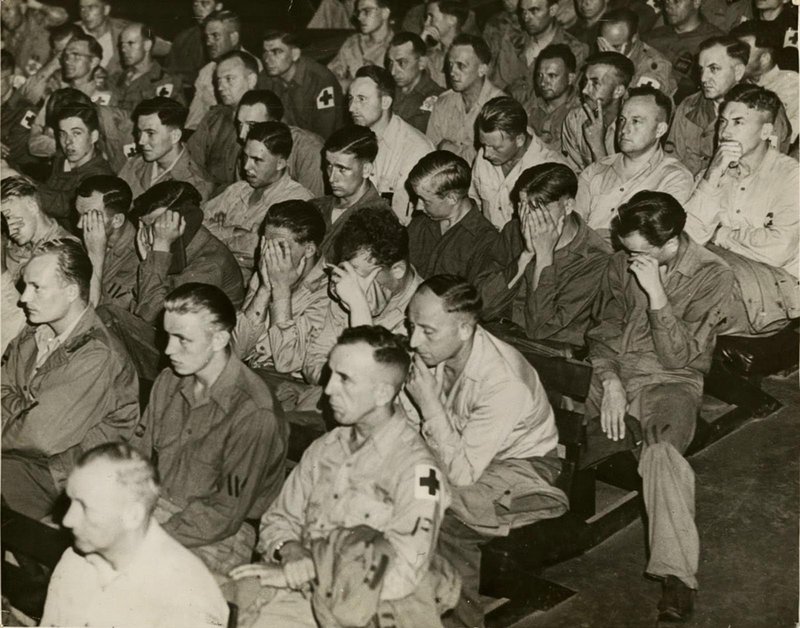 (Force confrontation: German soldiers react to footage of concentration camps, 1945.)
The process of denazification and the trials of various war criminals in Germany was enormous. The Nazi party had 8.5 million members by the end of the war. Somewhere in the region of 18 million people served in the German armed forces during the war, many of whom had committed atrocities and war crimes. 17.2 million people voted for the Nazi party in the 1933 election. Almost 22 million had been members of the German Labour Front, the Nazi replacement for the Trade Unions. Perhaps as many as 45 million individuals were members of or associated with organs of the Nazi party. As such, the process of denazification would have to be conducted on an epic scale.
[Read more…] about How Did Germany De-Radicalize Its People After The Fall of The Nazi Party?