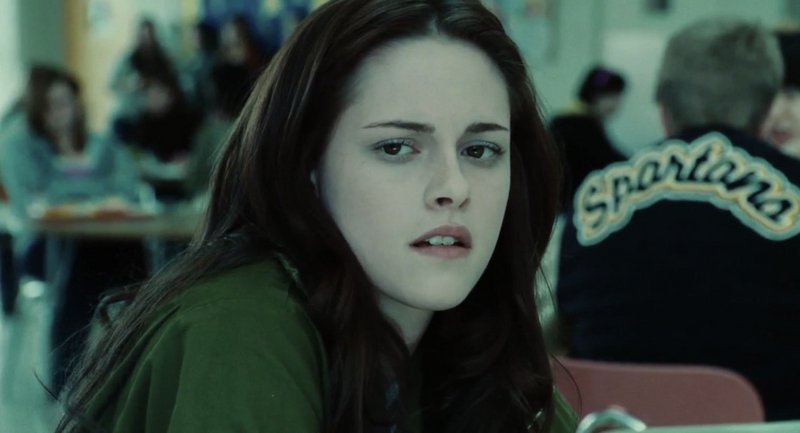 I'm a director who has been working with actors for almost 30 years, and I'm the son of a film historian. I'll give you my definition of good acting. But I really want to stress (for the last time, then I'll quit) is that if I say Pacino is great and you disagree, my experience does not make me right and you wrong. It just means we have different tastes.
For me, an actor is good if …
[Read more…] about How Do You Differentiate Good Acting From Bad Acting?