When you don't have all the facts, try to give people the most generous reason you can for their behaviour. Annoyingly slow driver? Maybe it's a mom with a birthday cake in the back. This mindset will gradually make you less reactive, more compassionate and more forgiving of your own bad days.
Also known as the "Most Respectful Interpretation" rule. What's the most kind reason we can come up with for why said person is being such an ass?
As an additional benefit, coming up with these explanations is usually a nice distraction from whatever was annoying.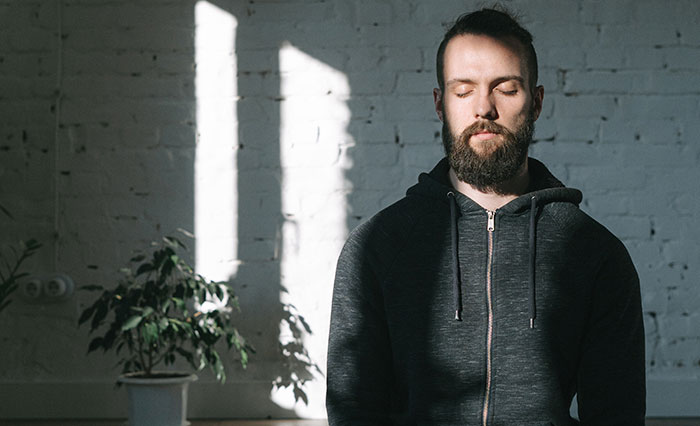 [Read more…] about A Few Tips And Tricks That Will Help You On Your Travels Through Life