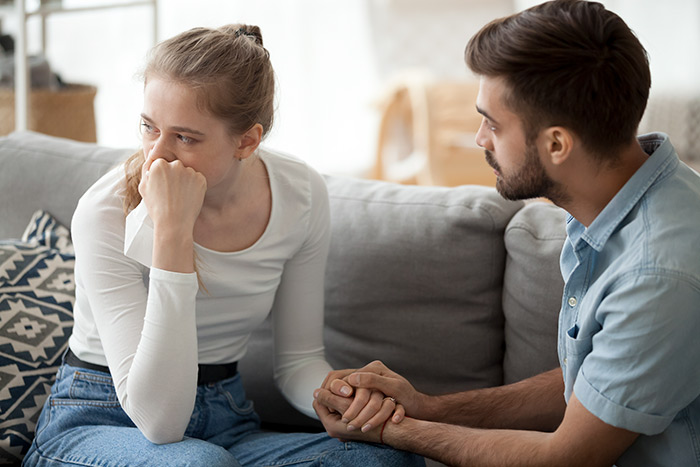 One of the most important things you will ever give or receive in a relationship is a sincere apology.
We all make mistakes, and we've all been harmed by loved ones.
Most people treat an apology as a way to explain their point of view.
But that feels to the listener like making excuses or minimizing their experience.
The best apologies give you a reason to believe that you won't be hurt again.
[Read more…] about How Do You Properly Apologize To Someone?