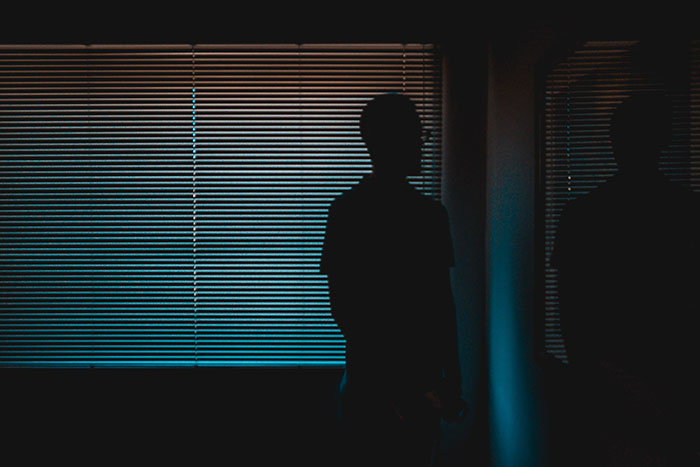 I am a low libido male and I have struggled with dead bedrooms for about 15 years now.
I have taken loads and loads of abuse because of it over the past 15 years. I've had past girlfriends physical hit me because it made them feel so bad. I've had girls verbally abuse me. I had a girl cheat on me out of spite and another girl threaten me constantly that she will cheat as a way to get me to sleep with her. I had girls tell their entire family and friends that I'm a homosexual because of my lack of sex drive.
[Read more…] about What's it like to be a man with a low libido?