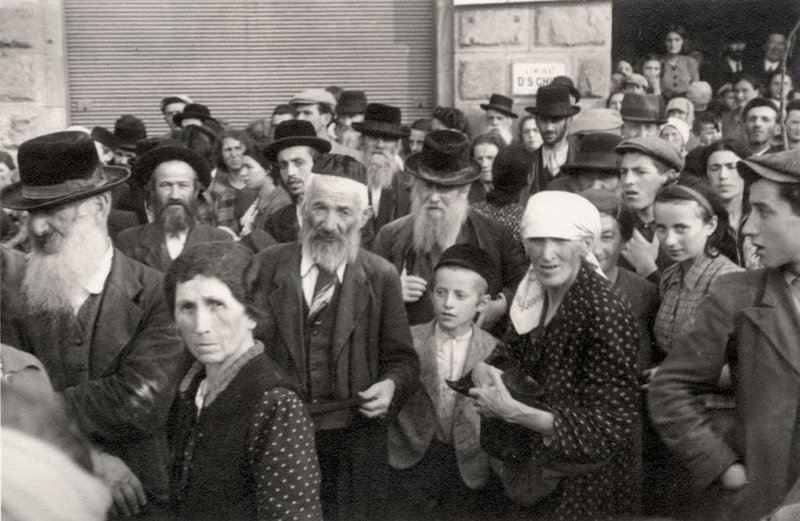 1) Jews were outsiders.
They (pretty much) originated as a nomadic people. They kept wandering around to places that other people already called home, places like Egypt and Babylon. We'll call these non-nomadic people "landed people." Every time Jews showed up to a new town, village, or city, everyone already there saw them as outsiders that wanted to profit from what the "hard-working" landed people had made. "The Jews wanted to take their jobs," as the landed people saw it.
[Read more…] about Historically, Why Have Jewish People Been So Mistreated, Blamed, and Oppressed?