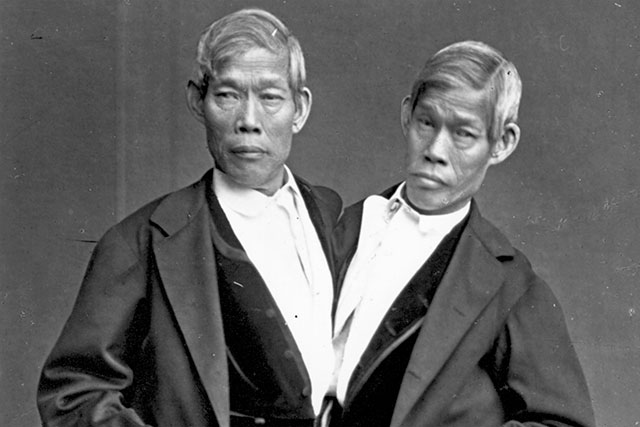 Conjoined twins always die very close to the other.
Our bodies are riddled with bacteria, and our immune systems keep them in check. We decompose because when we die, there's no longer an immune system to fight this bacteria, so the population explodes and consumes the body. When one twin dies, half of the immune system is knocked out, and the system of the living twin and their organs are flooded with bacteria. This is worse if the twins are mostly separated but, say, joined at the hip – the living twin has an entire decomposing corpse and all of its microbes connected to their body. It would be a very nasty way to die.
[Read more…] about What Would Happen If One Half Of A Conjoined Twin Died?