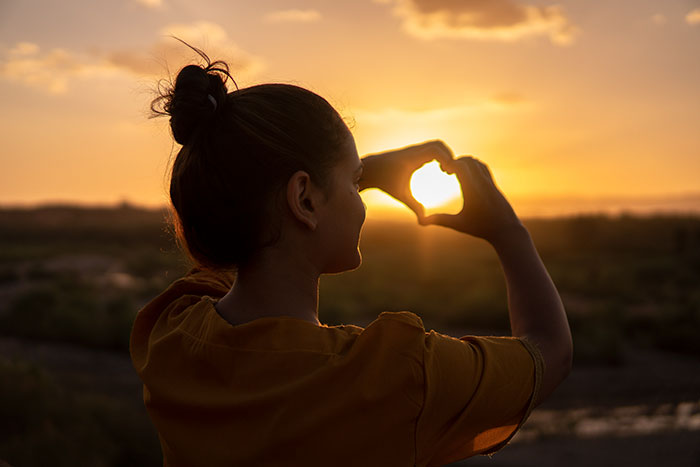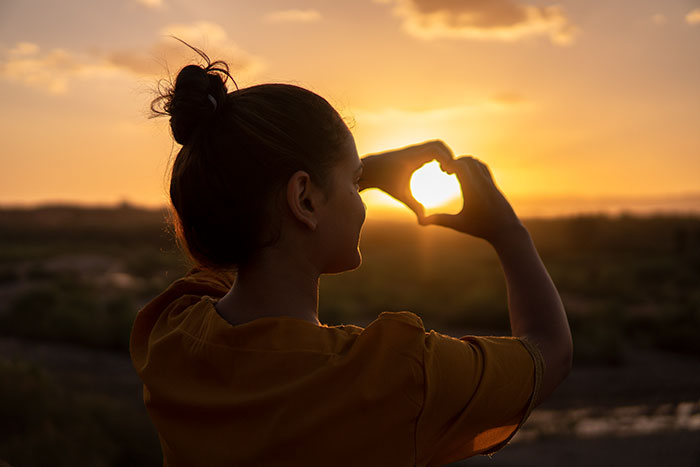 Photo by Hassan OUAJBIR
Many of us are hard on ourselves. We feel guilty when we spend time on the "wrong" things, we berate ourselves when we don't reach our goals, and we forget to be gentle with ourselves when we're struggling.
But what we often fail to realize is that being kind to ourselves will lead to more long-term success and happiness than trying to be our own drill sergeant. Every day, you are learning and growing, just like a child. And, like a child, patience and encouragement will lead to a more successful and enjoyable experience than screaming.