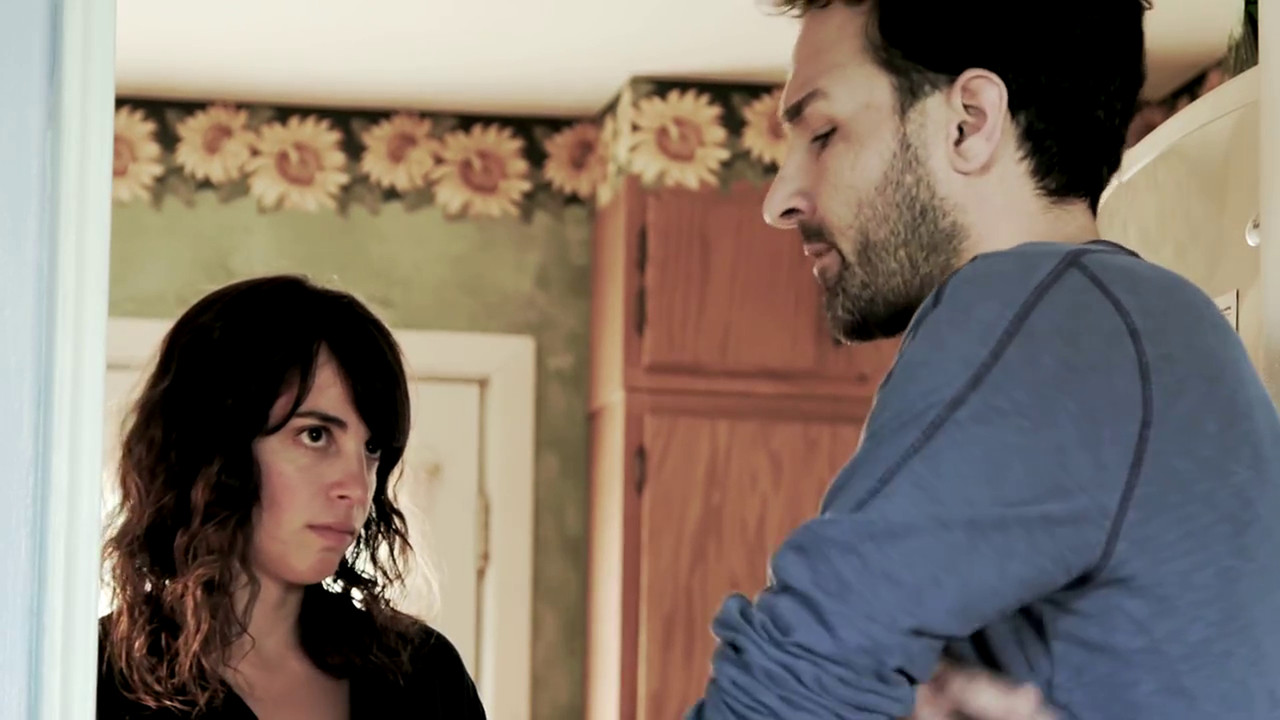 How many times have you seen a friend get into a relationship and you just don't understand why he is with her?
You think to yourself….why her?
Other than her looks….what does he see in her?
How does he stand her attitude, the way she spends his money or the way she treats other people?
Maybe your friends even said this about you at some point.
We've all been there.
[Read more…] about 11 Surefire Signs That You Need To Consider Breaking Up with Your Girlfriend