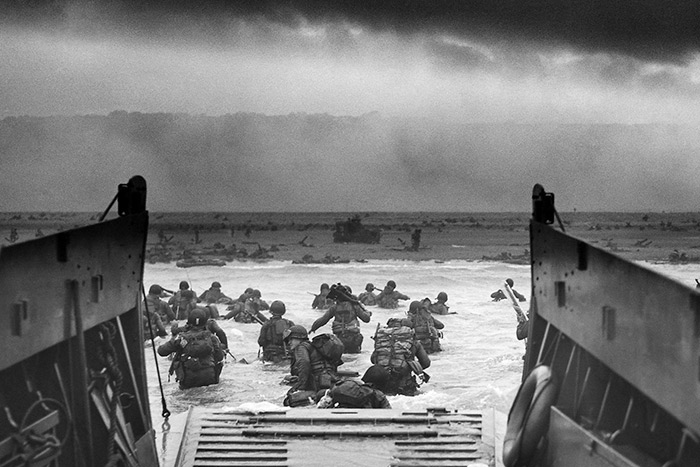 The most important difference between 1944 and today would be in the realm of guided munitions.
I once heard that a single F-15 packs as much firepower as an entire squadron of World War II–era bombers when you take into account explosive weight and the percentage of ordnance you can get on target. (Keep in mind, the F-15 is a fighter/bomber, not a dedicated bomber. If we start talking about the B-52, things get even crazier.)
[Read more…] about How Easily Would The U.S. Military Take Omaha Beach Today?