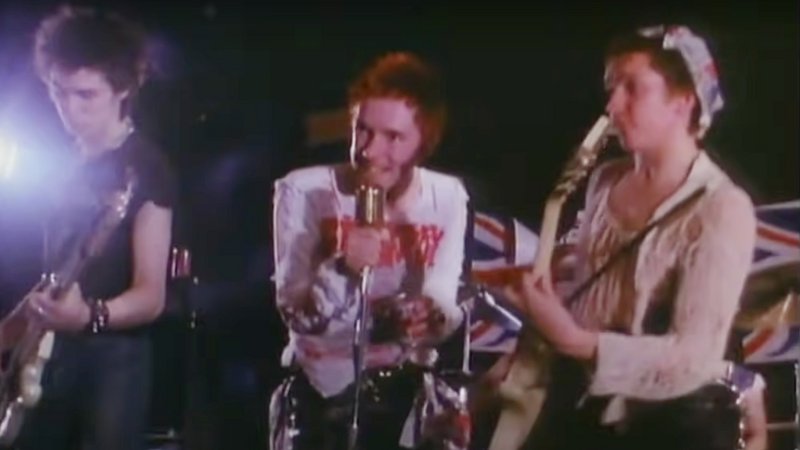 No it isn't.
Sid Vicious was just as incompetent as you've heard, unable to tune or play his bass, but he wasn't chosen for the band for his musicianship.
The Pistols' manager Malcolm McLaren fancied that he was making some sort of artistic statement through the look and style of the band as well as through their music, and he thought Sid represented the sort of nihilistic, destructive force he wanted punk to be. Plus he was a good looking lad (under all the hairspray and the sneer) who oozed danger and looked good with his shirt off.
[Read more…] about Is It True That No Member of The Sex Pistols Could Play Their Instruments?