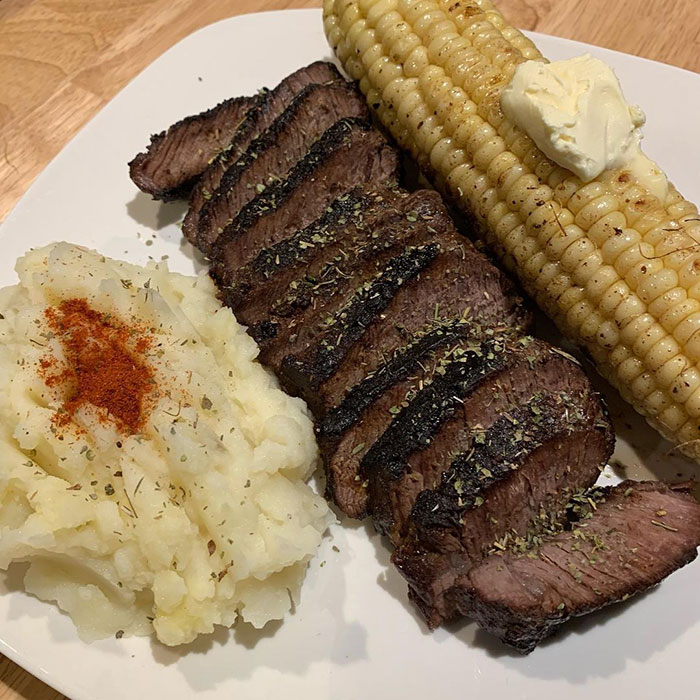 1. First of all, by well done, I mean brown all the way through, which is not the same as completely burned so that the steak resembles a hockey puck in appearance and flavor.
I have had some phenomenal steaks cooked well done at moderate-to-upscale steakhouses, and the outside was barely charred at all.
After trying steaks cooked to a variety of temperatures, I feel that well done is the best according to my tastes. I don't feel that the flavor is substantially lost by cooking the steak for longer.
[Read more…] about 10 People Who Like Their Steaks Well-Done Explain WHY