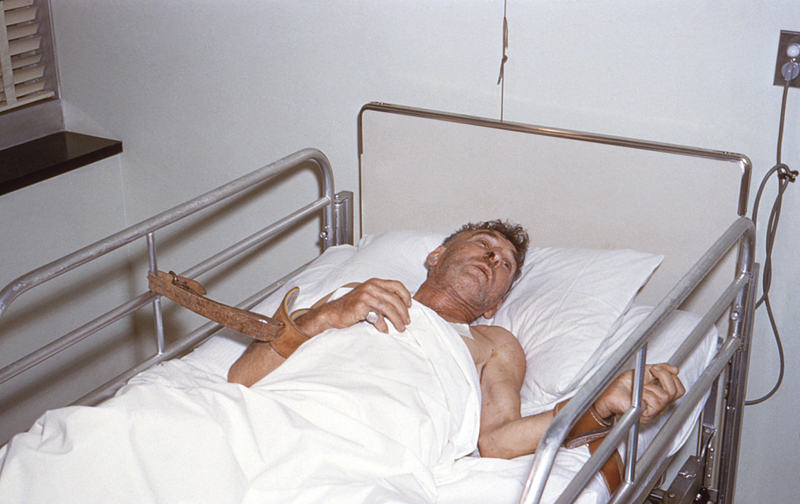 Let me paint you a picture.
You go camping, and at mid-day you decide to take a nap in a nice little hammock. While sleeping, a tiny brown bat, in the "rage" stages of infection is fidgeting in broad daylight, uncomfortable, and thirsty (due to the hydrophobia) and you snort, startling him. He goes into attack mode.
Except you're asleep, and he's a little brown bat, so weighs around 6 grams. You don't even feel him land on your bare knee, and he starts to bite. His teeth are tiny. Hardly enough to even break the skin, but he does manage to give you the equivalent of a tiny scrape that goes completely unnoticed.
[Read more…] about The Horrifying Reality Of Contracting Rabies