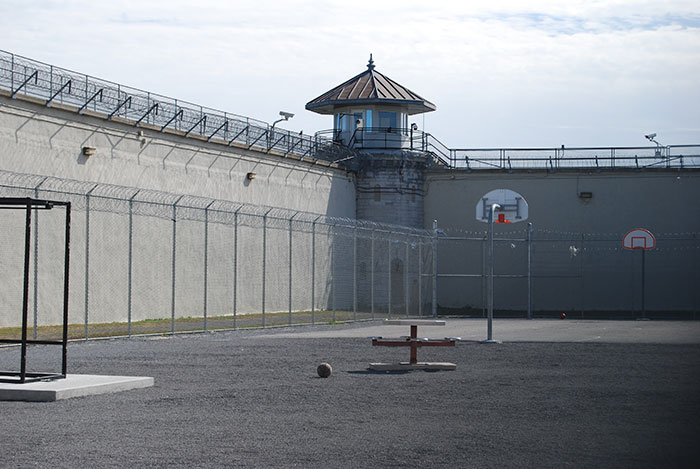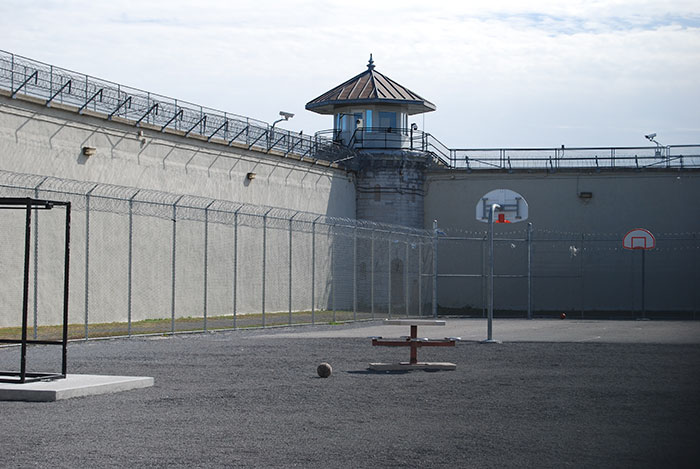 How do people who aren't tough get by in prison?
It all has to do with how you carry yourself.
Problems arise when people act hard and tough when they are not. The thing is that some one WILL "check your nuts" if you portray yourself to be something you're not. And if you're running around with your chest out, that is just asking for trouble, especially if you ain't tough.