August 20, 2018 | No Comments » | Topics: The Dumping Grounds |
August 20, 2018 | No Comments » | Topics: Books |
The wealthiest, most successful people bury themselves in books. They commit to self-education long after they've finished college or any formal education. Warren Buffet once stated "The more your learn the more you earn." Buffet wasn't talking about school courses though – he was talking about financial education. We've highlighted 9 of our favorite personal-finance books from century-old classics to hot new releases.
Think and Grow Rich has been called the "Granddaddy of All Motivational Literature."
Prompted by legendary businessman Andrew Carnegie, who turned a few nickels and dimes into a fortune, journalist Napoleon Hill researched more than 500 self-made millionaires over 20 years before releasing his 1937 best-seller "Think and Grow Rich."
He boils down the "secret" to building wealth into 13 principles and reveals "major causes of failure" that hold many of us back from getting rich.
There is no mention of "money," "wealth," "finances," or "stocks" within Hill's text. He takes a different approach, focusing on breaking down the psychological barriers that prevent many of us from attaining our own fortunes.
August 20, 2018 | No Comments » | Topics: Fascinating |
An idea to make Korea free from Kim Jong-un's Propaganda machine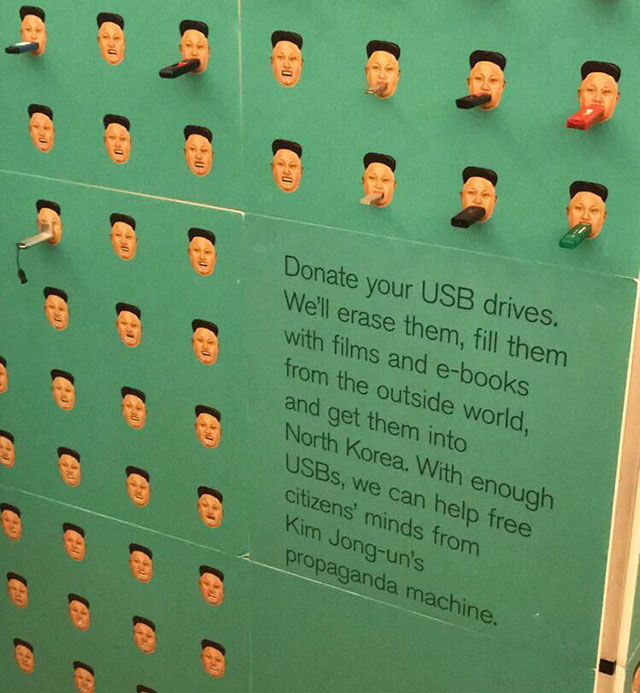 August 20, 2018 | No Comments » | Topics: Man-Up |
(Photo by João Silas )
Reading puts your brain to work.
Reading is to the mind what exercise is to your body.
It gives us freedom to roam the expanse of space, time, history, and offer a deeper view of ideas, concepts, emotions, and body of knowledge.
Roberto Bolaño says, "Reading is like thinking, like praying, like talking to a friend, like expressing your ideas, like listening to other people's ideas, like listening to music, like looking at the view, like taking a walk on the beach."
Your brain on books is active — growing, changing and making new connections and different patterns, depending on the type of material you're reading.
August 20, 2018 | No Comments » | Topics: Sports |
August 20, 2018 | No Comments » | Topics: Babes |
August 20, 2018 | No Comments » | Topics: Motivation |
August 17, 2018 | No Comments » | Topics: Links |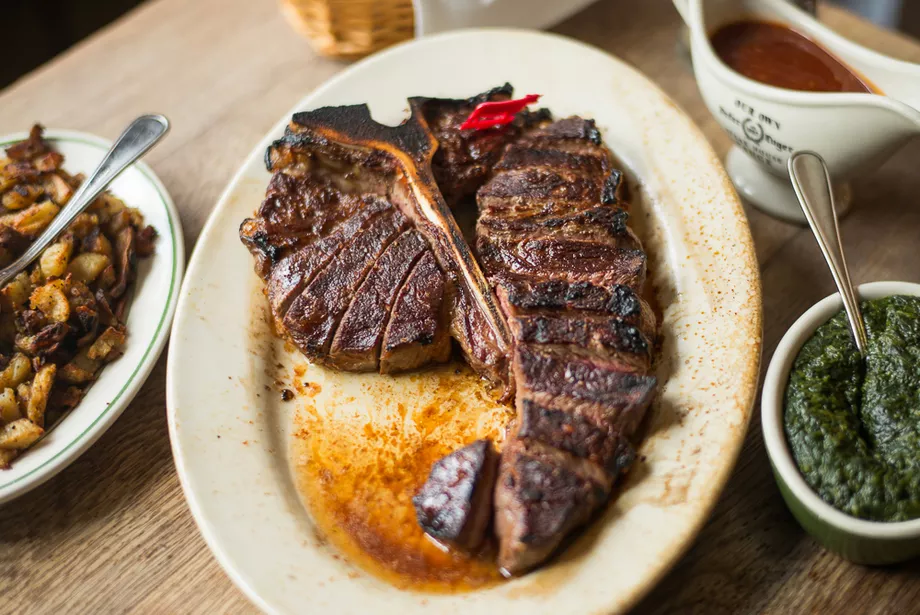 The Porterhouse at Peter Luger Steakhouse in New York City – Eater
The 10 Commandments of Success – The Art Of Manliness
How to Beat a Drug Test, According to Expert – VICE
Your Headphones Will Never Tangle Again With This Ingenius Design – Amazon
Liam Neeson to Star in Action-Thriller 'Hard Powder' – Will Play Snowplow Driver Taking Revenge on the Local Drug Cartel – Slash Film
A Korean Grocery Store Solved That Whole 'Bunch of Overripe Bananas' Thing (and It's Genius) – Wow
The Inner Circle Will Change the Way You Date – Cool Material
Why making a strong decision is the first step to overcoming fear – Fast Company
Fox News pays tribute to Aretha Franklin with an image of Patti LaBelle – Yahoo
The Costs Of Renting Vs. Buying A Home In Each State, Mapped – Digg
A Couple Biking The World On A "Humans Are Kind" Adventure Killed By ISIS Militants – All That Is Interesting
Study: Women peak at 18 on dating apps. Men peak at 50 – Big Think
Instantly Free Up Space On Your iPhone With This Nifty Device – Amazon
Hot Girls In Yoga Pants – Leenks
Olivia Burns Is Our Friday Wonder – Yes Bitch
Ronda Rousey says #MeToo movement seems to make people 'less comfortable' around each other – Fox News
Mark Cuban Credits Much of His Success to One Simple Habit – Curiosity
By What Age Should You 'Have Your Life in Order'? – Mel Magazine
Why artificial sweetener is worse for you than sugar – Well + Good
Pilot Crashes Plane Into His Own House After Fight With His Wife – Oddity Central
School Forced To Close After Parents Declare 'Hunting Season' On 12 Year Old Transgender Girl – NY Post
James reportedly spends seven-figures per year on body care – Business Insider
The 31 Best Ice-Cream Shops In America – Thrillist
August 17, 2018 | No Comments » | Topics: Products |
If the guy staring back at you in the mirror seems like a weathered, more ragged-looking version of yourself, don't panic. While your pals fall victim to wrinkles, dark spots, and fine lines, you can protect that ruddy glow and mature gracefully into silver foxdom with any (or all) of these products.
The best time to fight aging is overnight: The cells in your body regenerate, working double time to heal any ailments—skin blemishes included. So, apply a nutrient-dense repair cream before bed to magnify the benefits: Brickell's formula keeps skin hydrated and firm while naturally relaxing the face muscles beneath (preventing the formation of wrinkles) in addition to smoothing the skin (nixing any existing dark spots and wrinkles). It's lightweight, too, so you can use it as your morning moisturizer for never-ending nourishment.
August 17, 2018 | No Comments » | Topics: The Dumping Grounds |